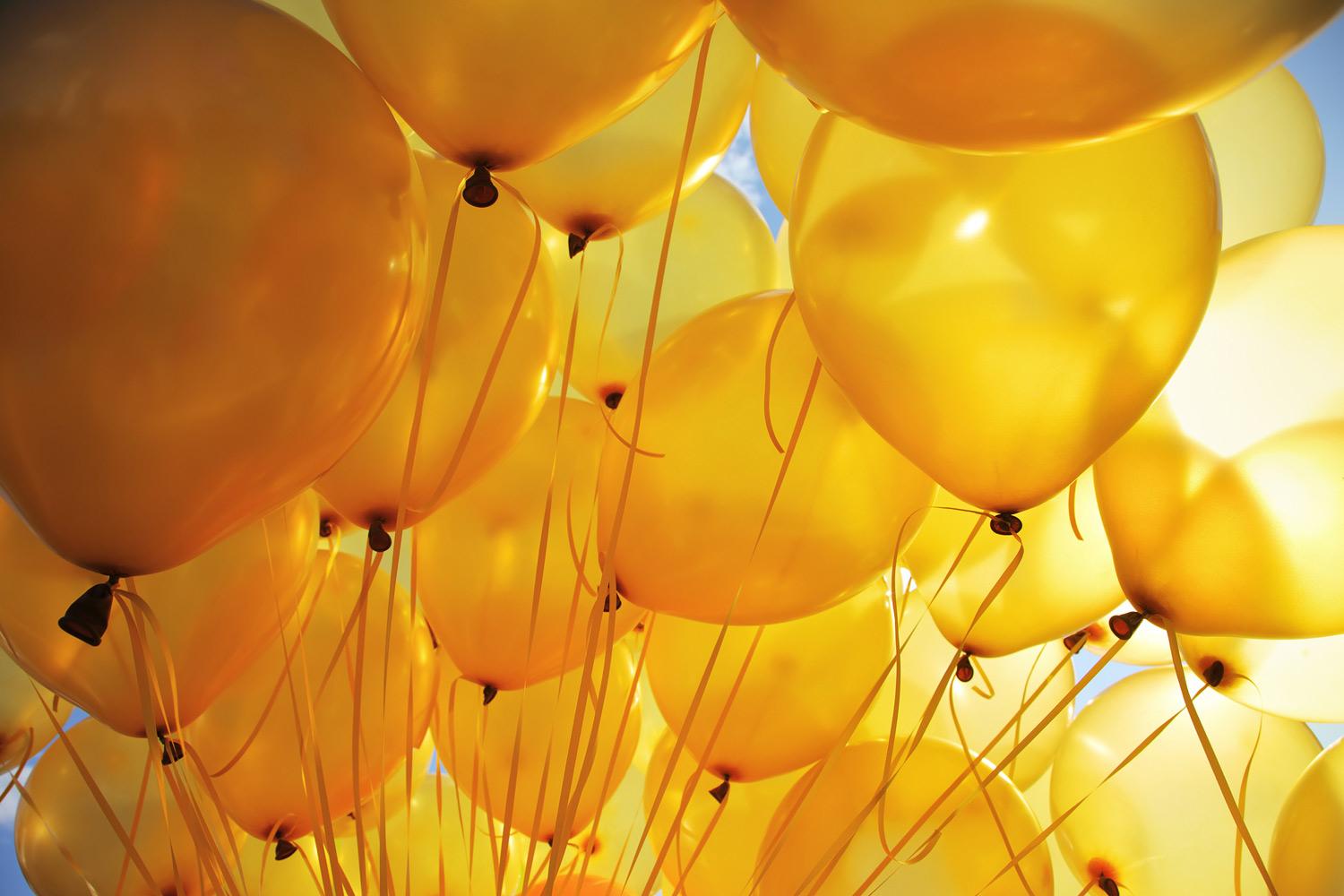 A Letter From Dr. Carey
October 8, 2021
A Letter From Dr. Carey October 8, 2021
Dear Enumclaw School District Community,
Appreciation
The month of October is Administrator Appreciation Month!
Like classroom teachers, the best building leaders are quick to become masterful in building schoolwide culture, creating community, and sustaining the "passion" in others for doing this very important work. Many who serve as building leaders do so because they were tapped on the shoulder or answered a call that they weren't anticipating in their teaching career. We in the Enumclaw School District are blessed with some of the very best educators leading our schools. They work hard year-round to ensure our students feel safe, connected, and valued so that they are set up to be successful learners.
I hope that you will join me in honoring our building administrators, for answering the call and for taking on the challenge of leading our schools.
Vaccinated (symptom-free) students are not required to quarantine
If an exposed person (close contact) is fully vaccinated** OR has tested positive in the past three months and recovered AND is symptom-free there is no need to quarantine and they can remain in school.
However, they should:
1. Get tested three to five days after known exposure
2. Continue wearing a mask in all public indoor settings
3. Watch for symptoms for 14 days after close contact

**A person is fully vaccinated against COVID-19 when they've had two doses of the Moderna or Pfizer vaccine or one dose of the Johnson & Johnson vaccine and at least two weeks have passed since the last dose.

You will see new language regarding a Test to Stay protocol. Enumclaw School District is currently working towards the implementation of this type of protocol. More information will be shared with our students and families once it is available.
The DOH recently updated the Symptom Decision Tree located below:
Voluntary COVID Testing Opportunities
The Voluntary PCR COVID Testing Program Has Returned for All Enumclaw School District Staff
In collaboration with the state Department of Health, our school district will continue to participate in a state-funded program for voluntary COVID-19 screening and testing that will help contain the virus, protect our communities, and keep students and teachers healthy and safe.

This testing protocol fits into our larger strategy to contain and control the virus. We have adapted our operational practices to allow for proper countermeasures. Each precaution we take is an added layer of protection, and when used together, dramatically decreases the risk.
Testing Opportunities for Students and Families
The King County COVID testing site located next to EMS will remain open and will continue to provide access to PCR COVID testing for students and the community. For additional information on the testing site or to make an appointment please visit the link below.
Vaccine Information Session hosted by the DOH and Green River Community College
Green River Community College is partnering with the King County Health Department to host a community discussion related to COVID-19 and vaccinations. This is an opportunity for the community to ask questions, bring up concerns and hear from medical professionals.

Community Vaccine Information Session (Webinar)
undefined
Thu, Oct 14, 2021, 06:00 PM
grcsmallbusiness.org/plateau-virtual-community-exchange
An Announcement from our Activities & Athletics Department
2021-2022 Testing Requirements for Basketball and Wrestling

To maintain the health and safety of our athletes, the Washington State Department of Health has developed additional protocols beyond masking and social distancing which will allow a HIGH CONTACT, INDOOR SPORTS (Basketball, Wrestling) seasons to take place this school year. In order to compete, all unvaccinated athletes, coaches, trainers, and other personnel who work with athletes must engage in twice-weekly COVID-19 testing as outlined in the safety guidance developed by the Governor's Office and Department of Health.
Information related to this process can be found by clicking on the following links.
Covid Testing Letter to Families/Athletes
Consent Form for Rapid Testing

Have a wonderful weekend!
Enumclaw School District
Jessica_McCartney@enumclaw.wednet.edu
Contact Enumclaw
chevron_right