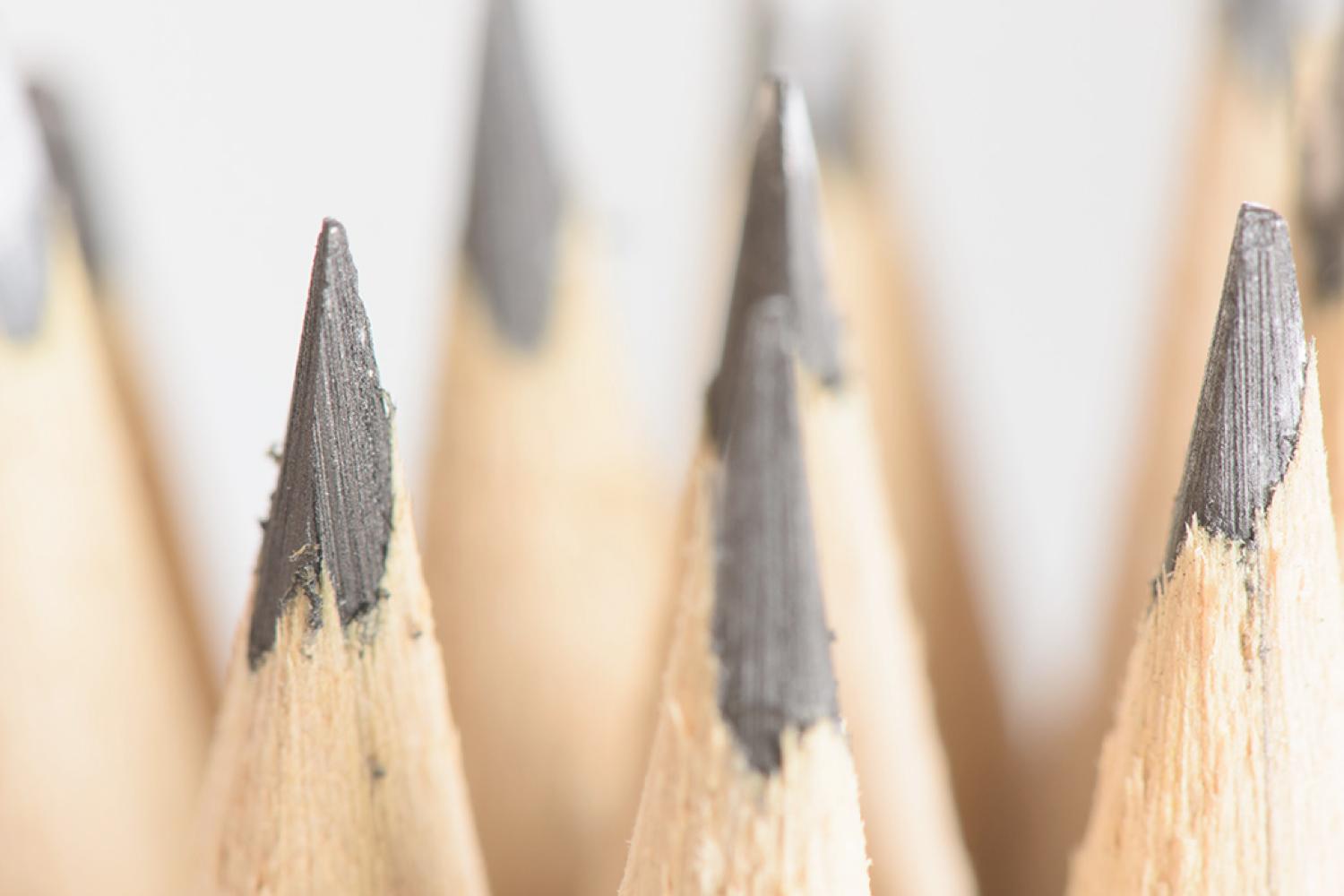 July Newsletter
St. Dominic School
**EdChoice Update**
As newsletters referenced in the spring, there are some major developments with the Ohio EdChoice Scholarship program. The legislature has approved the budget, which includes massive expansion for the scholarships and will affect many of our families. As the changes are finalized, I will be sending out important information, so please look for emails regarding the EdChoice program.
Principal's Message
Dear St. Dominic School Families,
I hope that you are all enjoying summer vacation. I am sending some of the Back to School information a little earlier than usual so that you can start planning for the school year sooner. We still have many summer days left, which I hope you are enjoying. Please take a moment to read through some updates for the school year ahead and don't forget about the summer reading in grades 1 - 8. Directions can be found on the FACTS Family Portal.
Religion Theme
Our theme for the 2023-2024 school year is "Jesus is the Way". This theme is the first part of our more complete reflection on "Choose JOY: Jesus, Others, You". We will spend the year getting to know Jesus better and allowing Jesus to get to know us. Our All School Retreat Day is scheduled for Friday, September 15.
School Safety
The safety grant we received during the 22-23 school year is being used to purchase new exterior doors in the junior high wing and a more advanced camera system for the entire facility. The goal is to have both projects completed before school starts, but like any construction project, there will likely be delays.
School Supplies
Once again, the school will be providing all school supplies for each student at a cost to the family of only $35 per student. That charge will be billed via FACTS. Students only need to provide their own headphones for technology. All other supplies -- pencils, paper, coloring supplies- are provided by the school.
School Uniform
We've updated the school uniform and dress code. Take a moment to read through the information posted on FACTS and be sure to check your child's uniform each day.
One change is the K - 4 jumper for girls. There are two options from Schoolbelles:
Schoolbelles Uniforms (SDS code is S0114)
V-Neck Pleated Jumper (One of our current options)

Tunic Jumper (New option. *This one might be delayed until September*)
One option from Lands End:
Lands End School Uniforms

(SDS code is 900049685)
See images below for reference.
Enjoy the rest of your summer.
God bless you,
Mrs. Maureen Covington
Lake County Captains Game
Join other St. Dominic School families on Sunday, July 30 for a fun afternoon at Classic Field in Eastlake. The Lake County Captains have a reserved section for SDS. Order tickets here: https://fevogm.com/Stdominic
New Family Orientation AND Uniform Grab & Go
New students and parents, including incoming kindergarteners, are invited to a New Family Orientation at 12 noon on Sunday, August 6 in the large meeting room at St. Dominic School. Students will learn more about the school and have a chance to see some of the spaces in the building.
This event coincides with the Uniform Grab & Go so our new families have an opportunity to get the school uniform items they need.
School families can find free, gently used uniform items at our Uniform Grab and Go in the small meeting room on Sunday, August 6 from 1 - 3 p.m.
If you have items to donate, please get them to the school office no later than Friday, August 4. We are especially in need of jumpers and shirts for our youngest students. See the updated Uniform & Dress Code Policy attached below.
To Do Before School Starts
Each family needs to update its Family Demographic Form on FACTS/Renweb. Directions are below.
Be sure to SAVE each update.
Students may not begin school without all forms completed.
No student will be allowed to start school without 3 emergency contacts listed.
Be sure to read over the documents in the Resource Documents section before indicating your support of the policies by clicking "yes" on the Student Demographic Form.

Maureen Covington
Maureen is using Smore to create beautiful newsletters