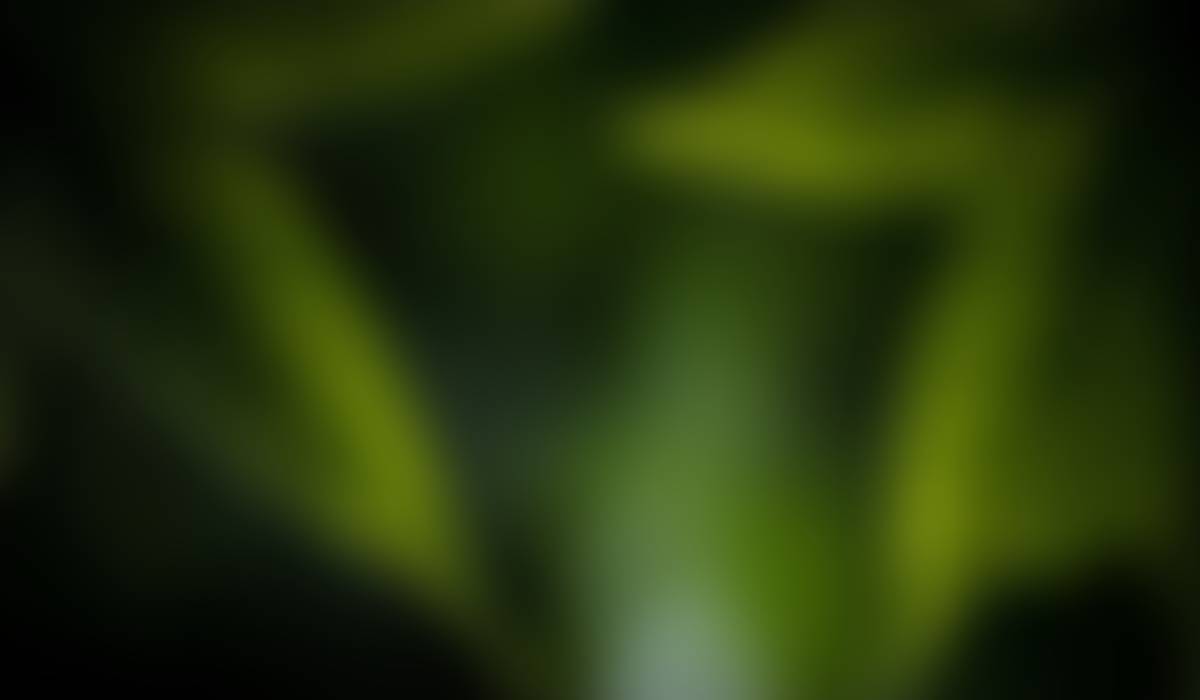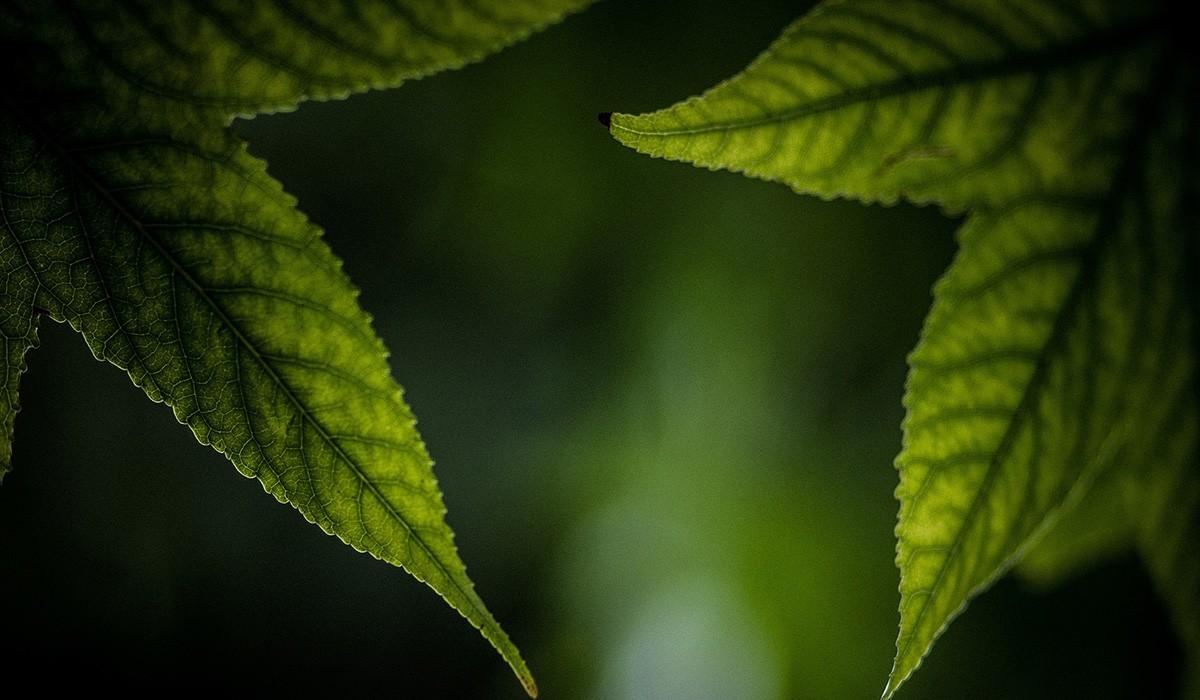 Alpenglow School Newsletter
May 2022
Home of the Snow Leopard
Alpenglow is committed to educating all students in a safe and supportive learning environment. Academic achievement is fostered through engaging instruction and social-emotional learning. The Alpenglow community nurtures relationships through the collaborative partnership between students, staff, parents, and community.
Land Acknowledgement
We would like to acknowledge that our school is on the traditional lands of the Dena'ina Athabascan people. It is with gratitude and respect that we recognize the past and present contributions of Alaska's first people. Chin/an (thank you).
From the Teacher-in-Charge
Snow Leopard Families,
As we quickly approach the end of the school year, we reflect back on the accomplishments of our students: learning to read, playing an instrument, making new friends, discovering a favorite topic to study, creating beautiful art work, working through conflict, performing in choir, overcoming obstacles, and growing more aware of their place in the world. After two school years that included virtual learning, spending the entire year in our building with students has been a pleasure. While some aspects of school have been difficult this year, our students proved to be resilient and eager to learn. Whether your student will be back next school year or is moving on to another school and adventure, we wish them the best in their continued educational journey.

I could not end the year without thanking everyone for your support while I filled in for Principal Demetree-Trombley this last month of school. Everyone that I've spoken with has been kind and encouraging. I truly appreciate all the families, students, staff, and the subs who have allowed me to focus on leading the school during this busy time.

Below is some end-of-the-year announcements and need-to-know items. We are all looking forward to a fun final week of school. Have a most magnificent summer!
Lisa Bunag
Alpenglow Librarian and Teacher-in-Charge
Field Day
Field Day is Tuesday, May 17. Students in grades K-2 will be outside from 9:30am until 11:30am. Students in grades 3-6 will be out from 1:20pm until 3:20pm.
We have volunteers for most events in the morning and afternoon, but we can always use more, especially in the morning with the younger students. Please sign up here to volunteer to help out or you can show up on the day of the event and find Mrs. Corbett or Mrs. Jerome to see where you are needed. Volunteers need to be approved and on the volunteer list for the Anchorage School District.
If your student wants to participate in the bouncy house on field day, their signed waiver must be turned in on Monday, May 16. Forms will not be accepted on Tuesday. We cannot get consent for the bounce house over the phone.
Hot Dog Lunch
The PTA is providing every student with a hot dog lunch on Field Day. They are still in need of a couple of donations.
If your student would prefer something else for lunch, they can bring a cold lunch or get school lunch which will be a cold box lunch.
Kindergarten Ice Cream Social
The kindergarteners will be celebrating their completion of their first year in school on Thursday, May 19. The Ice Cream Social will take place from 1:30 - 2:30 on the last day of school. If you have questions or need additional information, please reach out to your student's teacher.
Annual Running of the Halls
Every year, our sixth grade students celebrate the end of their elementary years by "running the halls." Beginning on the primary side of the school and ending outside of the sixth grade doors, the students pass through our halls one last time with their fellow students and teachers cheering them on. If you would like to join us in celebrating your sixth grader's success, please be at the school before 3:10pm on the last day of school.
Library Books
Please make sure you find your Alpenglow library books and turn them back in before summer. We currently have over 200 books still checked out which estimates to roughly $3000 in missing materials. The Anchorage Public Library is available for all your summer reading needs.
Registration for Next School Year
Registration is now open for current students who will be enrolled anywhere in the Anchorage School District for the 2022-2023 school year.
Register returning students now. For more information, please visit the district webpage at on how to register through ParentConnect.
If you have a kindergartener starting at Alpenglow next school year, registration will need to be completed in person in the fall.
If you need any assistance, please contact our front office at 907-742-3300 or email alpenglowoffice@asdk12.org.
Summer Safety
The summer months bring the challenges of keeping our community's schools and properties safe, clean, free of camps, and kid friendly. In the past, the district has had to spend tens of thousands of dollars repairing burned playgrounds, broken windows, graffiti, and other costly damage to our schools. This year, they are asking employees and communities to adopt their neighborhood school. By adopting your local school, you can keep our playgrounds safe for neighborhood children and save on costly repairs.
What does it take to adopt a school for the summer? Just keep an eye out every time you pass by a school. Whether you are walking, biking, playing basketball on the playground, or just driving by, stop and take a look at the school property and look for things like; camping, people lighting fires, vandalism, broken windows or equipment, or anything else that seems out of the ordinary.
By working together to protect our neighborhood schools, we can keep them safe for our children, cut expensive repair costs, and keep our neighborhood schools something we can be proud of.
If you need to report a crime, vandalism, or any other activity at the schools, please use the contact information below. Remember to always call 911 if there is an emergency.
Contacts:
APD Emergency: 911
APD Non-emergency 311, extension 1
ASD Maintenance: 348-5111
ASD Security: SEM@asdk12.org
Snow Leopards in the SPOTlight
Alpenglow Elementary
Home of the Snow Leopards