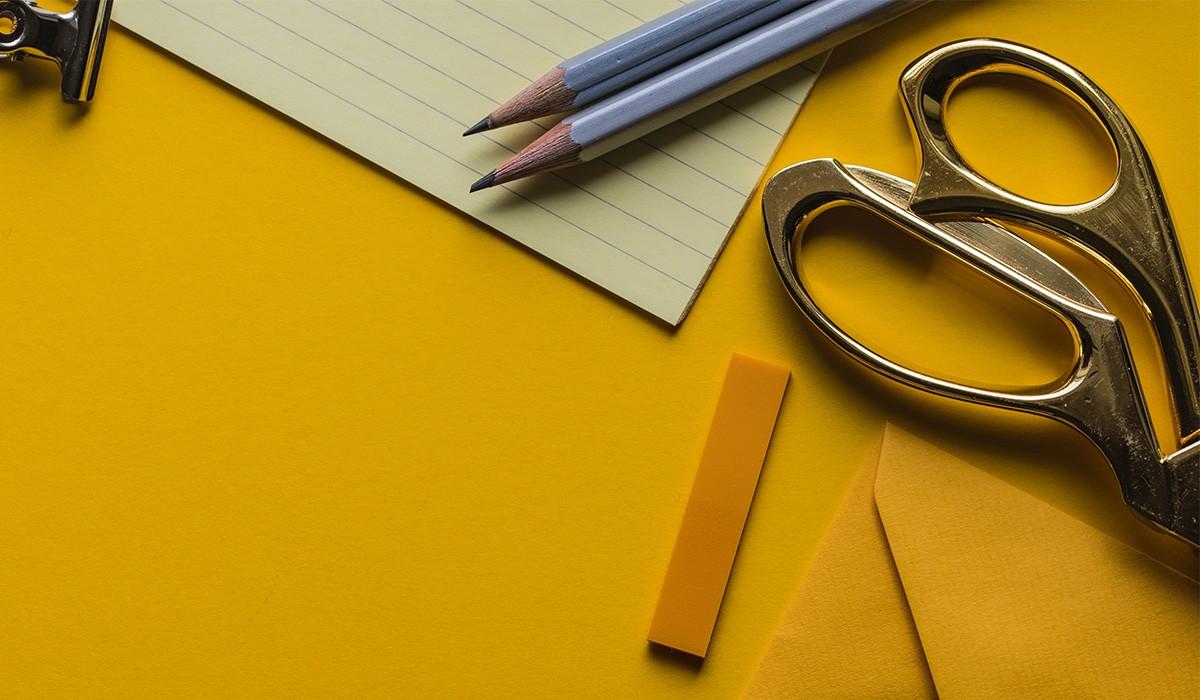 BMS Parent Newsletter
August 26, 2022
Welcome Back
The first week of school is always a little hectic. Due to some the number changes from last year's master schedule, this year has been a little more hectic. Also, as a result of schedule change requests during week 1, we had to go back and level the number of students in some sections during the second week, which meant some more schedule changes. Ms. Lyons, Ms. Tesch, Ms. Batey, and Ms. Preiss have done a great job of working through these changes and the needs of students! We are now settled in for the first semester.
We have 243 students enrolled this year. The 8th grade is the largest class with 89 students currently.
Volleyball News
The BMS Volleyball teams kicked off their season in grand fashion on Thursday, August 25. They travelled to Llano and took 3 of the 4 matches played. The 7th Grade A team, 8th Grade A team, and 8th Grade B team all won their games. The 7th Grade B team came up just short in their contest.
The volleyball teams will be back at it on Monday, August 29 at Home against Comfort. The first game will start at 4:30 PM.
Records:
7A = 1-0
7B = 0-1
8A = 1-0
8B = 1-0
SHOUT OUTS!
Thank you to all of the teachers and staff who helped with Stuff Your Locker.
CJ Kuzins for helping pick up in the library after class and loaning a pencil to a friend who needed one.
Leah Staas for helping her Texas History group on their project.
Kacen Haas for being complimentary and appreciative of the efforts of a teacher.
Payton Craft for helping carry stuff and walking Emma to class when she was on crutches.
7th Grade for winning the district attendance contest for week 1.
7th Grade A team volleyball for their win over Llano.
8th Grade A team volleyball for their win over Llano.
8th Grade B team volleyball for their win over Llano.
BMS PTO for providing breakfast for the staff on Thursday.
Parent Participation Needed
If you are interested in serving on the BMS Site Based Committee, please contact BMS or email Mr. Kinney. The site based committee meets to discuss programs, and needs for the campus and will meet at least 2 times during the year. Typically these meetings will start after school (4:00) and should conclude around 4:30 (5:00 at the latest). We need parents, business owners, and community members on the committee, so if you are interested or know someone who is, we'd welcome participation.
Brad Kinney
Brad is using Smore to create beautiful newsletters