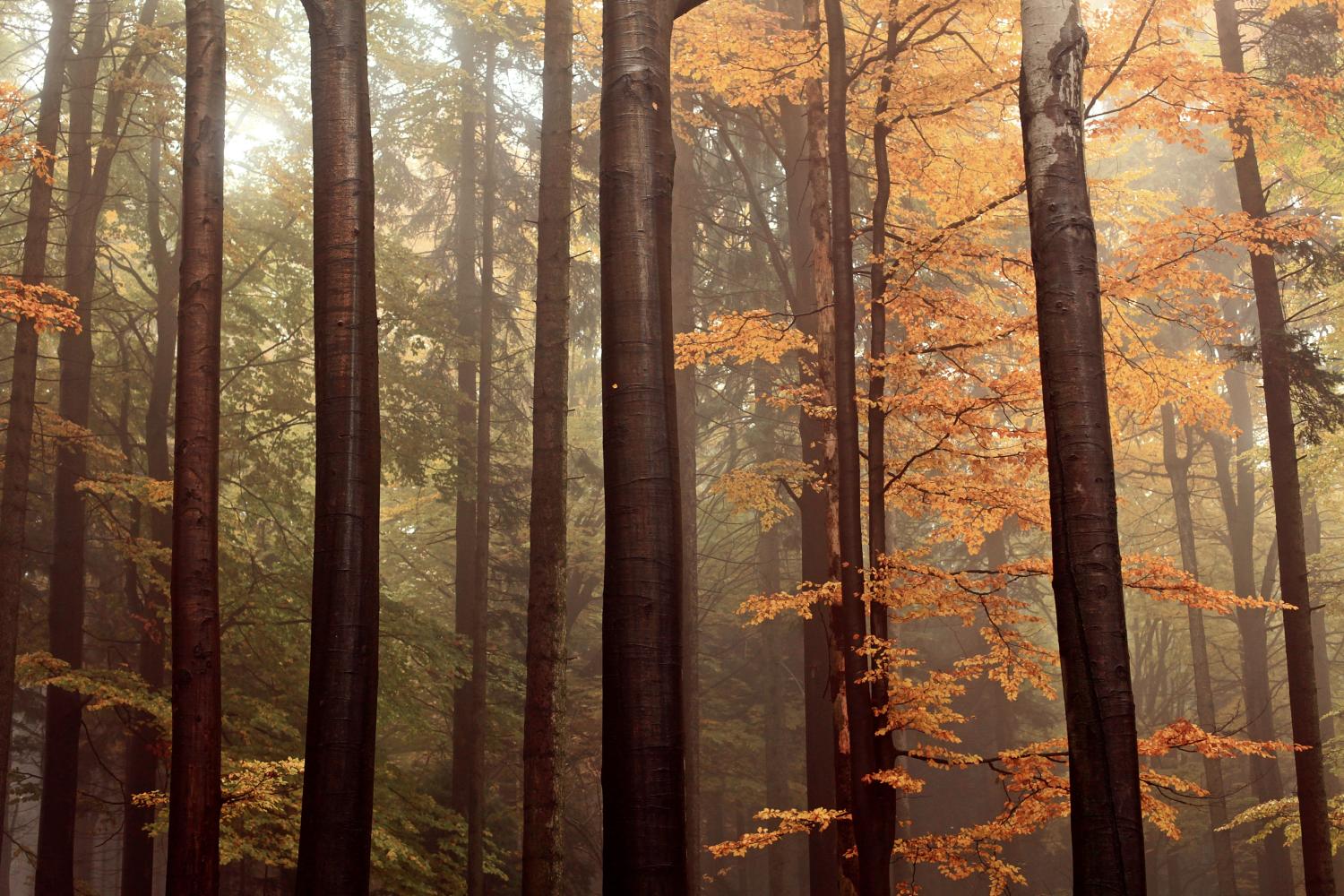 Potter News
November 2023
We had so much fun in October! Thank you to everyone who attended our Terror in the Halls event. We had over 1700 people come through between the Lights on Tours and two nights of Terror. Thank you to Mrs. Richie and Mrs. Coletti for another terrifying year! Thank you to our Potter PTA and volunteers for working hard to raise money that will go to directly support our school.
As we start November, please remember that Parent Teacher Conferences will be held on November 20 and 21st. If you have not already done so, please select a conference time in the Parent Portal.
School will be closed from November 6-10 for Fall Break, and on November 23 and 24 for Thanksgiving. As always, we are thankful for our amazing Potter Family, and we wish you all a Happy Thanksgiving.
Ms. Cimino

It is time to plan for the holidays. There are often times when families need assistance, making the holiday season a stressful time of year. We have various organizations that are helpful during the holidays, including our "Giving Tree" at Potter School. If you feel that your family is in need of assistance, please fill out the form below (a copy has already been sent home) and return it to Ms. Melanson (Guidance Office) by November 14, 2023. Due to the increase of those in need of assistance, please fill out the information for your children that attend Potter School, or for any younger siblings not of school age. For older siblings, please contact the school that they attend for assistance. The information provided will be helpful when choosing gift cards for your child, it does not guarantee that they will receive everything listed. Gift cards will be given to the family contact to use when purchasing gifts for your child(ren).

Each year our H & M Potter School Giving Tree helps to provide holiday assistance for those in need. Rather than specific gifts we are asking that if you are interested in helping a family in need please send in a $5-$20 gift card to Walmart, Target, Amazon, or 5 Below. This will help us to provide assistance to families in the most efficient way possible. This community project has been a successful part of the school for many years, providing holiday gifts to Potter children.
All gift cards purchased should be returned to Potter's Main Office or sent in with your child, between November 20-December 11. Please label the dollar amount, and mark that your donation is for the Giving Tree. We are unable to accept monetary donations or donations of toys at this time. Thank you for continuing to support our families.

Save the Date- Stroll with Santa
Our PTA Stroll with Santa event will take place in the evening on Friday December 1. More information will follow.
National Park Pass for 4th Graders
Students in the Fourth Grade are eligible for a free National Park Pass through the National Park Service. If you are interested, please sign up using this link.
November 4: Report Cards Posted to Parent Portal
November 6-10: School Closed, Fall Break
November 8: PTA Dine to Donate at Big Dog Cafe in Bayville
November 13: Spirit Day, Wear Red, White, and Blue for Veteran's Day
November 20-22: Four Hour Sessions, Dismissal at 1:15
November 20 and 21: Parent Teacher Conferences
November 22: PTA Pie Order Pick Up, 1:30-4pm
November 23-24: School Closed, Thanksgiving Break
Andrea Cimino
Andrea is using Smore to create beautiful newsletters
PK-4 Principal at H & M Potter School