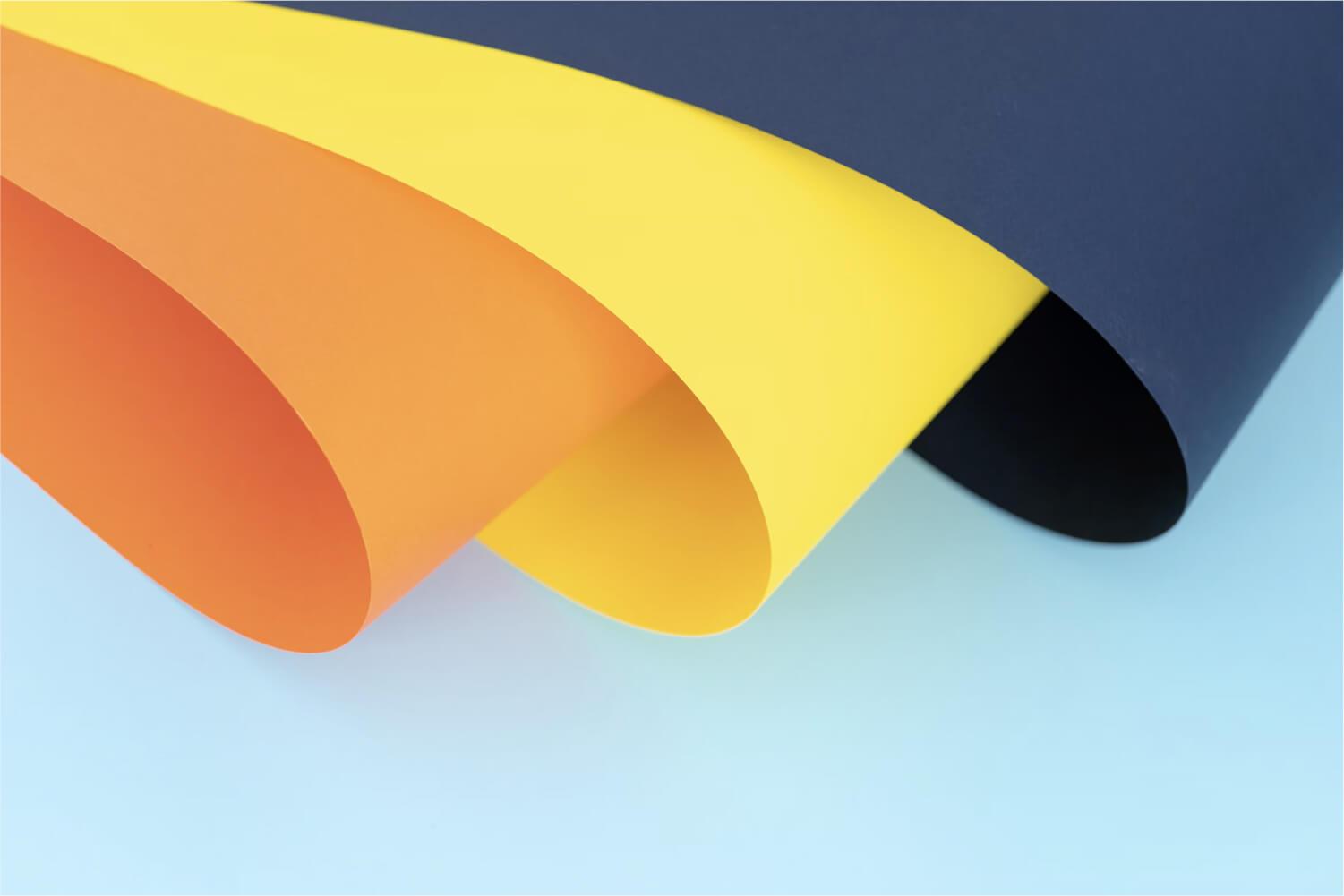 Ferndale Middle Parent Update
Ferndale Middle School Jan. 31 - Feb. 4
From the Desk of Our Proud Principal
Greetings Trojan Family,
This is a message from your Proud Principal, Leslie Kinard.
Thank you for your support of our schedule change last week due to the weather. We hope everyone stayed safe and warm.
Parents, our students have been issued a device. We ask for your help in making sure students bring their devices to school each day.
As a district and school, we are taking every precaution to ensure the continued safety of our students. Here's how you can help:
Make sure your student comes to school with a mask daily and wears it so that it covers both their nose and mouth.
Be aware of the new CDC policy stating isolation and quarantine periods have been reduced from 10 to 5 days from the date a positive test result was received, the onset of symptoms, or possible exposure to someone with a confirmed case of COVID-19.
If your student is sick, please keep them at home. Our teachers will be updating assignments on Canvas. Students experiencing COVID-19 symptoms should stay home and get a test for COVID-19 on day five.
Students experiencing cold or flu symptoms should stay home and contact their healthcare provider for guidance.
If you suspect or confirm that your student has COVID-19, please report it immediately by contacting the school at 336-819-2855 or emailing our data manager Ms. Pierce.

Students should continue to practice good hand hygiene and sneezing/coughing etiquette and maintain a physical distance of three feet or more where possible.
Due to the bus driver shortage, GCS encourages anyone who can transport their student to school to do so. Our district is thankful to everyone involved, including our bus drivers.
Athletics Testing (FMS Student Athletes ONLY)
On February 1, GCS will begin testing middle school student-athletes who are unvaccinated, as authorized by the Board of Education. The testing will take place at school during the school day, twice per week. At our school, testing will take place on Tuesday and Thursday. Parents must complete the vendor permission forms for (StarMed), which are located at www.gcsnc.com/athletics. More information about testing protocols will be provided in a letter to the affected students. Please feel free to call Coach Hayes, our testing coordinator, if you have any questions.
Student Assessments
Due to the weather, our students will be taking their NWEA MAP Assessments this week. These assessments help us target where students need additional help and support, but they also showcase areas where students are excelling. So please encourage your students to do their best this week on their assessments.
Tuesday - NWEA Reading
Wednesday - NWEA Math
End of Quarter 2
Report cards were issued last week to all FMS students. Any student with a failing grade will have 10 days to work with their teacher to improve their grade by one letter grade. Students will need to work with their teacher to secure a remediation project and complete by February 1st.
Visitors on Campus
To protect the health of students and staff, GCS campuses remain closed for non-essential visitors and volunteers, except for deliveries and essential personnel or parents by appointment.
NEW: Follow us on Instagram
Follow us on Facebook
Follow us on Twitter
International Baccalaureate (IB) Learner Profile of the Month
Ferndale Middle School, Home of the Trojans
Leslie Kinard
Leslie is using Smore to create beautiful newsletters