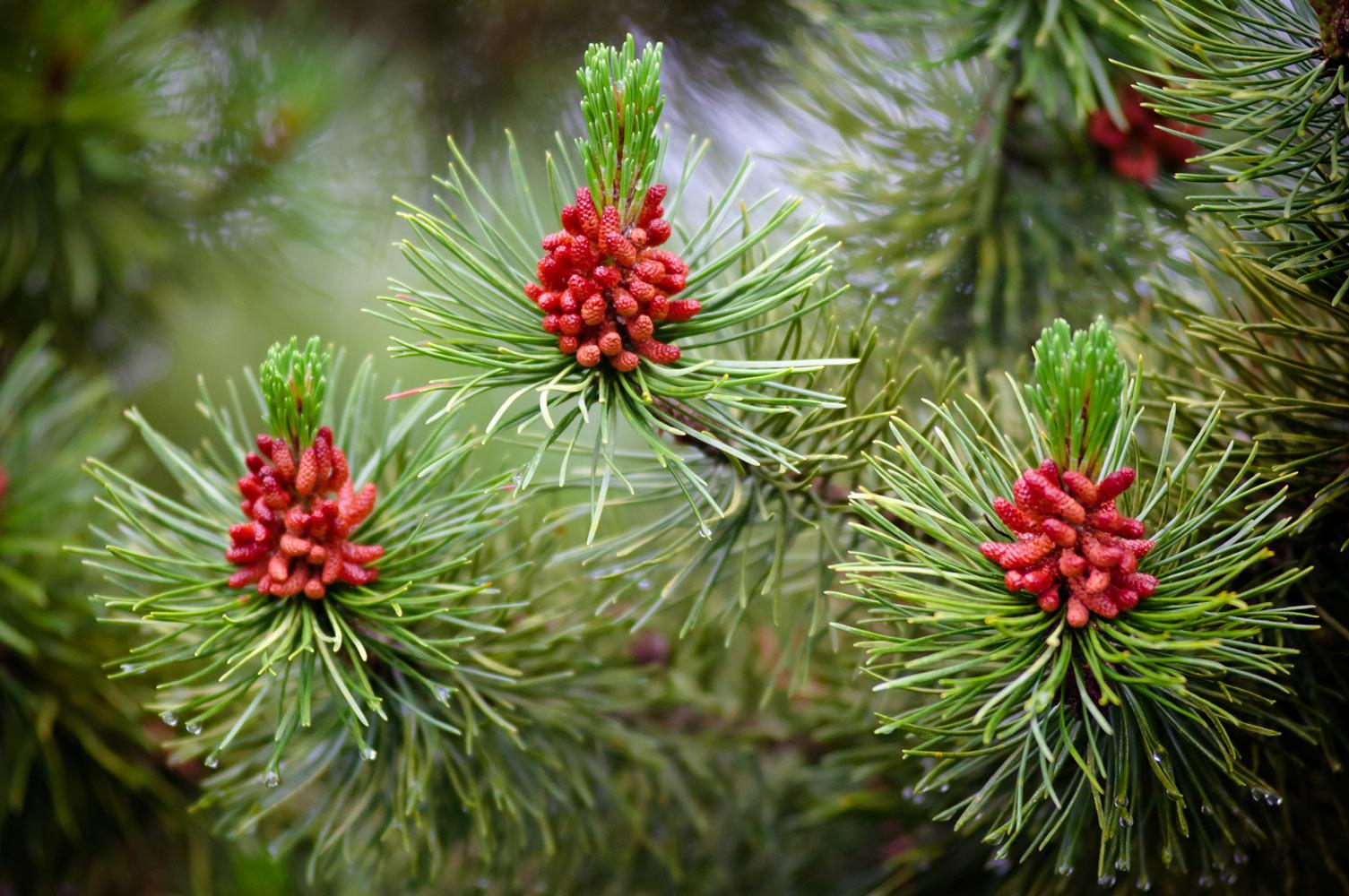 Dear KPS Family,
As I look out of my office window, it doesn't seem like December in Michigan. It seems more like spring in Michigan.
I would like to offer a heartfelt "thank you" for all you have done and continue to do to help create a safe educational space for the students in Kalamazoo Public Schools.
It has been a very busy few months with twists, turns, and new variations of COVID-19 coming at us from all angles. In light of this and all of the other stressors we have all been experiencing, I am asking that each of us (ALL 10-month and vacationing 12-month KPS employees), use this break to unplug, unwind and decompress. We are asking all of you to NOT work if you are not scheduled to work during the Winter Break. The KPS administration has made a commitment to refrain from sending emails to you during this time, and I am asking all of you not to check school emails while you are on Winter Break.
If we have ever needed to distance ourselves from our work it is right now. We all need a break! Take these 16 days and simply enjoy yourselves with your friends and families. As I stated previously, there is absolutely nothing better than spending time with someone you love that loves you in return. There is simply nothing better than that.
Happy Holidays to you and yours!
Sincerely,
Sheila Dorsey-Smith

King-Westwood Gives Back
King-Westwood Elementary School held a "give back" drive to donate personal hygiene and pantry items to those in need. Principal Dwight Quinn set a goal of collecting 560 items. He told the students that if they met the goal, he would dress in a costume. The students collected 1,703 items. He's not a mean one, but Mr. Quinn became the Grinch for the day.
"Then the Grinch thought of something he hadn't before! What if Christmas, he thought, doesn't come from a store. What if Christmas...perhaps...means a little bit more!" - Dr. Seuss

Guest Teacher Rates Increasing in January
Guest teacher rates will increase beginning on Jan. 3.
The Guest Teacher Committee, made up of members from KEA, UAW, and central administration, made the decision on Dec. 9. The group has been meeting since the 2019-2020 school year. The top priority for the committee has been to increase guest teacher pay as soon as possible to try to attract more guest teachers.
The committee was led by Steve Leland in Human Resources. Superintendent Dr. Rita Raichoudhuri attended the first two meetings.

This collaborative effort is the beginning of the district's efforts to increase its guest teacher pool. The committee will be working in future months to roll out other initiatives to recruit and retain much-needed guest teachers.
The other main area of focus of the group has been to create a more welcoming learning environment for guest teachers.
Soaring with Gingerbread Men at Spring Valley
Haley Crowton's kindergarten students held a SOAR celebration, featuring decorate-your-own gingerbread men. Students, who earned at lest 30 SOAR (Safe, Organized, Attentive and Respectful) tickets, participated in the activity at Spring Valley Center for Exploration.
Holiday Cuteness: Amanda Brown's Kindergarten Elves at Woods Lake
Washington Giving Tree Makes Season Bright for 60 Families
The Washington Writers' Academy Giving Tree program provided more than 60 families with presents and books for every child in their homes and gift cards for the parents. Some parents also received wrapped presents for themselves. Thank you to all of the "elves" who helped the school celebrate the season: WWA staff, Lighthouse Church, Kalamazoo Department of Public Safety, Raymond James, The Kalamazoo Promise, Professional Muffler and Brakes, KRESA coaches, Western Michigan University Counseling Center, and others.
PEEP Offices Have Moved
The Pre-Kindergarten Early Education Program (PEEP) offices have moved to Greenwood Elementary School, 3501 Moreland St. That's where you can find Sarah Swafford and Nikki Birko. The office phone number remains the same, (269) 337-0095.

The Pre-Kindergarten Early Education Program (PEEP) offices have moved to Greenwood Elementary School, 3501 Moreland St. That's where you can find Sarah Swafford and Nikki Birko. The office phone number remains the same, (269) 337-0095.
Kalamazoo Public Schools received a grant to entice students ages 5 and above, families, and employees to get their COVID-19 vaccinations. Prepaid $50 Visa gift cards will be given to a limited number of participants who receive both vaccines between Dec.10, 2021 and Feb. 1, 2022. There is no limit on the number of Visa gift cards a family can earn.
KPS is partnering with OptiMed to host two clinics.
Saturday, Jan. 8
Saturday, Jan. 29
Hillside Middle School, 1941 Alamo Ave.
10 a.m. to 2 p.m.
Pfizer Children's vaccine (5-11 year olds)
Pfizer COVID-19 Vaccine Dose 1
Pfizer COVID-19 Vaccine Dose 2
Booster
Flu shots are also available
Vaccine appointments will last approximately 30 minutes from check-in to required observation waiting time.
Kalamazoo Public Schools
KPS Communications
KPS Communications is using Smore to create beautiful newsletters