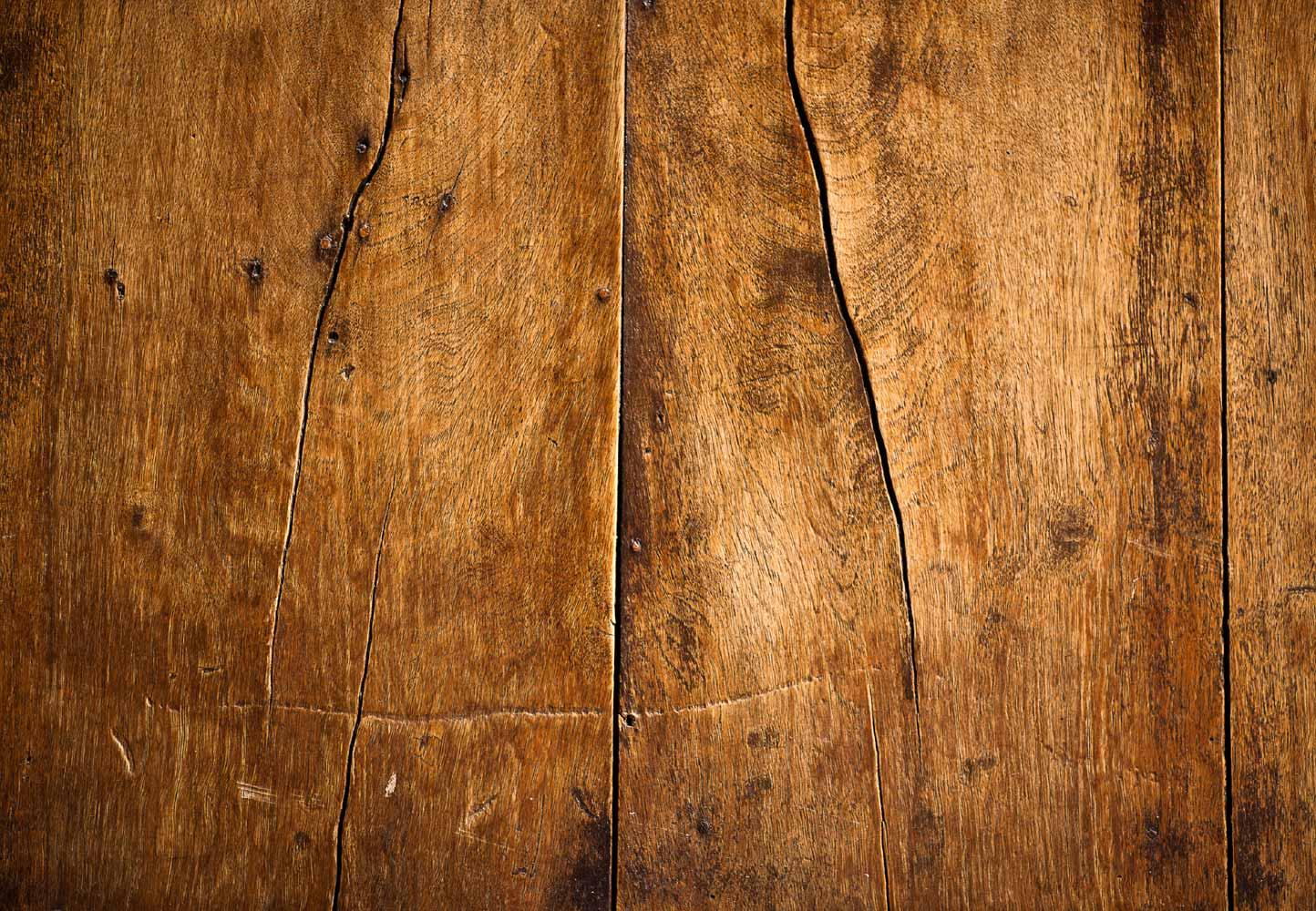 ALL BULLDOG
April 17-22, 2023 Marysville Jr/Sr High School
I got to see some Future Business Leaders show me what leadership looks like at the FBLA Showcase Wednesday night. The showcase focused on the hard work and success of all members who competed at the state competition last week. Although not everyone made it onto Nationals, it was obvious that everyone who competed put a lot of time and effort into their projects and exams to do their best. I was so proud of all these students and just wanted to say thank you to all of them and their sponsor, Mrs. Hynek. It was another "All In, All Bulldog" moment. I'm so proud of FBLA and all the clubs and activities that have represented Marysville with all their heart this year.
Tim Woodcock, Principal

Mrs. Hynek Discussing National Qualifiers Summer and Abi
Stuco: Any student that will be in high school next year and are interested in being a part of Student Council next year, please stop by Mr. Koch's room and sign up.
KAY Club will be taking members to the Sunset Zoo on Friday, April 21st. KAY Club empowers Kansas students with lifetime leadership skills and an attitude of service to others. This trip will be our first service trip for the Marysville KAY Club, and we're excited to help the Sunset Zoo by volunteering for a few hours!

The FBLA National Qualifiers are selling Kansas Maid frozen pastry products to help fund the students' trip expenses. Please contact Mrs. Hynek or any of the National Qualifiers if you would like to place an order. Delivery will be prior to Mother's Day.

Mr. Hornung's 7th grade social studies classes visited four museums in Marysville last Wednesday. The students enjoyed hands on experiences at the historic courthouse, Koester House & Garden, Pony Express Museum and the historic depot. Thank you to all of the volunteers who welcomed and educated over 60 students!
Upcoming Events @ MJSHS
April 17
Varsity Golf @ Manhattan, 7am
JV Tennis Tourney @ Abilene, 1pm
April 18
Track @ Republic County, 10am
JH Track @ Abilene, 2pm
Baseball/Softball @ Wamego, 4:30pm
April 19
FFA Livestock Judging in Seneca
April 20
JH Track @ Sabetha, 1pm
Tennis Quad @ Marysville, 3pm
JV Track @ Washington Co., 4pm
April 21
KAY Club to the Sunset Zoo
FFA Chieftan Challenge @ Tonganoxie
April 22
Regional Forensics
MHS Prom/After Prom
The Bulldog Booster Club and the MHS Activities Department are hosting an Athletic Banquet for High School student-athletes and their families on Wednesday, May 3 at 6:30pm in the new gym at the activities center. A meal will be served by Bite Me BBQ.

The ticket for student-athletes is free. There is a $10 charge for all others. Pick up your ticket(s) at the Activities Office at the school or by stopping by Pepsi (604 Center) and asking for Jody or Brandi.

YOGOWYPI 3rd Quarter Award Winners
Senior Kolton Schotte, Junior Olivia Sandmann, Sophomore Layce Hartman, Freshman Katherine Frese, 8th Grader Norman Jurgensen, 7th Grader Harper Sandmann
Teacher of the Week: Mrs. Michele Richardson
Mrs. Richardson is constantly working to help students find success in the classroom through the help she provides our at-risk kiddos. She also provides guidance at our junior high Homework Zone. Thanks, Mrs. Richardson!
Bulldogs of the Week in High School: Thane Stohs & Mikayla Nolte
Thane works hard in my class. He always comes in with a smile on his face and ready to work. He gets his work done, is quiet, and is very polite. Nice job!
Mikayla represents the Bulldog spirit by going the extra mile whether in competition, in her clubs, or in the classroom. Way to represent!
Bulldog of the Week in Junior High: Kamryn Serr
Kamryn has really focused in on her studies and has grown in every aspect since the start of the year. She has made some fabulous strides in her education.
Bulldog of the Week Winners
Don't forget that High School Bulldogs of the Week get to park on Walnut Street up close to the front door. Or they can have a movie pass to the Astro 3 Theater! Our Junior High Bulldog automatically gets a movie pass to Astro 3!
Counselor's Corner
Upcoming Dates:
April 22: Prom
May 3: Athletic Banquet
May 11: Senior Scholastic Awards
May 14: MHS Commencement
May 19: Last Day of School
State Assessments will be given in the morning on the following dates, so please try to plan appointments outside of this time frame if possible:
7th Grade: April 19, April 21

8th Grade: April 18, April 20, April 25
10th Grade: April 17
**REMINDER** Our ineligible report is run each Friday for the following week. Parents and students will receive an email notifying you if you are on it. If you are a junior high student, this means Homework Zone will be REQUIRED that week. Please call us if you have any questions.
Badminton Anyone?
It's always a fun time when the badminton nets are up! Charlotte and Kenley team up to try and dominate their classmates for junior high physical education class last week.
Lunch Menu: April 17-21
Monday:
Popcorn Chicken, Breadstick OR Deli Sandwich
Scalloped Potatoes, Steamed Broccoli, Mandarin Oranges, Milk
Tuesday:
Baked Potato, Meat Topping, Cheese Sauce OR Pick 2 & Garden Bar
Wheat Roll, Steamed Broccoli, Fruit Cocktail, Milk
Wednesday:
Chicken Tetrazzini OR Pick 2 & Garden Bar
Garlic Bread, Country Blend Vegetables, Strawberries, Milk
Thursday:
Chicken Fried Steak OR Pick 2 & Garden Bar
Wheat Roll, Mashed Potatoes, Country Gravy, Steamed Corn, Grapes, Milk
Friday:
Hot Dog OR Uncrustable
Curly Fries, Baked Beans, Rosy Applesauce, Milk
Timothy Woodcock
Timothy is using Smore to create beautiful newsletters