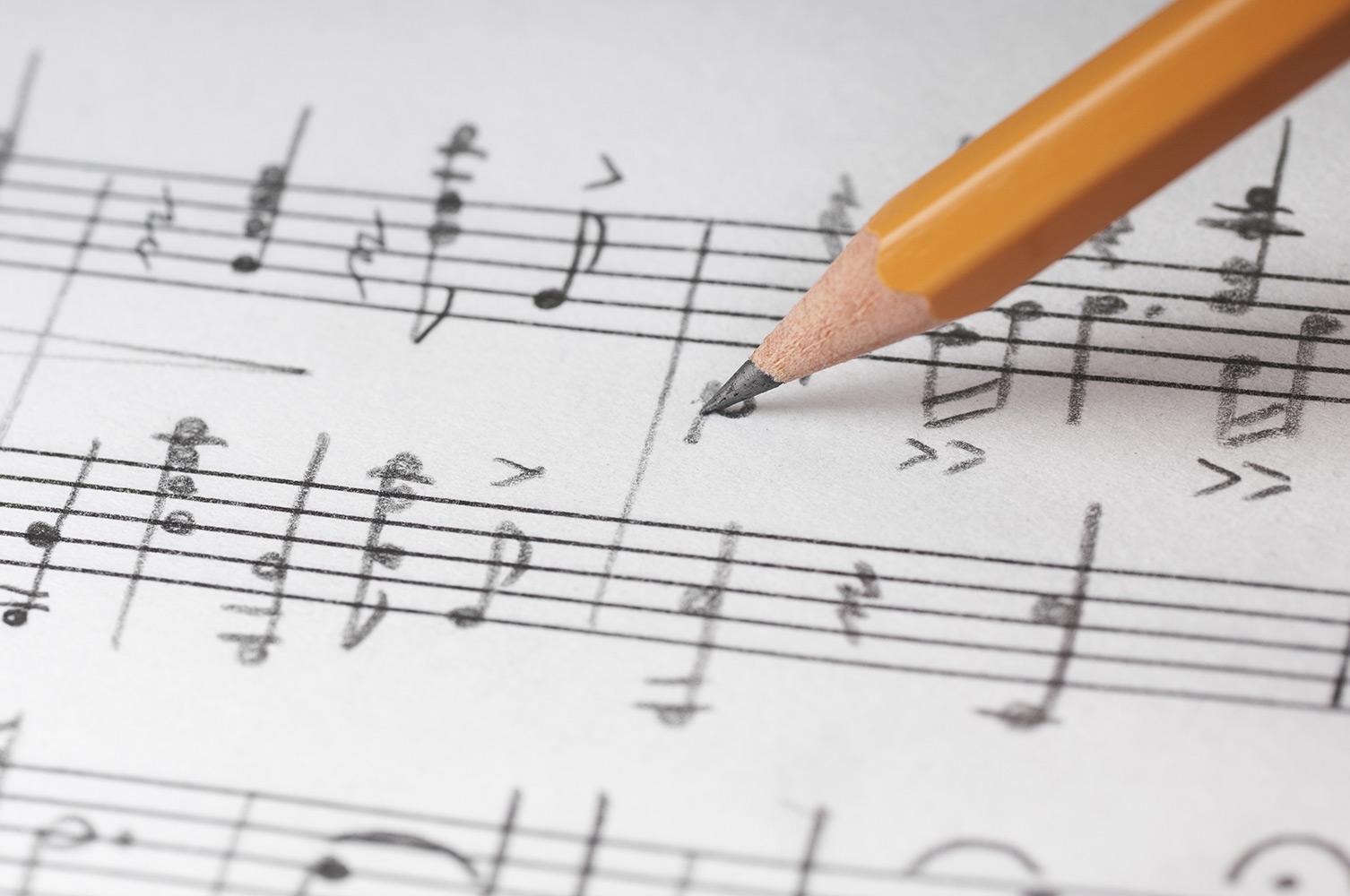 .
Fifth Grade students have been practicing a stick passing technique game from New Zealand that helps develop hand and eye coordination. The game coordinates with a New Zealand Song.
New Zealand Game Make a Kote
Throughout the year students will be learning chants in their music time. Chanting is rhythmic speech and besides being good for developing rhythm concepts, practicing chants can also help build literacy skills. They're great for practicing vocabulary, pronunciation, chunks, and even building basic sentences. Adding meaningful gestures also engages the whole body, good for our kinesthetic learners or those who learn through moving.
Ask your student about these songs or chants
PK - Naughty Kitty Cat and 5 Little Kernels
K - Queen Caroline and Mi Chacra
1- Apple Tree and In the Tall Tall Grass
2 - Mariposa and Candle of Hope
In our upper grade levels you can ask about these activities that we have been working on:
3 - Candle of Hope and This Land is Your Land
4 - how to play C major on the ukulele, Ding Dong, and Bought Me a Cat
5 - Meter tag, Star Spangled Banner, a song from New Zealand

Parents of Fourth graders, your students will be bringing recorders home later this month! We encourage you to pull out your fourth grade recorder skills and show them what you remember! Fifth graders will be using their recorders again later this month, as well. Second and Third grade continue to prepare for the December 7 program, be sure to add this night to your calendar. Even if you do not have a student in the program, all families are welcome to attend.

Talk with your student...
The current featured musician is Rhiannon Giddens (10/6 - 10/23.) Next up is Arivu, a hiphop artist from India! Be sure to ask your student for information about these amazing artists.

Erin Branner
Erin is using Smore to create beautiful newsletters