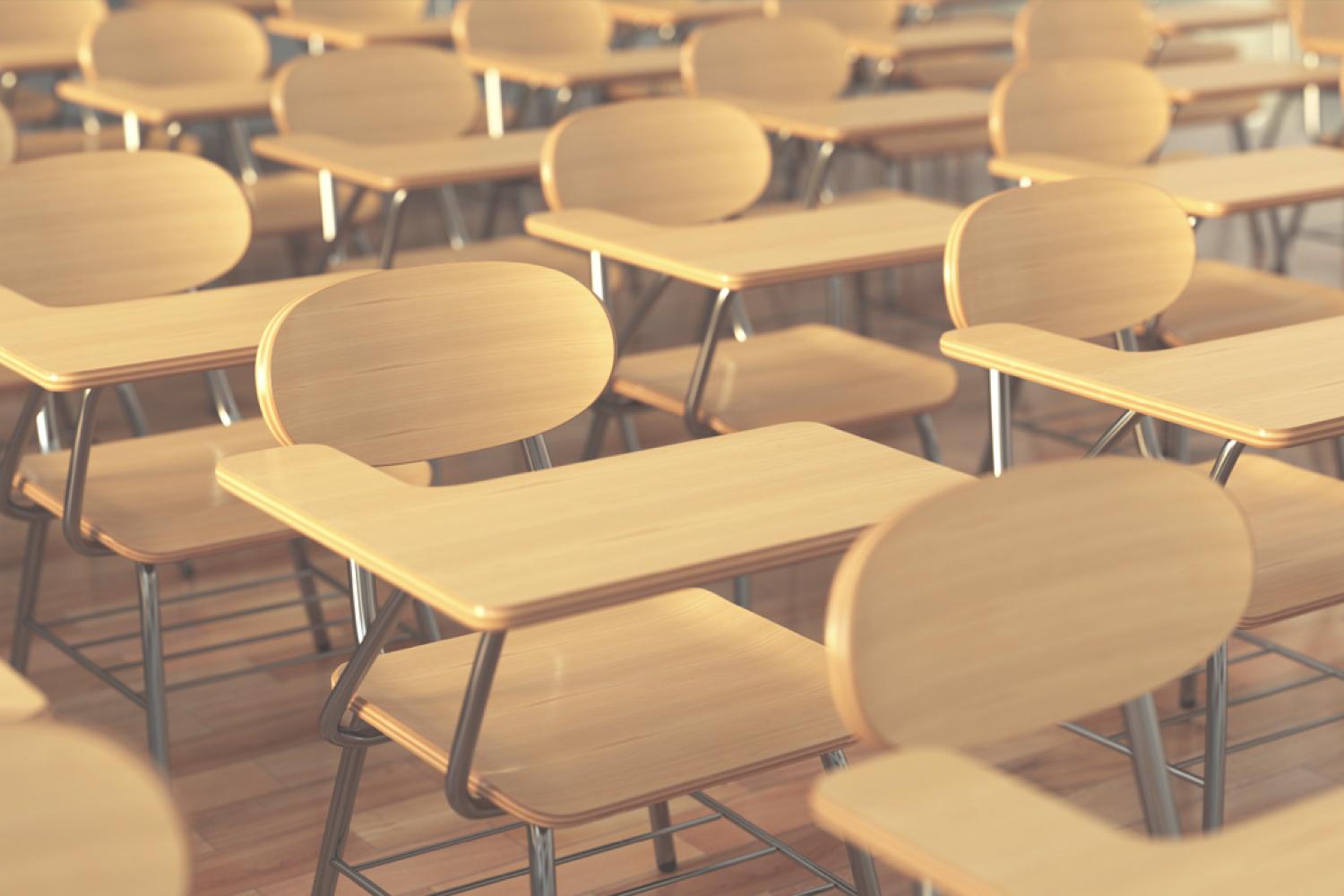 Phoenix Notes
September 2023
We have had a great first week of school! I hope that you have enjoyed the holiday and students are prepared to get busy.
We have received great news recently. The results from our standardized test scores are in and we lead the district and have exceeded the state! These and other metrics has landed Renaissance High School among the top 100 schools in the state! Congratulations to our school community for a job well done.
The expectation is that we Continue to Rise using our 7 Pillars of a Phoenix to anchor us in this endeavor. If we all come to school with the mindset that everyone here is welcomed, respected and valued, then it will provide just what we need to soar farther over the rest.
Let's do this!
Principal Stroughter
At this point, all students should have their student ID. With that, it will be a requirement to enter the building, as well as classrooms. Students MUST wear dress code daily as well as have their student ID visible at all times.
Sept. 4: No school, Labor Day Observance
Sept 6: 9th grade Parent Meeting, 5pm
Sept 6 & 7: Grade Level Assemblies
Sept 7 & 8: 11th Grade Science Benchmark
Sept 8: Varsity Football @ Cass, 7pm
Sept 10: Volleyball Tournament
Sept 12: Senior Parent Meeting, 5pm
Sept 14: Student Academic Probation Meeting, 10:30am
Sept 14: Parent Academic Probation Meeting, 5pm
Sept 15 &16: 11th Grade Social Studies Benchmark
Sept 16: Varsity Football vs. Western, 7pm
Sept 22: Schoolwide Safety Day
Sept 22: Varsity Football vs. Henry Ford, 7pm
Sept 27: Parent Night, 5pm
Sept 28: Art Retrospective
Sept 29: No School, Staff PD
Sept 29: Varsity Football vs. King, 7pm
Seminar
Seminar period occurs every Thursday. Students will receive a Pass/Fail grade. A failure of the course will impact students GPA. Please read and return the syllabus this week to seminar teachers. It is extremely important that students obtain enough reading and Kahn Academy hours to earn a passing grade.
PowerSchool Student Access
Students should go to PowerSchool (https://detroitk12.powerschool.com/public), click the button in the bottom right corner that says Student Sign In. Then, enter District email (STUDENTIDNUMBER@thedps.org) and click next. The next screen will ask you to enter your password. Here are some pictures of what the screens will look like.

Students who do not have password information should go to the main office for their access letter.
Parent PowerSchool Access
Parents should have their own access to PowerSchool. Parents should obtain password access information from the main office, Monday - Friday from 8am - 3:30pm.
Interested in Dual Enrollment?
Drivers Training Coming Soon...🚗
Verynda Stroughter
Verynda is using Smore to create beautiful newsletters