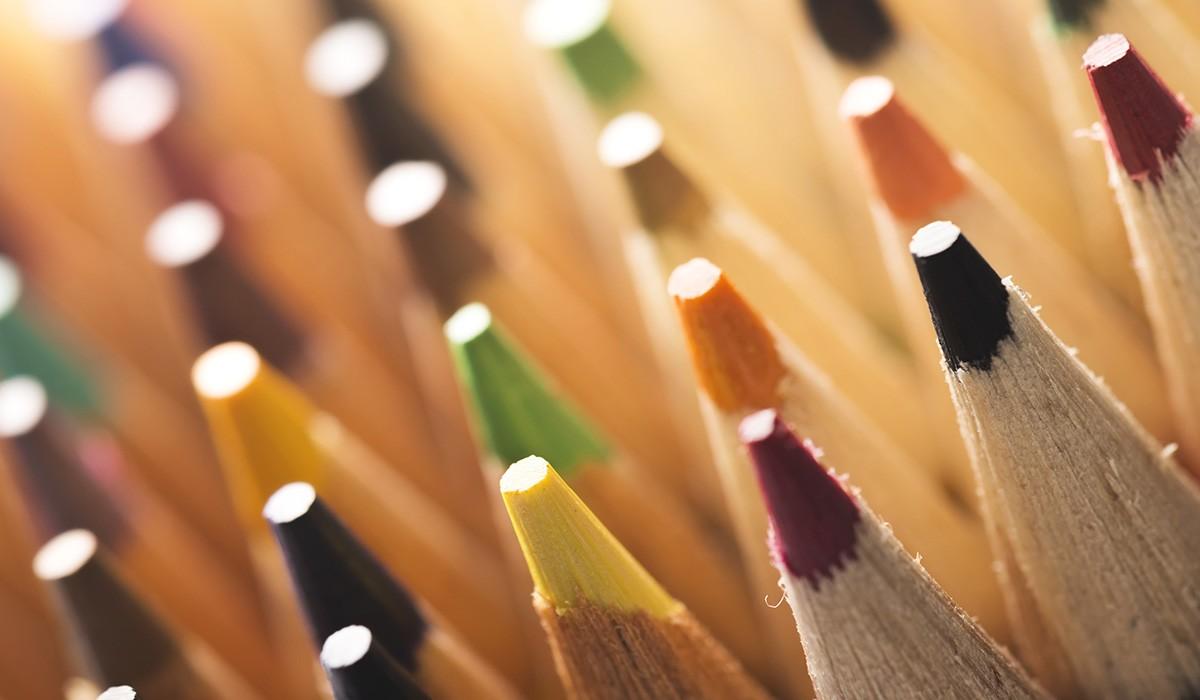 Aloha SREM Ohana!
Week 19~ Year 10 ~ January 9-13, 2023
This Week:
Soccer team laundry detergent fundraiser- see a soccer team to buy your five gallon bucket to support SR Soccer
Monday, January 9:
UGA Day- Let's make it all about the "DAWGS". Wear black and red to support the University of Georgia as they play in the College National Football Championship tomorrow night. They are hoping to win the National Championship one more time!
SR Reading Squad Day- Wear your Reading Squad shirt and bring your Reading Squad Dog Tags so we can celebrate you! They also fit into the color scheme of red & black so you can do both.
Quiz Bowl Practice
Varsity Basketball vs Heritage @ SREM 5:00 pm Girls, Boys to follow
Tuesday,January 10:
FFA Officers' Meeting 7:15 am
Wednesday,January 11:
Ohana Hawaiian Shirt Day
Open concessions
Thursday, January 12:
Open Concessions
Mustang Pride - Wear Red & Navy
Varsity Basketball at Trion Middle 5:00 pm Girls, Boys to follow
Friday, January 13:
Upcoming Events:
-Enjoy your long weekend. Monday, January 16, 2023 is a national holiday to celebrate the life and work of Dr. Martin Luther King. Our students will be out of school on this day

-Come out to the Title 1 Milestones info & Winter MAP Data Night on January 24. We have four sessions to choose from: 7:00 am,11:00 am, *1:45 pm or 5:00 pm. Please make plans to attend one of the sessions.
*If you are in the car line for the day just park your car and come on in to the 1:45 pm session.
Please sign up for Power School Access!
Wendy Ingram
Wendy is using Smore to create beautiful newsletters