Become a U.S. Citizen Today
The Naturalization Process
Step 1 of the Naturalization Process : Requirements
Determine your eligibility! You must meet all of these requirements:
- must be at least 18 years old
- have been a permanent resident for 3-5 years
- be a person of good moral character

- take the Naturalization test
Step 2 of the Naturalization Process: Paperwork
- Complete form N-400 (Application for Naturalization)
- Get 2 passport style photos taken

- Collect documents to support your eligibility (Go to www.uscis.gov/natzguide for more info)
- Send in your N-400 form!
Step 3 of the Naturalization Process: Background Check
USCIS requires all applicants to go through a background check!
- Make a biometrics appointment at an approved USCIS office to be fingerprinted (this is part of the background check!)
After your background check, you will receive an appointment notice for a naturalization interview.
Step 4 of Naturalization Process: Your Interview and Test
After you have passed your interview, you will take the Naturalization Test! To pass the Naturalization test you will need to know basic english (reading, writing, and speaking) and civics (U.S. government).
Step 5 of the Naturalization Process: Final Stage
If you have passed all of your requirements, interview, and test, you will receive a notice to take the Oath of Allegiance! After you receive this notice:
- Complete the questionnaire Form N-445
- Report to your Oath Ceremony
- Check in with USCIS
- Turn in your permanent Residence Card
- Take the Oath of Allegiance
- Receive your Certificate!
Congratulations on Becoming an Official U.S. Citizen!!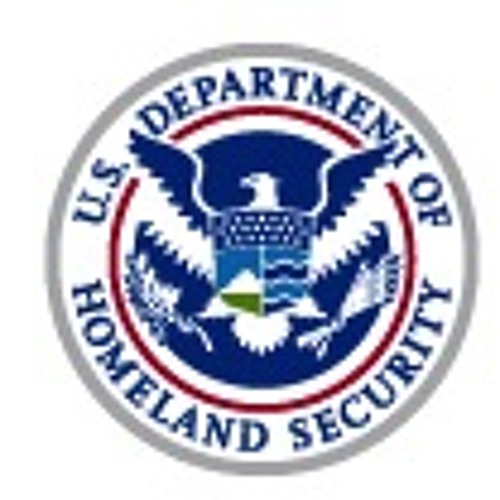 amritkohli
Naturalization Oath of Allegiance to the United States of America by amritkohli