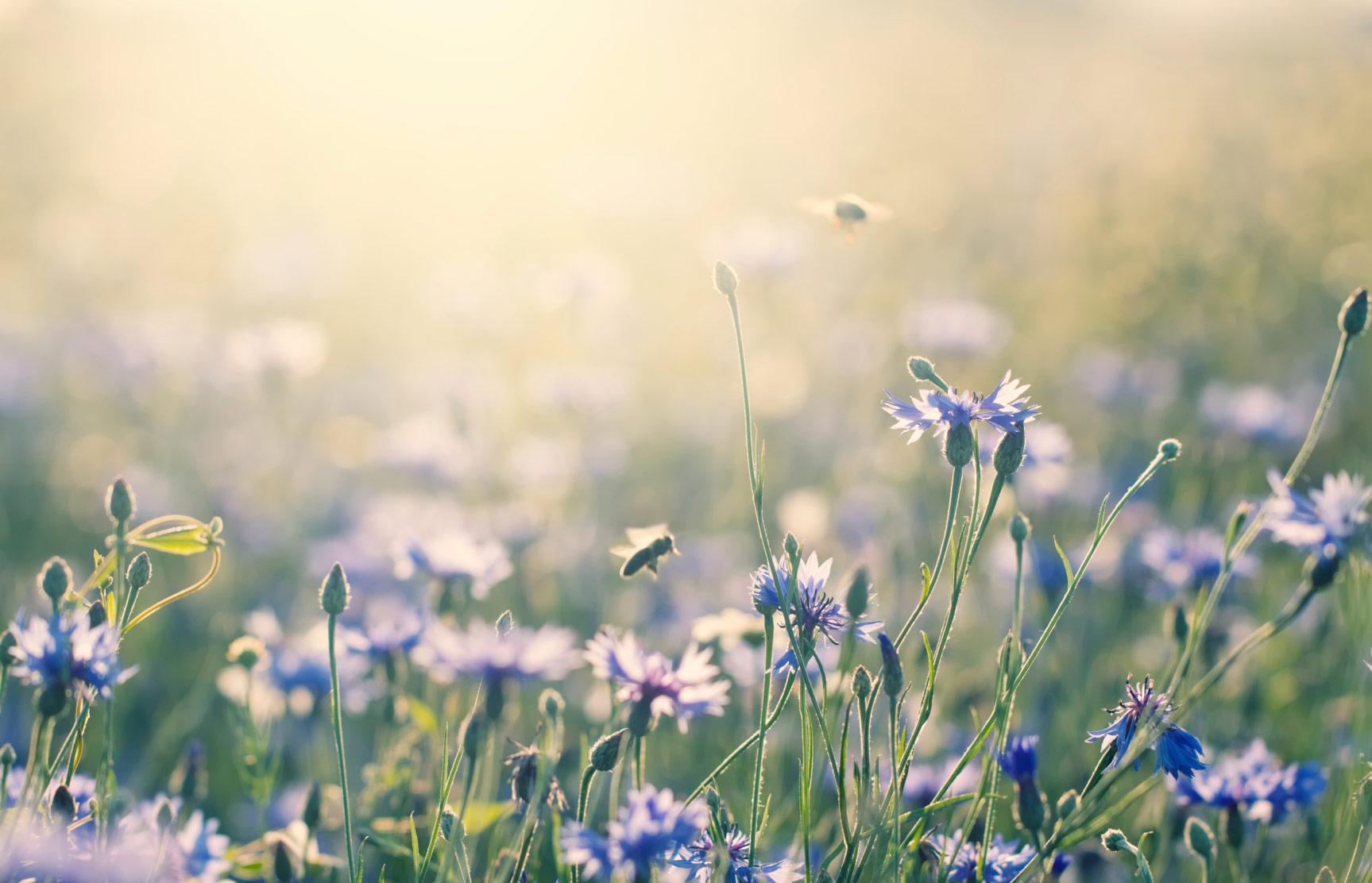 Franklin Academy Pembroke Pines K-8
What's Going on in April 2023?
The April Parent Calendar has been posted on our school website!
Make your calendars will all important dates and events
as we continue on our journey of the 4th academic quarter of the 22-23 school year!
Character Counts! for Elementary Students
Courage "I try to be brave whenever I can be."

K-5 students have the ability to make the right choices and decisions, even if the choices or actions are difficult to make. They know and understand what is good, true and right. Nominated elementary students that are recognized to have the ability to stand up with courage, instead of hiding in fear of what is correct, will be recognized for having Character Counts! Courage during our Student Assembly on Thursday, April 27th, 2023!
IB Learner Profile (MYP)
Balanced"I have a tranquil body, active mind, and a vibrant soul."
MYP students that are able to manage different aspects of their lives to achieve optimal well-being for themselves and others are balanced. MYP students that are balanced are able to manage their intellectual, physical, and emotional health in a grounded way and will be recognized during our Student Assembly on Thursday, April 27th, 2023!
Franklin Academy's One-on-One Tutoring Program will continue throughout Quarter 4.
MYP End Of Course (EOC) Camps for Algebra, Geometry, Civics, Biology, and Physical Science
began on Friday March 31st, 2023, and will run through May,
in preparation for the students' EOC assessments.
Franklin Family Day at Marlins Stadium | April 10
Our family event is set for Sunday, April 10th, 2023! Our Choral Crew will perform our national anthem and our Principal, Ms. Elena Diaz will throw out the first pitch prior to the game! Homeroom/Advisory teachers should receive ticket orders and payments (in check or money-order form) by Thursday, April 7th, 2023. If you wish to purchase seats with a specific group of people, then you must order and pay on the same order form and payment submitted.
Students that purchased our Fundraiser Marlins Tickets for Sunday's game are eligible
to wear their Marlins attire with their uniform bottoms on Friday April 28th, 2023.

Quarter 4 Clubs will begin on Monday April 10th, 2023
and end on Friday May 26th, 2023, for eligible students.
Please join us in wishing our Concert Choir the very best of luck
as they compete at Universal Studios on Friday April 14, 2023!

Graduation Pictures - MYP Y3 Students
Grade 8/MYP Y3 students will take their Cap and Gown pictures on Tuesday April 18th, 2023. Students may wear a white collared shirt for their portraits. Absent students may schedue an appointment with Fox-Mar and take their pictureat one of their studio locations prior to Wednesday May 10th, 2023.
Our Career Day event will take place Wednesday, April 19th, 2023! We are excited to welcome family and community members to share their career and experiences with our students. The event will take place from 8:35am-11:35 am. Interested individuals that would like to participate should submit their information using the link provided below.
Thursday April 20th, 2023, is an 'early' release' day for students.
Elementray students will be dismissed at 11:1am and MYP students at 12:15pm.
On Friday April 21st, 2023, there is no school for students and our offices will be closed.

Classes resume on Monday April 24th, 2023, for all students.
MYP Spring Dance tickets are on sale until we are sold out! Check or money orders will be accepted as payment. The Dance Contract that was shared, via SwiftReach message with our MYP families, should be printed, completed and submitted at the same time as the payment is received by the student's advisory/homeroom teacher.
Eligible Grade 5 students will attend their Glow Party on Friday April 28th, 2023.
Q4 Interim Reports will be sent electronically on Friday April 28th, 2023.
This is a reminder that Franklin Academy is a NO CASH school and we DO NOT ACCEPT CASH, for any reason, as a method of payment.
Franklin Academy will continue to accept personal checks for the current school year until Friday April 28th, 2023. On Monday May 1st, 2023, we will not be processing personal checks until after Saturday July 1, 2023. All payments after May 1st must be made via money order, cashier's check, or online with a major credit card.
PPK8 families will receive an OUTSTANDING FEE INVOICE via SwiftReach message if they owe money on their child's account at the end of the month. Parents/guardians can also LOGIN to their PowerSchool Parent Portal to download their monthly invoice or view outstanding fees recorded in their account.
PPK8 families receive a reminder message via SwiftReach message every Sunday afternoon/evening if their child's account balance is LOW or NEGATIVE. Please submit your payment for the account before we finish the final quarter of the 2022-2023 academic year.
PPK8 families should not park in the assigned spots in our Disabled Person Parking areas, unless authorized. These spots are reserved for those with a permit only. Vehicles parked in these areas illegally are subject to being ticketed/towed.
Eligible Grade 2 students will attend a field trip to Flamingo Gardens on Thursday April 5, 2023!
On Friday April 14, 2023, our eligible Kindergarten students will enjoy a field trip to Butterfly World!
Empty Bowls | May 3 @ 6:00pm
Franklin Staff Appreciation Week | May 8-12
ESOL Family Game Night | May 9 from

6-8pm

MYP Year 3 Gradventure! | May 12
Mother's Day | May 14
Early Release Day | May 15
Character Counts Student Assembly| May 25
Q4 Clubs End | May 26
No School & Offices Closed | May 29
Spirit Stick Dress Down Day | May 30
Spring Show at Miramar Cultural Center | May 31 @ 6:30pm
Franklin Academy Pembroke Pines K8
Franklin Academy
Elena is using Smore to create beautiful newsletters