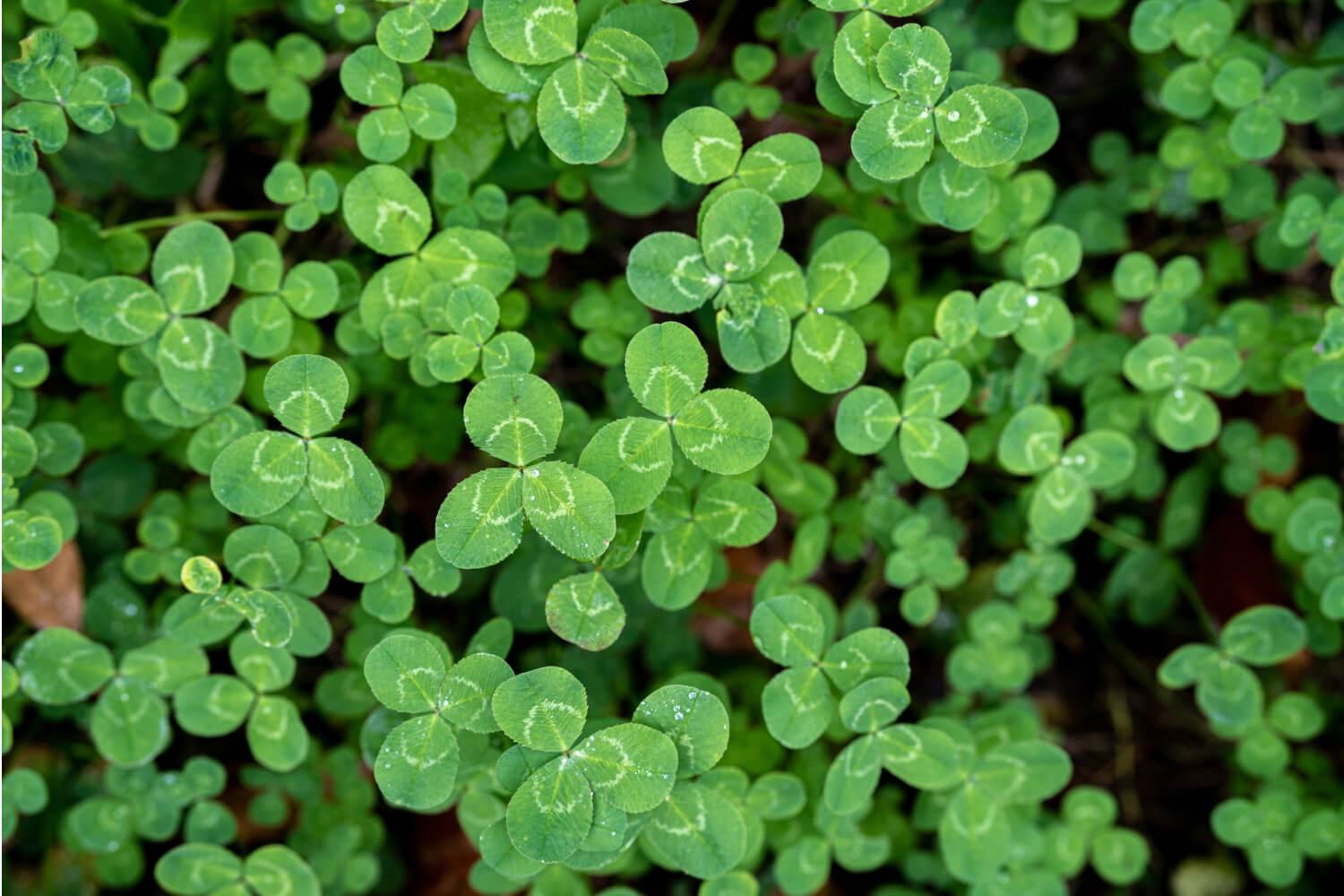 St. Viator Parish School
Viator Voice: March 13, 2022
St. Patrick Goodie Bag Fundraiser!
Student Government will be selling St. Patrick's Day Goodie Bags for $2.00.
The bags will be sold before and after school Wednesday, March 16th and after school on Thursday, March 17th!
The goodie bags will have rainbow lollipops, gold chocolate coins, and St. Patrick's Day stickers!
Get your Irish on!
Thank you for supporting St. Viator Parish School's Student Government!
Monday: March 14, 2022

Prayer & Flag - 5th Grade

Tuesday: March 15, 2022
1:25pm Campus Ministry - 7th Grade
2:45pm - 4:00pm Art Club: Monet 5th Grade
Wednesday: March 16, 2022
10:00am Communion, 4th - 8th Grade (Dress Uniform)
2nd Trimester Awards Assembly

Thursday: March 17, 2022
Green & White Accessory Day for St. Patrick's Day
Friday: March 18, 2022
No School
Diocesan Inservice
Monday: March 21, 2022
Prayer & Flag - 6th Grade
ROCK YOUR SOCKS - Wear colorful socks, long socks, polka dot socks, bright socks, 1 sock or 3 socks for three chromosomes to celebrate World Down Syndrome Day!
ROCK YOUR SOCKS on March 21 for WORLD Down Syndrome Day!
St. Viator Scholastic Book Fair
Even If It's Not COVID-19, Don't Send Your Child to School If They're Sick
Thank you for your commitment to the health and safety of our entire school community.
The safety of our students, families, faculty and staff remain our top priority. We continue to follow all protocols from the CDC, the SNHD and the Diocesan Restoration Council. For current diocesan information, please click here.
Please contact the school if your child is exposed to COVID, has symptoms or receives a positive test result for COVID. Be sure to keep your child at home if he/she is not feeling well. If you are unsure if they should be kept home, please read and follow the screening tool below. Thank you!
Pursuant to the Governor's recent update, the current mask mandates in all Diocesan schools has been rescinded. Click the link below to read the statement from the Diocese of Las Vegas.