GM Summer Get Together #1
Pool Party at Laurie's House
Chill, Relax, Catch-up...
The School Climate Team would like to invite you to our first Summer Get Together. Laurie has kindly agreed to host a low-key gathering at her house. Please bring a bathing suit and towel (optional), your favorite beverage, and an appetizer to share. This will be the perfect opportunity for many of us to catch up. We also hope our newly hired staff can attend ( If you can't make this one, no worries. We hope to plan a couple more. Plus we understand people plan vacas). Thanks to everyone who provided feedback on the summer get together survey. It was helpful to get this info. The two highest ratings were for Pizzeria Uno Outdoor Patio/Live Music and the Summer Hike. So let's save the date, Saturday, August 4th at 5:00 p.m. for Pizzeria Uno. The Tom Ingram Band starts at 6:00 p.m. and seeing how it's first come first serve seating on the patio, it might make sense to get there at 5:00 p.m for drinks and conversation. I'll talk to Darryl about coordinating the hike (likely at Laughing Brook)...more to come. Please take a minute to email Laurie to let us know if you can make it to her house on Tuesday, July 17th. Her email is
lsullivan@hwrsd.org
. We hope everyone is enjoying the lazy days of summer!
~ Sharon & the School Climate Team.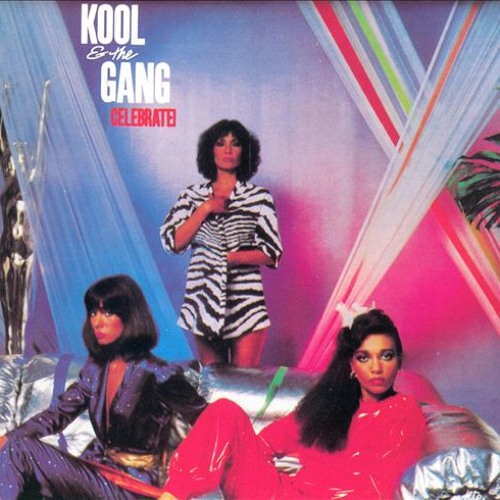 Kool & The Gang
Celebration by Kool & The Gang