Artsy Photos
Taking pictures is an amazing way to waste time, but any old pictures that are just boring wont attract people to want to look at your photos. Many people take artsy photos- which just means pictures are exterordainary, unually unique, and creative. People want to look at pictures that are not only stunning, but mouth dropping, too...and these are what artsy pictures are for.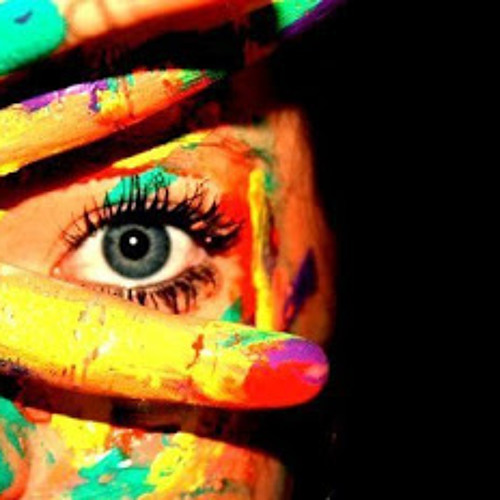 nmssoundcloud
why people take photos by nmssoundcloud
Colorful Artsy Disney Land fireworks!
Fantasy in the Sky Fireworks 2013, Walt Disney World Resort Magic Kingdom Park