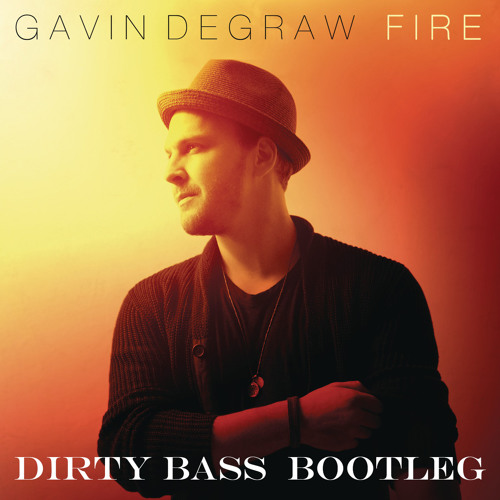 Dirty Bass
Gavin DeGraw - Fire(Dirty Bass Bootleg) by Dirty Bass
My Paraghraphs
I like smore and smores. Like Smore because you can make and put almost anything.It is so fun to make a smore's flyer. You can also put in your pictures from your house.
I like eating smores too because it is yummy. It is sometimes hard to make. The best part of making smores is eating them.You can share them with friends and family.
Elian Puentes
Thursday, Dec. 25th, 12pm
Plains, KS, United States
Plains, KS
Christmas
Facts about me
My family is part Mexican. I got 7 family members. I got one sister. I got 4 brothers. My parents fathers and mother are in Mexico.MY favorite sport is basket ball. I play X-box 360. I like watching Fifa World Cup. I play baseball, soccer, basketball. I go to South Western Junior Heights.
Giuliano Stroe sets world record for doing most air push-ups on glass bottles
Epic Parkour and Freerunning 2014
Eian Puentes
I play sports and X-box