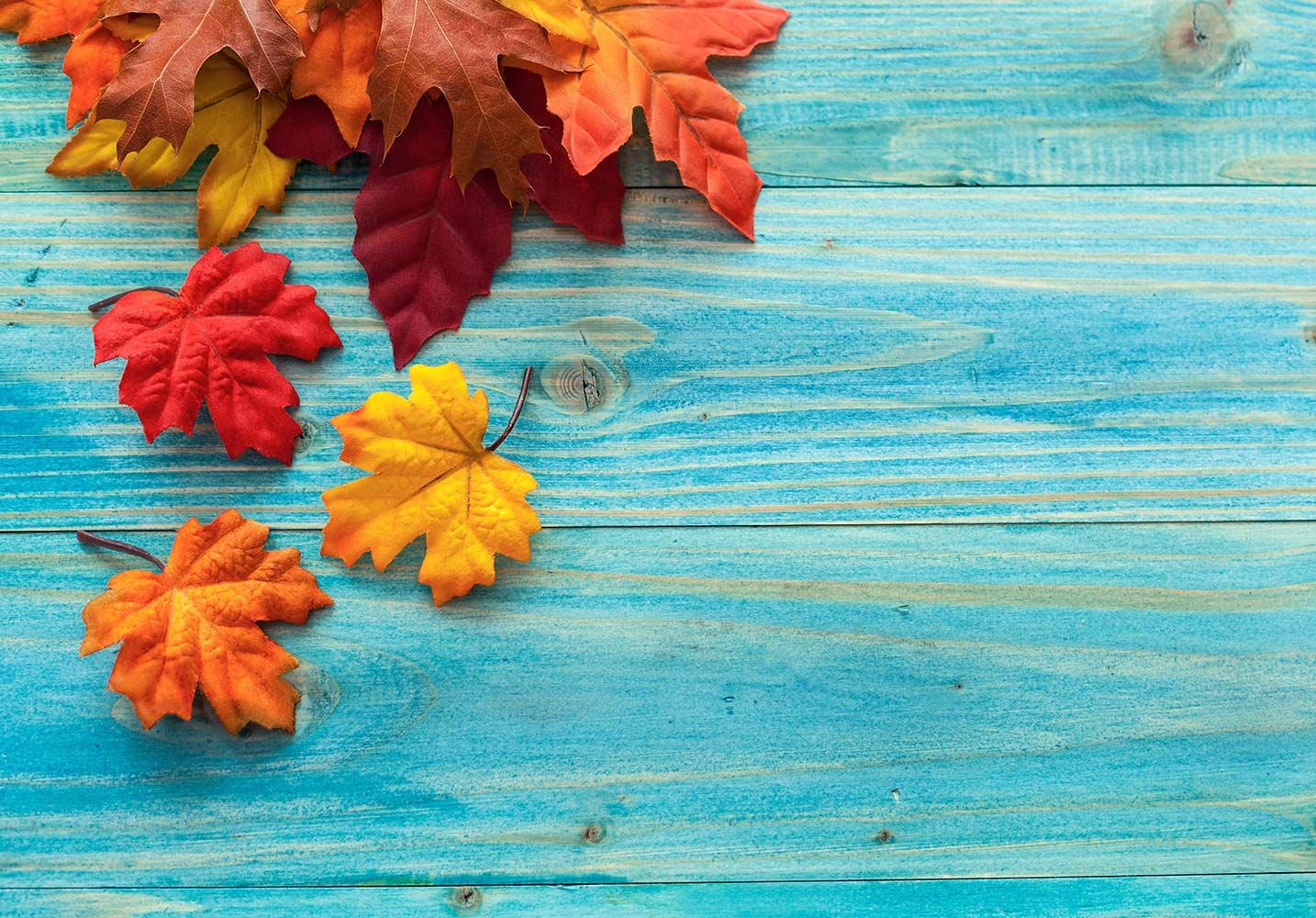 IB Exam Registration
September 26th, 2022
IB Exam Registration has begun!
Greetings families!
I just finished visting all 12th grade IB English Courses to review the registration process. During the first two weeks of October I will continue to visit IB classes and confirm exam registrations (for those students who are not enrolled in 12th grade IB English).
I handed each student a registration packet that contains important information to share with you. I've included both the IB Exam Registration Form and Registration packet in this newsletter.
Please speak with your student about signing up for the IB Exam and the potential college credit they could earn! There are thousands of dollars they can save based on the work they are doing in their IB classes. Additionally, your student can skip courses in college based on the exam.
It is a wondeful opportunity to get ahead after high school.
You register on the Google form.



You e-sign your registration; you physically sign your confirmation.

IB Exam registration locks on November 15th.



The IB sends the Edmonds School District a bill.
The district pays the bill on November 15th.

We come to you for payment.

Drop the class?

Pay the bill.

Go to Running Start?

Pay the bill.

If fines are not paid then we hold your transcript and your diploma.
Obligations for the student and family
Does your child qualify for Free/Reduced Lunch?
If yes, then you owe $0.00 for the exams.
All I need from you is a copy of your FRL form on file. That's it.
If no, you can pay over time or we can touch base to see how we can provide financial assistance (typically up to 50% of the exam fees).
Does your child require testing accomodations?
In order for you to receive testing accommodations, you need to provide:

A psychological/psycho-educational document is mandatory for all access requirements necessitated due to specific learning challenges. (dyslexia, dysgraphia, dyscalculia, dyspraxia, information processing difficulties etc.)
OR
A medical document is mandatory for all access requirements necessitated due to medical (diabetes, GI issues, hearing, etc), or psychological issues. (e.g. ADD/ADHD, depression, anxiety, etc.)
PLUS
I do need parent permission to share health information with the IB. It can be a 1 sentence statement giving permission.
Send me a PDF of the documentation or drop off a copy in person (C100B). I need to submit all of this documentation by 11/13/2022
Please contact Nick Wellington, IB Coordinator
Nicholas Wellington
Nicholas is using Smore to create beautiful newsletters