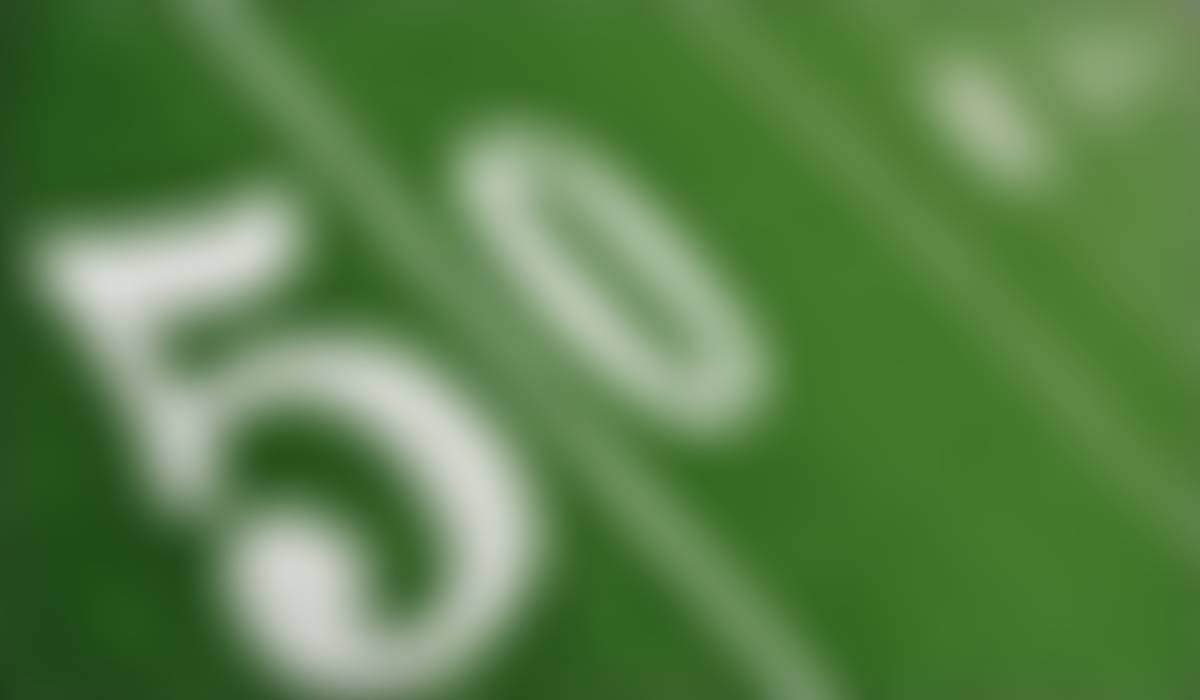 .
Updated Athletic Event Safety & Security Procedures
Richland Two continues to review and update procedures to maintain the safety and security of students and visitors attending district events. Please review these updates to procedures for athletic events and share them with your family. We appreciate your continued partnership to keep Richland Two campuses safe spaces to learn, work and celebrate.
Entry - Student IDs Required
All Richland Two high school students must have a ticket and show their school student ID to attend a high school athletic competition at Richland Two without a parent/guardian. All students must enter through an identified student gate.
If the visiting team is not a Richland Two school, students from that school must show their school ID and have a ticket in order to be able to attend the event without a parent/guardian.
Anyone else under the age of 18 must be accompanied by a parent/guardian or responsible adult.

Face coverings that completely cover a person's face are not allowed.
No one will be allowed to stand, congregate, or "hang out" on the concourse or around the concession stand areas during the game.