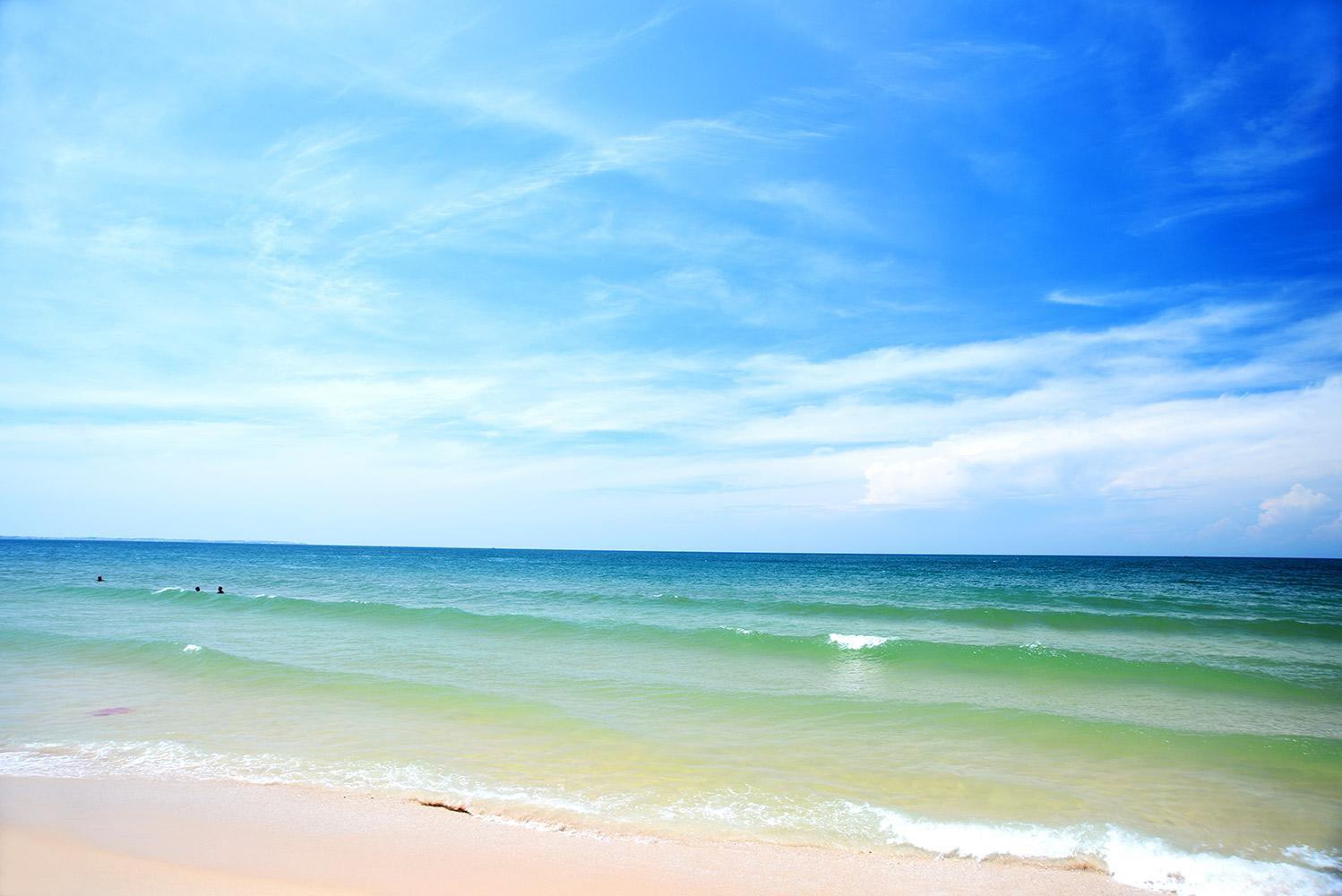 MHS Bulletin
Week 26: March 6-12
THIS WEEK'S LUNCH HOUR MEETINGS
Monday, March 6: CEO informational meeting at 11:00 in Student Services

Tuesday, March 7: BPA meeting for state participants at 11 or 11:30 in A155

Wednesday, March 8: Robotics meeting at 11:00 in the athletic conference room
Thursday, March 9:
Friday, March 10:

FYI!
Current juniors who are interested in taking yearbook as an independent study course next year should attend a meeting on Monday, March 6th at 11:35 in Mrs. Eben's room A104.
If you plan to attend the meeting, stop by her room to get a pass ahead of time.
There is a BPA meeting for those attending state on Tuesday, March 7 at 11 or 11:30 in Room A155. You must attend 1 of these meetings and submitted your permission form. Bus loads at 7:15 am Thursday morning.
Good Luck to MHS students competing at State BPA on Thursday and Friday!
Seniors!!! The Pride in the Tiger Scholarship Application link opened on Thursday, March 2nd. Applications are due on Monday, March 13 at 3:30 PM. See your counselor if you have questions.
Seniors, we are accepting senior photos now! Please email them to Mrs. Eben at Neenah.Eben@marshall.k12.mn.us. Please include your first and last name as you would like it to appear in the yearbook. All photos will be submitted to the Marshall Independent and Pride and the Tiger, and used at graduation.

Order your yearbook today! Use online ordering! www.marshallyearbook.com

STUDENT SERVICES ANNOUNCEMENTS
There is an opportunity for current sophomores and juniors to take one college class this summer offered at Marshall High School. Students must meet the PSEO criteria of a cumulative GPA of a 3.5 or higher for current sophomores or a cumulative GPA of 3.4 or higher for current juniors. The dates are June 6th-July 5th 2023. There are 3 options. Students can take ED251 Child Growth and Development (will meet on T, W and Th from 9 AM-12PM), HC 1120-3 Introduction to Healthcare Careers (will meet on M,T and W from 8 AM-3:30 PM in person) or CMAE 1526 Introduction to Manufacturing (times/days to be determined). The classes are offered in partnership with Southwest Minnesota State University (ED251) or Minnesota West Community and Technical College (HC 1120-3 and CMAE 1526). Students can earn both high school and college credit at no cost. If you are interested in one of these classes, please stop in Student Services and make an appointment to see your counselor. You can ask your counselor or Jan to look up your cumulative GPA if needed.

Course registration for the 2023-24 school year will take place March 7th-10th in the Media Center computer labs during lunch. Students should bring their completed registration sheets with signatures and be prepared to turn them in before leaving the labs any time between 11:00-12:00.
Students in grades 9th-11th who were absent for Ramp Up on Wednesday March 1st should stop in Student Services as soon as possible to pick up registration materials.
March 7: Current 11th graders
March 8: Current 10th graders graders
March 9: Current 9th graders
March 10: Make up for any students not registered.
Students who do not register for classes by March 10th will have classes chosen for them and class changes will not be allowed during the 2023-24 school year.
Attention current sophomores and juniors! There is an informational meeting regarding the CEO program on Monday March 6th from 11-11:30 in Student Services. The CEO program is a great opportunity for juniors and seniors to work with area community members in the business field and gain some hands-on experience regarding the daily operations of a business. Hope to see you at the meeting!

A representatives from the following college will be here on the date below and at the time indicated. Interested juniors and seniors are asked to see Jan for a pass.
Mon. March 6 – ALEXANDRIA TECH – 8:30 am

Tues. March 7 – UNIV OF ST THOMAS – 2:00 pm
Fri. March 8 – MN STATE – Mankato – Lunch hour
Click on an icon below for the schedule of that activity or the "M" icon for all activities.
Marshall High School MHS
Marshall is using Smore to create beautiful newsletters