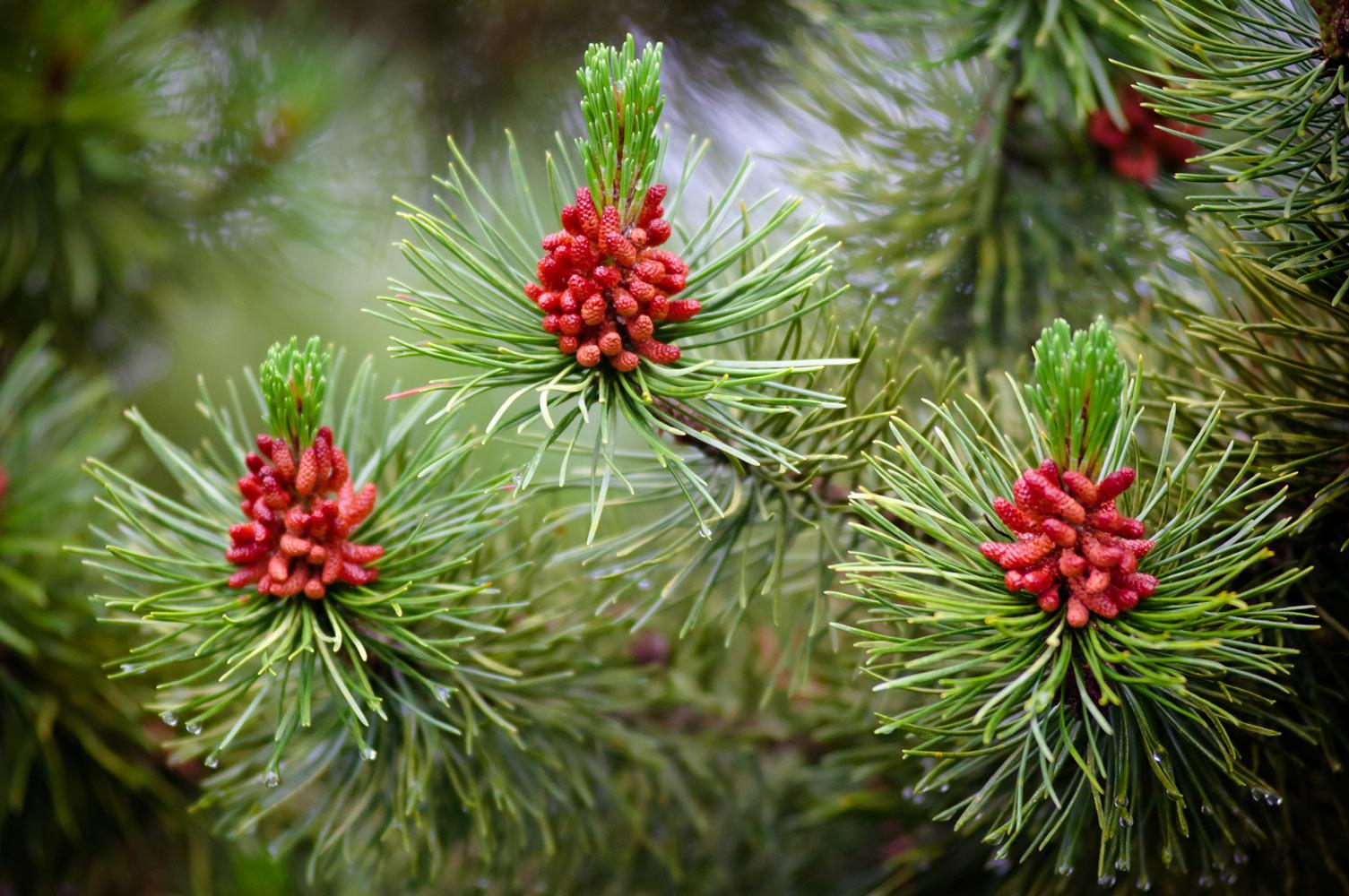 Bobcat Beat
October 8, 2021
Principal's Message 12.23.21
Wow, our bobcats have had themselves a fantastic week! The holiday spirit could surely be felt throughout the building all week long. From gingerbread houses to the Polar Express, class parties, and our traditional holiday sing along, this week was filled with fun!
While the holidays are a time filled with joy and celebration, they are also a great opportunity for reflection and gratitude. This year, I am especially grateful to have joined the Fern Hill community. Working with your children and our staff each and every day is a gift in and of itself. While the close of 2021 marks the end of the calendar year, I look forward to all of the learning and fun we have yet to do in 2022.
While our Main Office will be closed over winter break, please contact me at jsouthmayd@wcasd.net in the case that your child becomes a close contact or is identified as a positive case of COVID-19. On January 3, our new nurse, Mrs. Brittany Garrity, will join us. We will share her contact information on 1/3.
We wish you a happy and healthy winter break.
Take care

Ms. Southmayd
Student Council SPCA Donations
The 5th Grade Student Council will be doing a service project with the Brandywine SPCA in West Chester. As part of our service, we will be doing a Donation Drive from January 3-21. Please see the attached flyer for "wishlist" items requested by the SPCA. Our 5th grade Student Council members will be delivering the donations to the SPCA on Saturday, January 22nd.
Winter Wishes: We want to wish everyone a wonderful winter break and hope you get to celebrate and connect with family and friends. Thank you for all the support you have given our school community through all the events we have had so far. We have been able to support so many families with gift cards and food baskets, you have made the classroom celebrations fun and exciting, and you have volunteered your time and resources to make our school amazing. We wish you all a happy New Year!!
Yearbook: You can pre-purchase yearbooks at COST now until 12/31! After Jan 1st, our price will increase. Please visit the PTO website for full details.
America's Pie Fundraiser Update: We want to send out a big thank you to America's Pie for generously donating $400 to our PTO. Our fundraiser night on Dec. 7th only raised $80 but the owner has decided to donate this substantially larger portion to help support our school. We are thankful for America's Pie generosity and hope you continue to support this local business throughout the year.
Save the Date for Bingo Night: We are planning a Bingo night for Feb. 4th so mark your calendars. We will have more information coming after the New Year.
Spring Carnival - HELP! The PTO is seeking a team of volunteers to assist with our Spring Carnival, which is slated for late March! Please review our sign-up and consider sharing your time and talents to bring back this family event. We are most in need of committee chairs to work with the exec board, and also silent auction co-chairs.
Volunteering: Looking for some ways to visit Fern Hill and volunteer? Check out our sign-up page for activities like "library book reshelving," event planning committees, and much more!
Shopping Online: Are you doing some shopping online? Consider listing "Fern Hill Parent Teachers Organization" when shopping through Amazon Smile!
Extracurricular Opportunities
Please click on the icons below to learn more about Future Warriors Field Hockey, WC Nation Basketball program, Science Explorers or Young Rembrandts. Please note, registration is not organized by Fern Hill Elementary School.
Community Bulletin
Click here to view the Community Bulletin for more information on local clubs and organizations.

Visitors and Volunteers
With updated visitor and volunteer guidance, we are excited to begin welcoming more volunteers and visitors into our school while adhering to health and safety protocols. Upon your visit to Fern Hill, please be prepared to show Mrs. Hunt and/or Mrs. Zoretic in our main office the following:
1. Photo ID
All visitors and volunteers must show photo ID. Our front office will scan your driver's license into our Visitor Management System for future visits.
2. Proof of Vaccination - OPTIONAL
Visitors and volunteers will be asked to show proof of vaccination as the main office will document shared vaccination status in the event that contact tracing needs to be conducted. Proof of Vaccination is NOT required to volunteer in the school. Parents are welcome to decline sharing their status. For those comfortable, the main office will request to see the vaccination card as proof of status.
As a reminder, volunteers must have clearances on file. Please scroll to the bottom of the weekly newsletter for live links to complete your clearances. Thank you.
Parent and Visitor Clearances
We are eager to welcome visitors back into the school building this year. In order to do so, please be sure your clearances are on file in our main office and that they are up to date. Please submit a copy of all clearances to Mrs. Jeannette Zoretic (
jzoretic@wcasd.net
; 484 266 1602).
**Redistricted families with up-to-date clearances on file have had their clearances transferred to the family's new school.

Please click here to view the district's protocol for visitor clearances.
Clearance Checks:
These checks will be required once every five years for volunteers who may have some unsupervised contact with students.
1 & 2 are required for all applicable volunteers:
1. Pennsylvania State Police Criminal Record Check (fees waived)
2. ChildLine (Pennsylvania Child Abuse History Clearance through the Department of Human Services) (fees waived)
In addition to 1 & 2, one of the following is required for applicable volunteers:
3a. If a resident for the past 10 years, a signed disclaimer affirming no charges in other states that would prohibit selection as a volunteer;
OR
3b. If not a resident for the past 10 years AND the volunteer has received certification at any time since residency established, the volunteer must provide a copy of the certification received since residency established;
OR
3c. If neither 3a or 3b apply, FBI Criminal Background Check required (fingerprint check) for federal criminal history records (fee charged). Our service code is 1KG6XN.
Fern Hill Elementary School