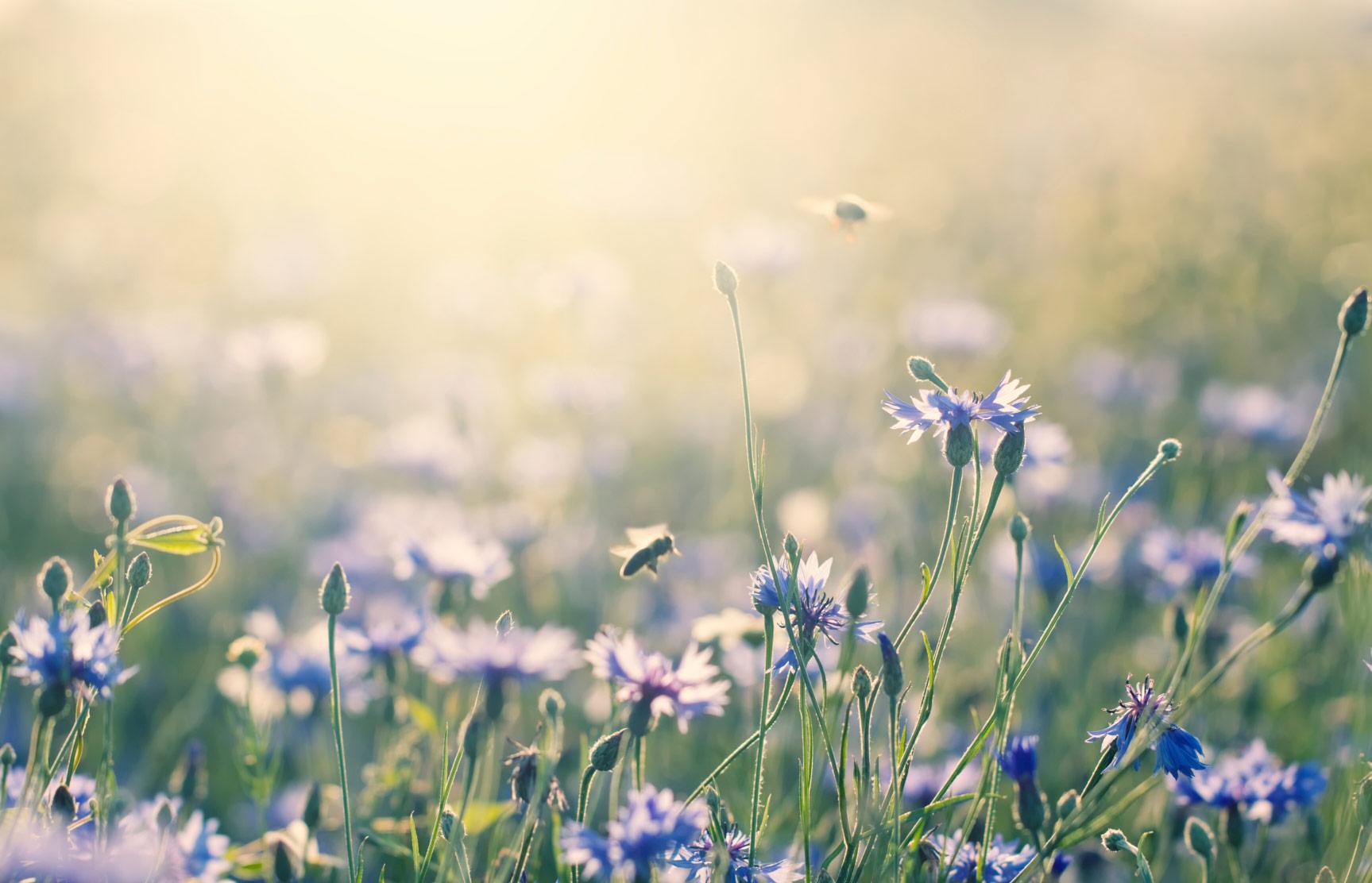 Owyhee Elementary
Home of the Jets
From the Principal's Desk
Dear Owyhee Families,
Can you believe the end of the 2021-2022 school year is upon us? I have thoroughly enjoyed being part of the Owyhee community! Our staff and students have worked hard to make sure they finish the year strong as well as be prepared for the next school year. I am so proud of all of them.
Currently, students are finishing up state testing, track, music performances (which were amazing), and preparing for the end of year activities. Please make sure to review the important dates noted in the rest of the newsletter.
May is a fabulous time to celebrate with your student and recognize all that they have accomplished this year. A great way to do this is to look at work samples from the beginning and end of the year. This also provides a glimpse of our amazing Owyhee Community in action!
While summer vacation is a time for your student to relax, rejuvenate and just be a kid, it can also be a critical academic time. Many students tend to regress in their academic growth during the summer months due to a lack of consistent instruction. To head this off and to make sure your student starts the 2022-2023 school year on the right foot, I would encourage you to consider the following summer regression remedies:
Read with your student for a minimum of 20 minutes each day of the week,



If you are traveling, have your student keep a journal of their adventures and read books related to the places that they are visiting. If you are not traveling you can use this same concept by taking "field trips" around town to the many local destinations that we have here in Boise and the Treasure Valley.
Schedule family game nights and play games that include counting and or reading concepts,
Visit the local library to check out books on a weekly basis.



While these are not the only solutions, hopefully, they will get you and your students thinking about ideas that will meet your family's needs and schedule.
In closing out my final letter of the year, I want to share how truly blessed I have felt in serving this community this year. Have a great summer vacation and take the opportunity to spend time with friends and family. We will see you in August!
Dr. David
Well wishes to our Retirees!
Don't forget to say your farewell's to these wonderful individuals.
Tony DeAngelis - Occupational Therapist
Russell Baer - Tutor/Recess Duty
Rang Truong - Night time Custodian
5.2.22
Teacher Appreciation Week
City Track Meet | Location: East | Time: 5PM
5.5.22
5.11.22
Nurse Appreciation Day!
Band/Orchestra Concert | Location: Gym | Time: 2PM
5.13.22
Kindergarten Luncheon | Location: Gym | Time: 10:45AM - 11:15AM
5.18.22
Last day of PreK
Legacy Art Reveal Presentation | Location: Owyhee Gym | Time: @2PM
5.20.22
Early Release K-6
Kinder : 8:40AM - 10:30AM
1-6 : 8:40AM - 1:15PM
5.24.22
5.25.22
LAST DAY OF SCHOOL!
Early Release K-6
Kinder : 8:40AM - 10:30AM
1-6 : 8:40AM - 1:15PM
Kindergarten Graduation | Location: Gym | Time: 10AM
Report Cards go home
Kindergarten Luncheon Flier
Please come grab food items you may need out of the Owyhee Food Pantry.
Unfortunately due to low interest we will not be offering the food pantry next year. All items left over this year will be donated.
Free Summer Meals
Boise School District will once again participate in the federally-funded Summer Food Service Program. Free summer meals will be provided to children ages 1 through 18 at a number of school and park sites throughout Boise.

Owyhee Elementary
3434 W Pasadena Dr, Boise, ID 83705
P:(208)854-5850
F:(208)854-5851