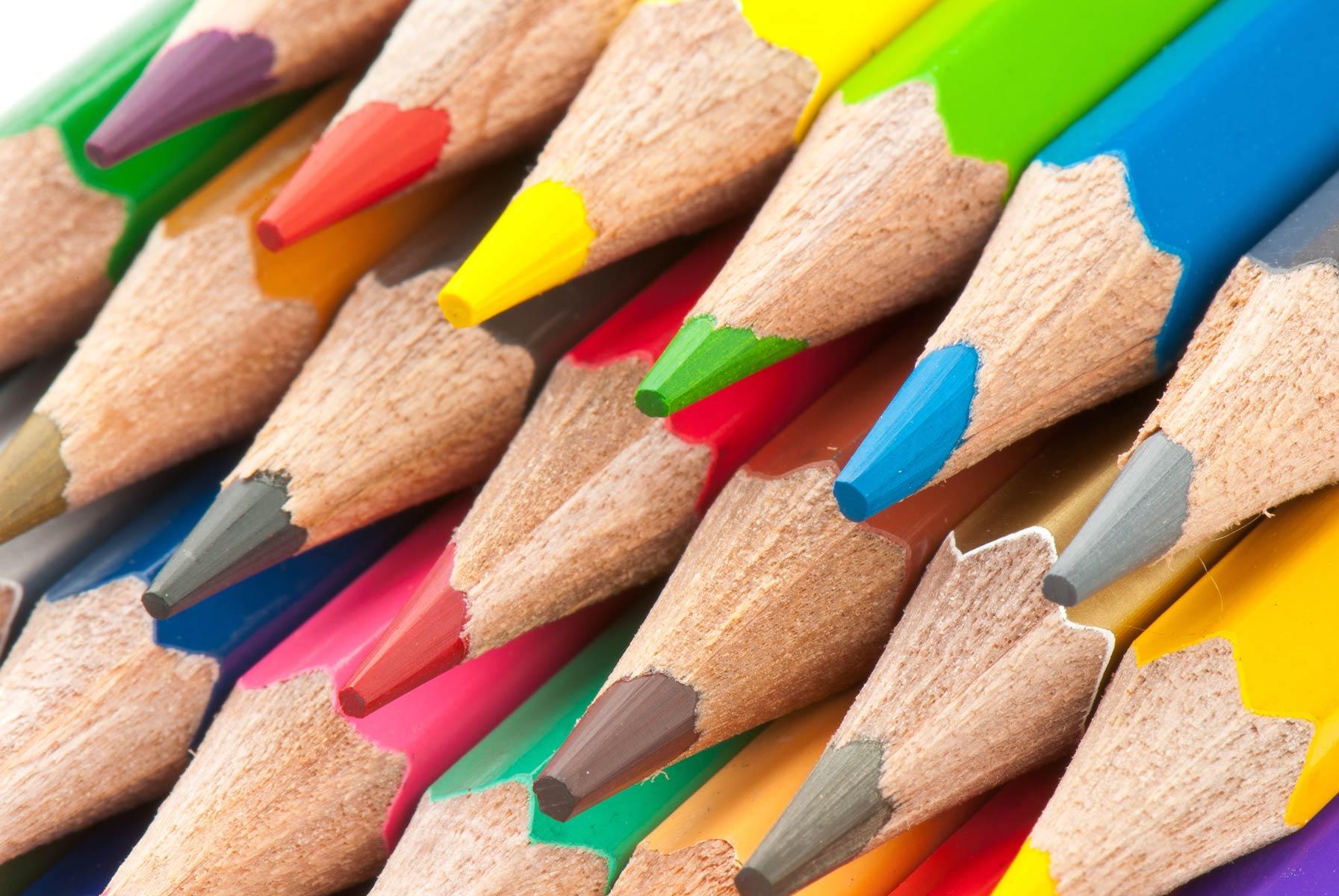 USD 231 Board Briefs
June 6, 2022
Kansas Education Systems Accreditation & State Assessment Results Updates
Christi Whitter, Director of Elementary Educational Services, provided updates related to the district's progress as it relates to accreditation and 2021-22 state assessment results.
The slide deck for the presentation can be found HERE.

Information related to the Kansas Education Systems Accreditation model can be found HERE.
Information related to the Kansas State Assessment model can be found HERE.
USD 231 Special Education Information (8.1)
Dr. Sutton provided a brief overview related to the next steps for our Special Education Department. During the Special Meeting held on May 17, 2022. As a reminder,
during that meeting, the Board listened to community members share their experiences working with outstanding teachers and paraeducators who they have found to be nurturing, dedicated, patient, and doing a fantastic job supporting their children's unique and
special
needs
. Additionally, the Board received feedback related to areas of needed improvement, including the following concerns:
Frustration with a lack of leadership, primarily in the form of a Director of Special Education;

Feeder model concerns. Students in specialized programs (Life Skills, Communications, etc.) do not always follow the same feeder model as general education students. There are times when students with special needs transition to a middle school outside of their boundary area and do not attend a school with peers they have come to know the previous five years. Transitions of this nature have led to academic and emotional challenges for these students and their families.

Service providers' caseloads are too high;

Staff resignations due to climate and support issues, or for higher-paying jobs;

Insufficient paraeducator availability to support students and teachers;

Paraeducator pay remaining competitive with surrounding districts and businesses;

Inconsistent and insufficient communication from the department.
USD 231 is working to address these concerns. This work will continue this summer and we all await the arrival of Shay Carter, our new Director of Special Education.
Gaggle Upgrade (8.2)
Heather Peeke, Director of High School Educational Services, provided an update related to Gaggle. After researching and discussing with the administrative team, it has been decided to upgrade the current package to the "After Hours Program". With this program, when school is not in session, Gaggle will contact the police department directly if an alert merits a well-check or emergency intervention.
Gardner Edgerton Education Foundation (9.1)
Dr. Sutton provided an update related to the Gardner Edgerton Schools Foundation. During the May 25 meeting, the Foundation Board met and business included
A review of the foundation's direction as specified by the Bacon family;
A reimbursement to the district for the time our employees spend in support of the foundation;
The appointment of Foundation Chair, Foundation Vice Chair, Foundation Treasurer, and Foundation Secretary;
Asking the GE BOE to appoint a board member to be an ex-officio board member for the Foundation;
Exploring the possibility of hiring an individual to create/organize/coordinate/implement initiatives to further the goals and resources of the Foundation.
To learn more about GESF, click HERE.
5.1 - 5.7 - Approved Consent Agenda consisting of: Minutes of the regular meetings held on May 2, 9, and 17, 2022; EE Food Services Management - Policy Update; Approval of Nutrition Services Contract for Delivered Pizzas for SY 22-23; Education Solutions Licensing; Approval of Not to Exceed Expenditure for Permanent Roof Repairs at EE; RFQ for Bond Underwriting Services;

F

inancial Statements; and

Approval of Claims.

9.2 - Approval of Superintendent moving expenses.

9.4 -

Approved personnel report.
USD 231 BOE Meeting (June 2022)
A special" board meeting will be held on Monday, July 18, 2022, at 6:00 p.m. This meeting will be brief but include a finance action item (RNR) needing approval prior to a July 20th deadline.

The regularly scheduled June board meeting will take place on Monday, July 25, 2022 - 6:00 p.m.

Gardner Edgerton USD 231
#toGEther #weareusd231