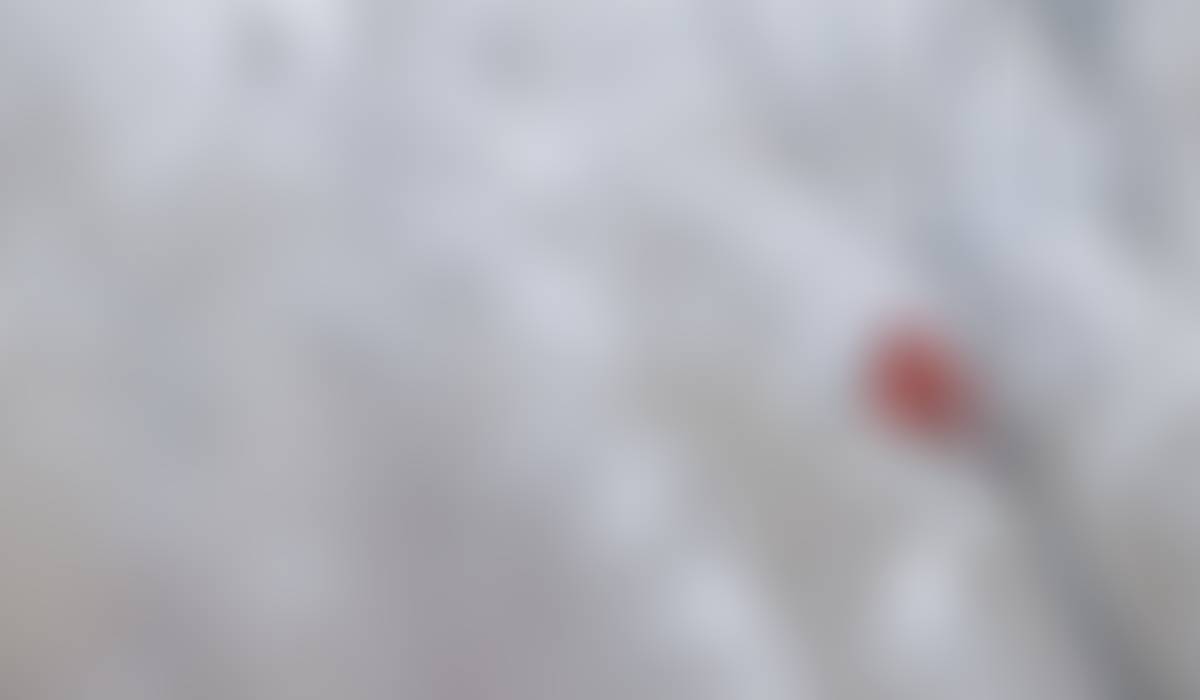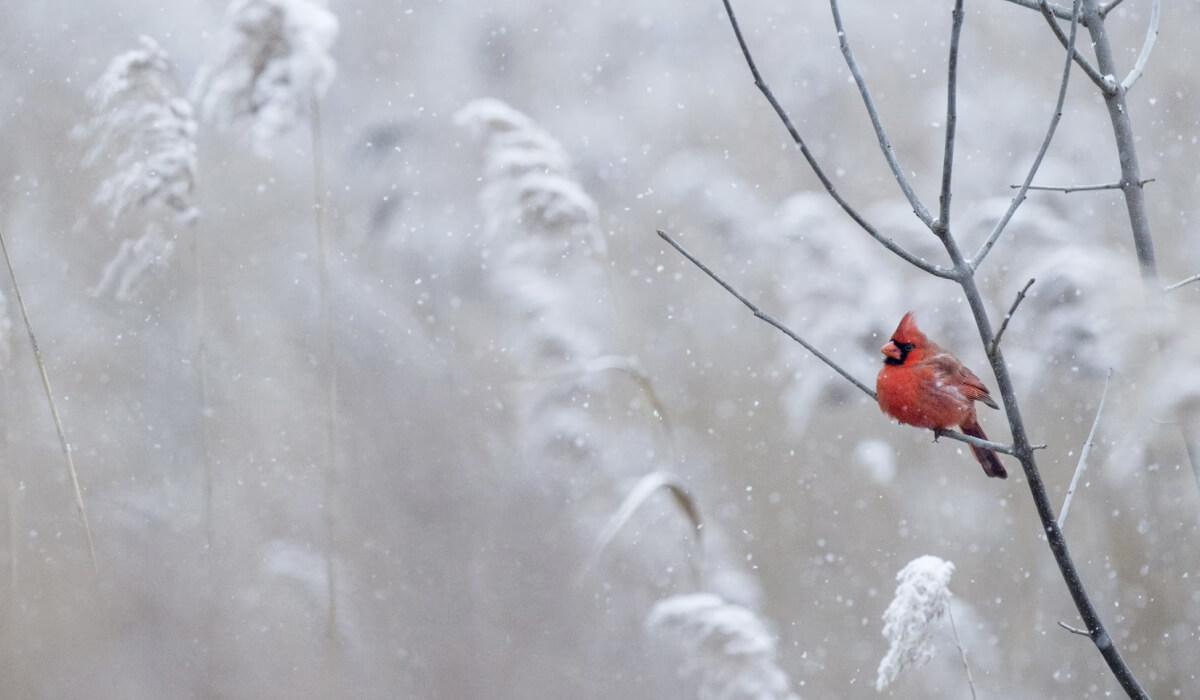 Weekly Communique
January 21, 2022
Thoughts from Dr. Pacatte
As the weather gets colder, some of our children find themselves cooped up in the house. For many, this isn't a great way to spend their time. While I always hope that kids will take that time to relish a really good book, some will resort to hours of video gaming or "have nothing to do". If you are looking for ways to shake things up or broaden your child's interests may I suggest art. The benefits of music, dance, and art on the development of the human brain are shown throughout the research as a very positive tool for developing critical thinking and motor skills. The arts not only help to develop the brain but is a proven stress reliever.
As a first-grade teacher, I could tell when my students were needing a chance to recenter themselves as their behaviors would move from small fidgets to louder, more space invading movements. As a young teacher, I didn't have a large toolbox, so I thought I'd try something that helped me… drawing. I was never very good at it, but I found it to be fun and relaxing. As many teachers experience, my first attempt at this idea was a disaster. Some kids were carefree and became engrossed in figures that were adorable but not always identifiable. Yet I had some kids who became frustrated and cried. They expected perfection and all I had done was create more stress for them. After a trip to the library (there was no internet when I taught), I found some books by the author, Ed Emberly. His books provided step-by-step directions for drawing all sorts of things by combining simple shapes and lines. All I had to do was walk them through and provide encouragement to "use the full page", "don't be afraid of color", "use your eraser or flip over the page", and every child ended up with an identifiable figure and were pleased with their own work. They were each different, but certainly a success.
I have now found videos on Ed Emery's work, as well as other drawing videos called, "How to draw…!" (The latter is for older children.) As an adult, I loved doing the drawing with the students as I picked up a few pointers. If you are looking for something new for your child to do, that can relieve the stress and work out the brain, try drawing! Mr. Fitzgerald, the art teacher at Spaulding, also has a YouTube channel called, "Mr. Fitzy Painting Show" where he walks the viewer through all of the components of creating their own paintings. Many of our students remember him and may enjoy spending some of their time away from the cold connecting with a teacher they haven't seen for a while.
Children experience stress just like we do, and I wanted to share an idea that could help them when they are bored, stuck inside, or just need an outlet. Here are a few links; there are many more once you find the first ones! Enjoy!
YouTube.com/watch?v=sZb_JHZ8vHE&t=84s
YouTube.com/watch?v=vNXISysOyPE
Preschoolers Hot Cocoa Stand
The preschoolers had so much fun running a hot cocoa stand. They especially loved all the teacher customers.

In art, 5th-grade students have been making 3D snowmen out of sand-filled plastic bottles and a medium called "Claycrete", which is similar to papier-mâchè. This was a project started by former art teacher, Mr. Triff. Students were very excited to make their own snowmen while learning about sculpture and getting messy.
Prairie Trail Students learning about Recycling
A few of Ms. Jenkins' students repurposed a water bottle after learning about what happens to garbage after it is thrown away and how a group of people uses garbage collected from beaches to create artwork.
River Trail students learn at their finest using QR codes for sources as they research animals.

Every home in the U.S. is eligible to order 4 free at-home COVID-⁠19 tests. The tests are free. https://covidtests.gov

Vaccine protection lessens over time. Get your COVID-19 booster to increase your protection from COVID-19, including the Omicron variant. Find your booster: http://vaccines.gov.

Message from the Lake County Health Department