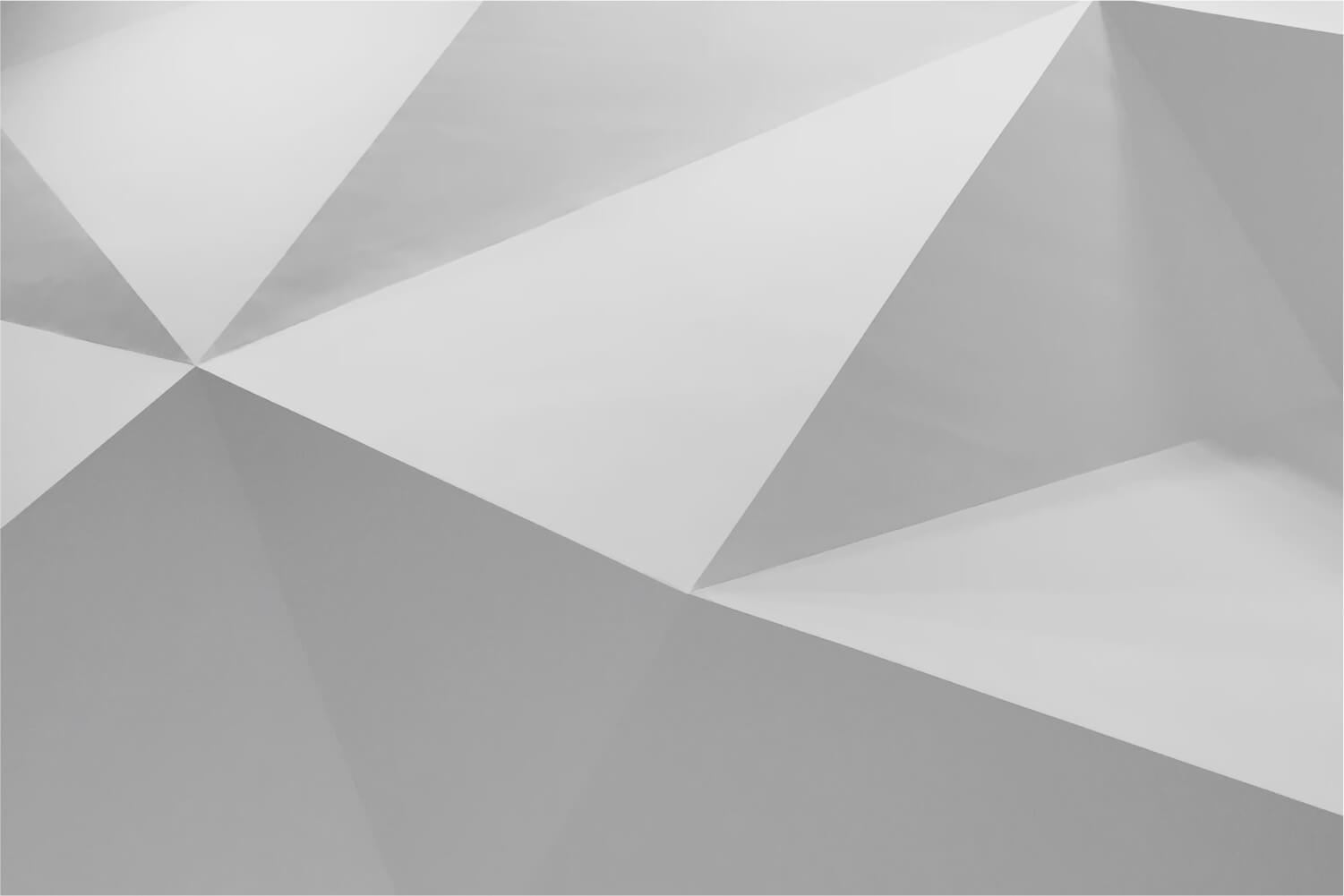 Class of 2024 Newsletter
Gardendale High School
Enjoy your senior year as you prepare for your future. This newsletter will contain important information. Please read it. Many of your questions will be answered below.

August
30- Birmingham Southern lunch visit
September
11- Tux and Drape Picture Make Up Day
14- University of West Alabama lunch visit
28- University of Alabama lunch visit
October
11- College Fair @ Lawson State (more info to come)
16-20 Free College Application Week
Unofficial transcripts are available on students' Powerschool accounts. Many colleges will accept an unofficial transcript when reviewing applications.
Official transcripts must be requested from Mrs. Welshans, the registrar. Email or request in person. awelshans@jefcoed.com Mrs. Welshans is located in the Guidance Office. The first two official transcripts are free. All others are $5.00.
Exceptions
Transcripts for scholarships and the final transcript sent after graduation are free.
Transcripts requested during the Free College Application Week, October 16-20.
Letters of Recommendation
Complete the form below if you need a letter of recommendation from Mrs. Kearney. Email your resume to Mrs. Kearney once you have completed the form. Please allow a minimum of two weeks for Mrs. Kearney to complete the letter.
Tux and Drape Picture Make-Up Day
Make Up Day for Drape and Tux Pictures: Monday September 11th. In the Auditorium 9-12
Here is the custom link for your seniors to sign up for senior make up photos when we come for make up photos. YOU must PAY ONLINE at this link BEFORE we come to take make up photos or they will not be photographed. This is their last chance for a portrait, so it is important that they sign up.
Free Application for Federal Student Aid
Commonly known as the FAFSA, this document, completed by parents and the student, gives access to federal aid. The amount given is based upon the income of the parents.
**For this school year only** The FAFSA is supposed to open in December. Usually, the FAFSA opens on October 1st. However, the process has been revamped and will open later this year.
It is a graduation requirement in the State of Alabama that all seniors complete the FAFSA or a waiver. Many colleges require the FAFSA to be completed before they will award aid to students, regardless of your income level.
More information will follow as I receive it.
Mary Kearney
Mary is using Smore to create beautiful newsletters