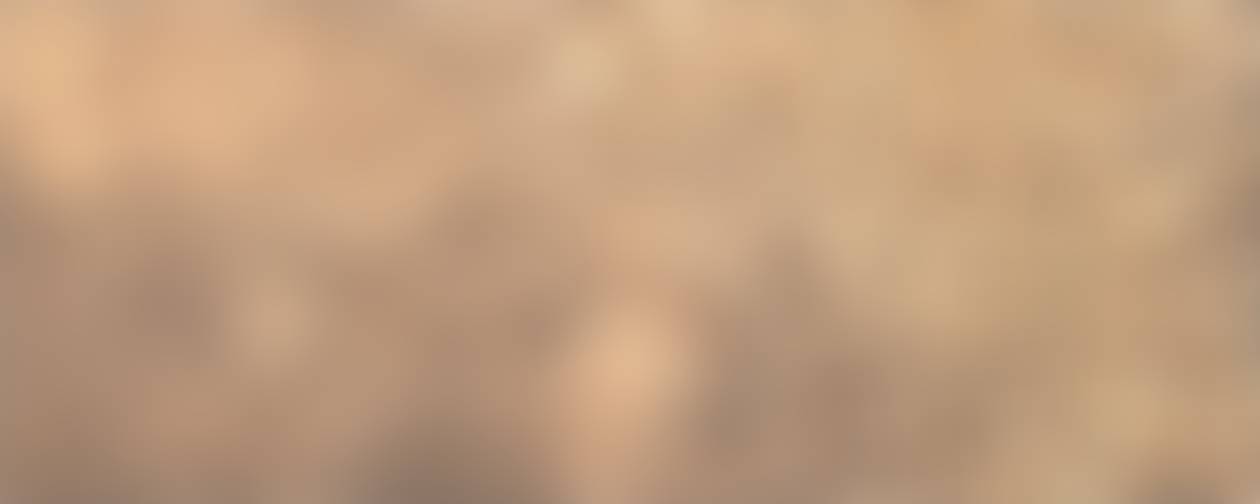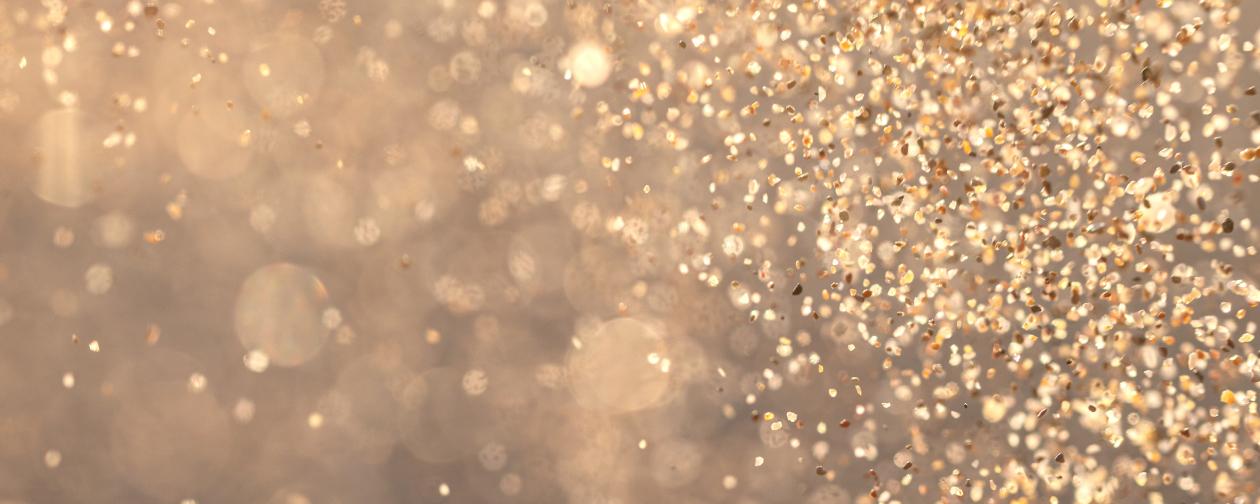 Charles Upson Principal Newsletter
January 2023
Dear Parents/Guardians:
The colder weather is here! Please be sure your child is prepared for outdoor recess. This includes a coat, hat, gloves/mittens, boots and snow pants. If your child is not appropriately dressed, his/her activity during outdoor recess will be limited. Parents may also want to consider sending in a change of clothes for their child, as sometimes during recess, children get wet.
Cold and flu season is upon us! If your child is experiencing any illness such as a fever, cough, stuffy nose, headache, sore throat, or is vomiting, please consider keeping them home, and/or call the school nurse at 716-478-4408 or 716-478-4418 to report the absence and discuss next steps. A note upon your child's return to school is required to make the absence "legal" or "excused".
Thank you to our wonderful volunteers and the Charles Upson PTA for making the Merry Moose Shop a success! Students enjoyed shopping for gifts for their parents!

Throughout the year, students participate in a 20-week STEM (Science,Technology, Engineering, Math) and a 20-week Library class. Please know, as the end of January, students will change their class. For example, if he/she was in STEM from September until now, he/she will now be in Library from the end of January through June, and vice versa. Although both programs are designed to give students a hands-on experience in various aspects of the STEM field, each has its own approach. In one program, students learn about animation, mobile development, drones/aeronautics, and artificial intelligence; in the other, students learn about digital citizenship and social media safety.
Mr. Carlin and Mrs. Groff's students complete hands on science with Miss Kramer together to discover materials and their properties.

As a reminder, you may contact the Main Office at (716) 478-4402 or (716) 478-4403 to inform us of any change in your phone number, address or email address. Wishing you and yours a Happy New Year!