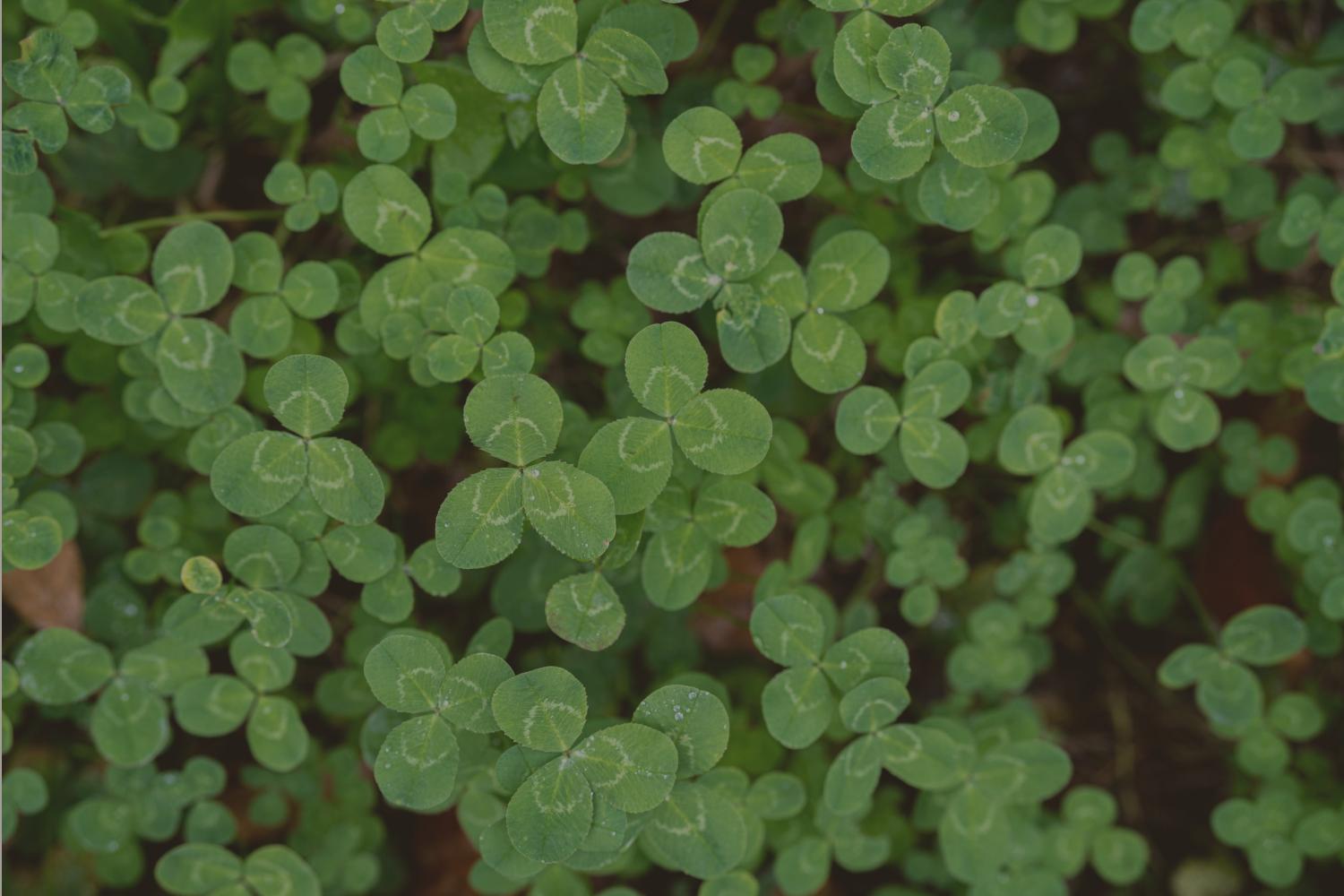 Mrs. Beed's Classroom News
March 13th, 2023
Dates to remember
March 6-16 - Book Fair

March 14 - PAWS Meeting @ 3:15 in the school library

March 15 Grandparents Day - Special Chapel
March 17 - End of 3rd Quarter No School
March 20-24 - Spring Break - No School
March 27 - Monday Opening
March 27-31 - Parent Teacher Conferences
March 31 - No School - Parent-Teacher Conferences
Make sure to check out Mrs. Jund's School News Letter for more information about all of things that are happening at our school!!
Chapel & Bible Time
Chapel this week is for our grandparents, please invite them to attend. They will be sitting with their grandchild in their pew. Please refer to your classroom teacher's Smore newsletter for details regarding their class.

Our third-quarter offerings will be going to the Lutheran Confessional Church in Pakistan. They are trying to purchase a bus to transport children to and from church.

All parents and family are welcome to attend. We begin at 10:35 and chapel is usually 20 minutes.

Our Bible Time story for the week is "Jesus Rides into Jerusalem."
Our Bible Verse is "Shout for joy to the Lord." Psalm 100:1
What we're working on this week
We will be doing our 3rd quarter testing this week. The color for the month of March is "Green", & the shape for the month is the "Rhombus". Our focus for the week is "Weather".
Camp Perkins Drawing - Last Week
Starting today your child has an opportunity to be chosen for a free week at Camp Perkins.
Fill out the blue sheet in your child's Monday Folder and return it to the office.
We will draw two students for a free week on Thursday, March 16.
Book Fair - March 6-16
The book fair will be set up and ready to go Monday, March 6.
Students can purchase books before or after school. They will not be allowed to purchase books during recess.
All purchases will take place in the office. They will accept cards, cash, and checks. All checks are written to Immanuel Lutheran School.
Spring Fundraiser - Easter Hams
Last week for ham sales. We have only sold 377 hams and need to sell 1423 more to reach our goal.
We appreciate everyone who has sold and continue to support our school.
Go Hams!
Playground
Please check out how close we are to raise all the funds for our new playground equipment.
We are looking for 25 people who would like to donate $1000 to help us reach our goal sooner. If you know someone or would like to donate please let us know.

This can be used as a tax right off.
Every little bit helps.
Thank you
Grandparents Day--March 15
We are inviting grandparents to our school on Wednesday, March 15. We invite them to visit our classroom for a short time as well as taking a look at the Book Fair and then attend chapel with their grandchild. Grandparents are invited to come to our classroom from 10:15-10:30 and then we will walk over to chapel together. I know that not every child will have a grandparent there, but we will have a special paper we are making that you could hopefully share with their grandparents via FaceTime or by mailing it to them. Please let me know if you have any questions.
Spring Break - March 20-24 No School - Extended Care Only
Monday, March 20 through Friday, March 24 there will be no school.
Students attending extended care will need to sign up and bring a cold lunch every day. All students need to be signed up by Thursday, March 16.
There will be an additional $20 fee for each day they attend.
Have a wonderful Spring Break.
Easter Egg Hunt - April 8
Immanuel will hold an Easter Egg Hunt on Saturday, April 8th.
We are asking for candy. Please bring a bag of candy that can fit an egg. The candy needs to be individually wrapped.
There is a box in the office.
Thank you,
Rita Beed
Rita is using Smore to create beautiful newsletters