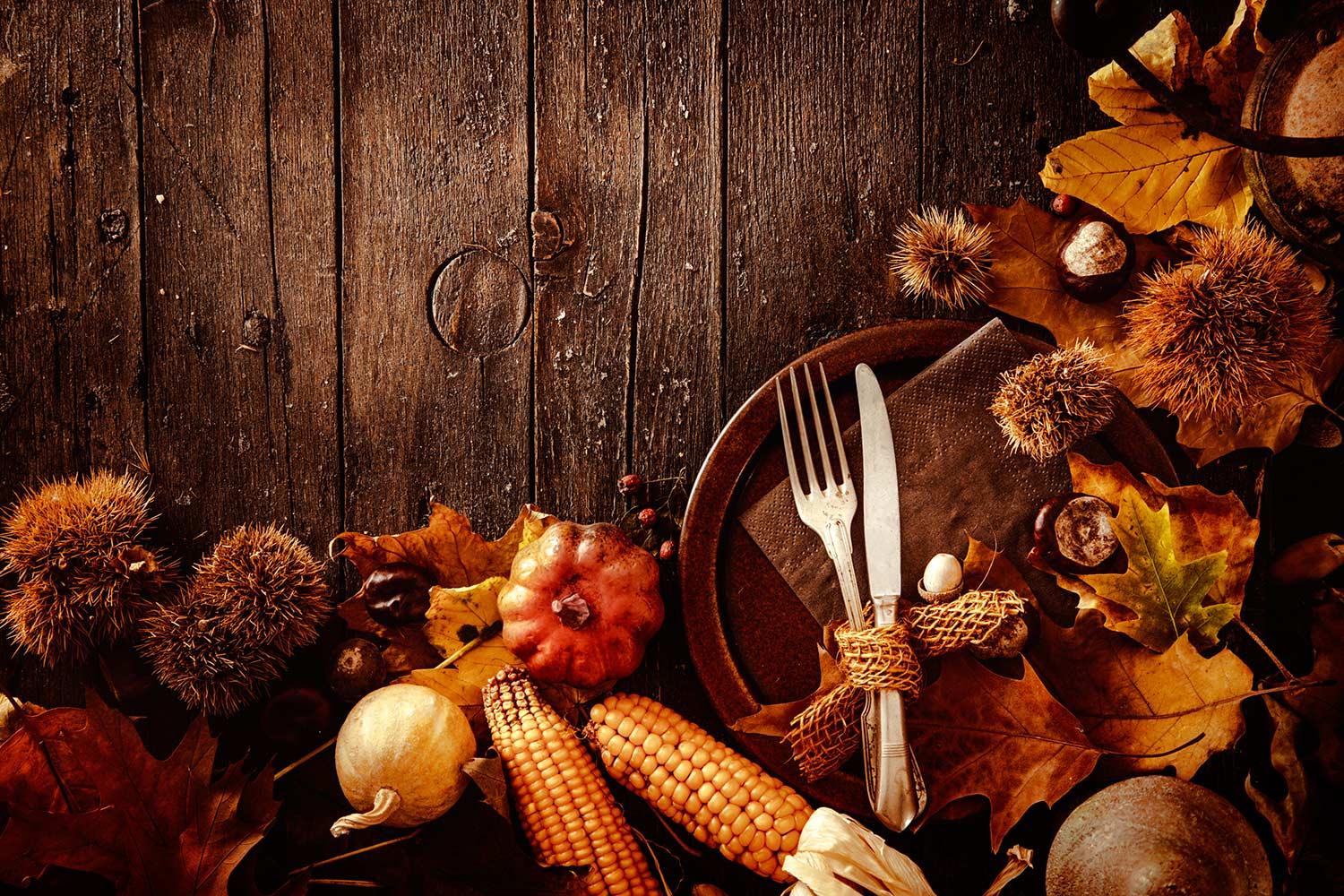 Annual Holiday Food Drive
Help Woodland D50 Families
Help Support the Annual Holiday Food Drive!
It's time to start preparing for the Annual Holiday Food Drive. Last year we served more than 150 families thanks to your generous donations!
The annual food drive is the district's way of bringing our community together and providing additional support to Woodland families during the holiday season. With the generous donations of our staff, students, and their families, we will set up a Woodland Food Pantry with hopes that ALL Woodland families enjoy this special time of year.
There are several ways to participate:
Shop With an Educator, Dec. 7 from 4 - 7 p.m. at Gurnee Target (Elementary)


Stuff the Bus - Nov. 17, 4:30 - 7 p.m.
If you see a Woodland bus when you are out shopping, drop off your donations when you leave the store!
Aldi's in Gurnee
Butera in Grayslake
Jewel in Gurnee
Walmart at Fountain Square


Schools will be hosting spirit weeks and other activities to get students involved.