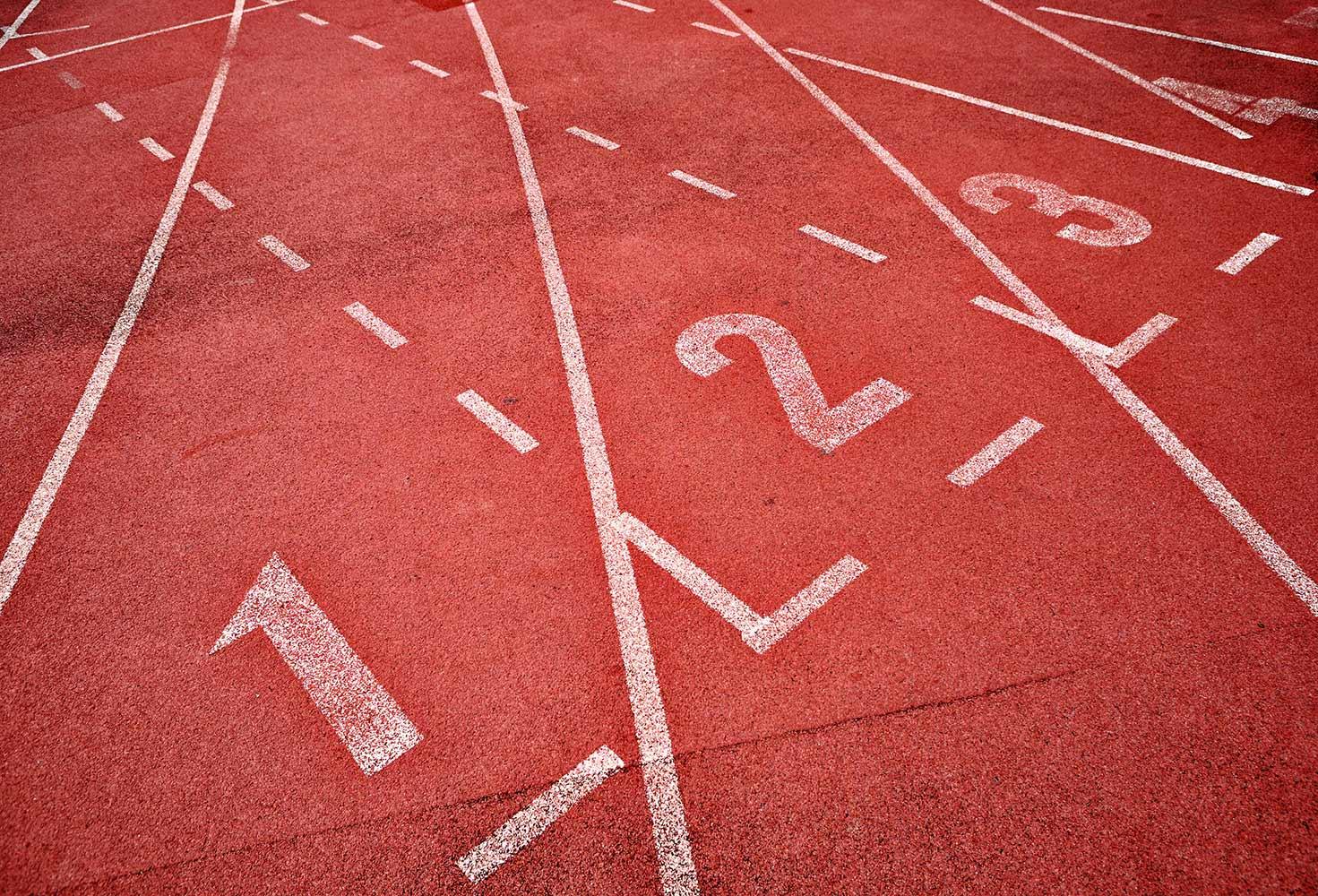 ALL BULLDOG
May 1-6, 2023 Marysville Jr/Sr High School
There is never a lack of things to write about at Marysville Jr/Sr High School. Our students are busy and their principal is getting to experience some things he's never done before. I had never been to a league art show before. I was in awe of the talent of our students and all of the students in our league. It was fun watching all the interactive art being created and the celebration of the talent that is all around us. I also got to go to the FFA Banquet Ceremony. It was more than just food. It was a formal process of handing over leadership and recognizing all the hard work from this year. Finally, I got to see our track athletes compete at our first home track meet in 11 years. Although the weather was less than ideal, it was fun to finally get to see our athletes "live". While the track meet was going on, our boys tennis team was winning the league meet down in Clay Center. Congrats to all our competitors this spring. Speaking of competing, good luck to our forensics team as they head to state this weekend. "Break a leg!" If you want to see the qualifiers perform their pieces, check out the flyer just below. Have a great week!
Tim Woodcock, Principal

Biology Club Beautifies Community Sunday!
Monday: 5/1
JV Tennis - NCKL, 3pm
JV Golf @ Chapman, 4pm
Tuesday: 5/2

Golf @ Marysville Invitational, 1pm
Track @ Nemaha Central, 3pm
Baseball/Softball vs. Concordia, 4:30pm
Wednesday: 5/3
Senior Civic Engagement Day, 8:15-12:00pm
3-6th Grade Track Meet, 9am
Athletic Banquet, 6:30pm, Activity Center
Thursday: 5/4
Tennis Regionals
JH Track @ Concordia, 2pm
Track @ Sabetha, 3pm
JV Baseball @ vs. Concordia, 4:30pm
Forensics Showcase, 7pm, Memorial Presbyterian Church Basement
Friday: 5/5
Tennis Regionals
Baseball @ Riley County, 4:30pm
Varsity/JV Softball @ Riley County, 4:30pm
Saturday: 5/6
State Forensics
Office Transfer @ FFA Chapter Banquet
Teacher of the Week: Mrs. Angie Smith
Mrs. Smith is always smiling as she pushes her students to do their best. She does a fantastic job of balancing keeping her students moving forward and the paperwork and meetings that she is responsible for. Thank you, Mrs. Smith!
Bulldogs of the Week in High School: Tristan Rightmire & Kaitlyn Keating
Tristan worked hard helping me change a flat tire after school. He could have just said he was busy and didn't have time. It wasn't an easy job! Nice job Tristan!

Kaitlyn was an asset to my classroom when she made it a point to assist other students who had been absent. This was a great help to me and I was very appreciative of her guidance and assistance!

Bulldog of the Week in Junior High: Brynlee Wolfe
Brynlee represents her class with pride and hard work inside the classroom and out. She has proven she is ready for the move to high school next year. Thanks, Brynlee!
Bulldog of the Week Winners
Don't forget that High School Bulldogs of the Week get to park on Walnut Street up close to the front door. Or they can have a movie pass to the Astro 3 Theater! Our Junior High Bulldog automatically gets a movie pass to Astro 3!
League Art Talent On Display!!!
Counselor's Corner
Upcoming Dates:

May 3: Athletic Banquet
May 9: Senior Signing Day, 9:20am in the Activity Center (parents welcome)
May 11: Senior Scholastic Awards, 7pm in the Auditorium
May 14: MHS Commencement
May 19: Last Day of School
**REMINDER** Our ineligible report is run each Friday for the following week. Parents and students will receive an email notifying you if you are on it. If you are a junior high student, this means Homework Zone will be REQUIRED that week. Please call us if you have any questions.
Kramer One of State's Best in Pole Vault
Shea PR'd at our home meet with a vault of 10'6". Sports in Kansas tweeted that her vault is in the top 11 for all classes in Kansas. Keep it up, Shea!
Boys Tennis Wins NCKL League Championship!
#1 Singles - Titus Wassom - 1st Place
#1 Doubles - Simeon Wassom and Blake Spicer - 1st Place
#2 Singles - Nick Frese - 2nd Place
#2 Doubles Juandre Walton & Garrett Haverkamp - 2nd Place
Lunch Menu: May 1-5
Monday: Chicken Sandwich or Deli Sandwich
Scalloped Potatoes, Peas, Fruit Cocktail
Tuesday: Bosco Sticks & Sauce or House Salad & Muffin
French Fries, California Blend Veggies, Fruit Gems
Wednesday: Chicken Tetrazzini or House Salad
Garlic Bread, Tater Tots, Steamed Broccoli, Grapes
Thursday: Fiestada or House Salad & Muffin

Potato Wedges, Steamed Corn, Rosy Applesauce
Friday: Hot Dog or Uncrustable

Baked Beans, Chips, Banana, Carrot Sticks
Timothy Woodcock
Timothy is using Smore to create beautiful newsletters