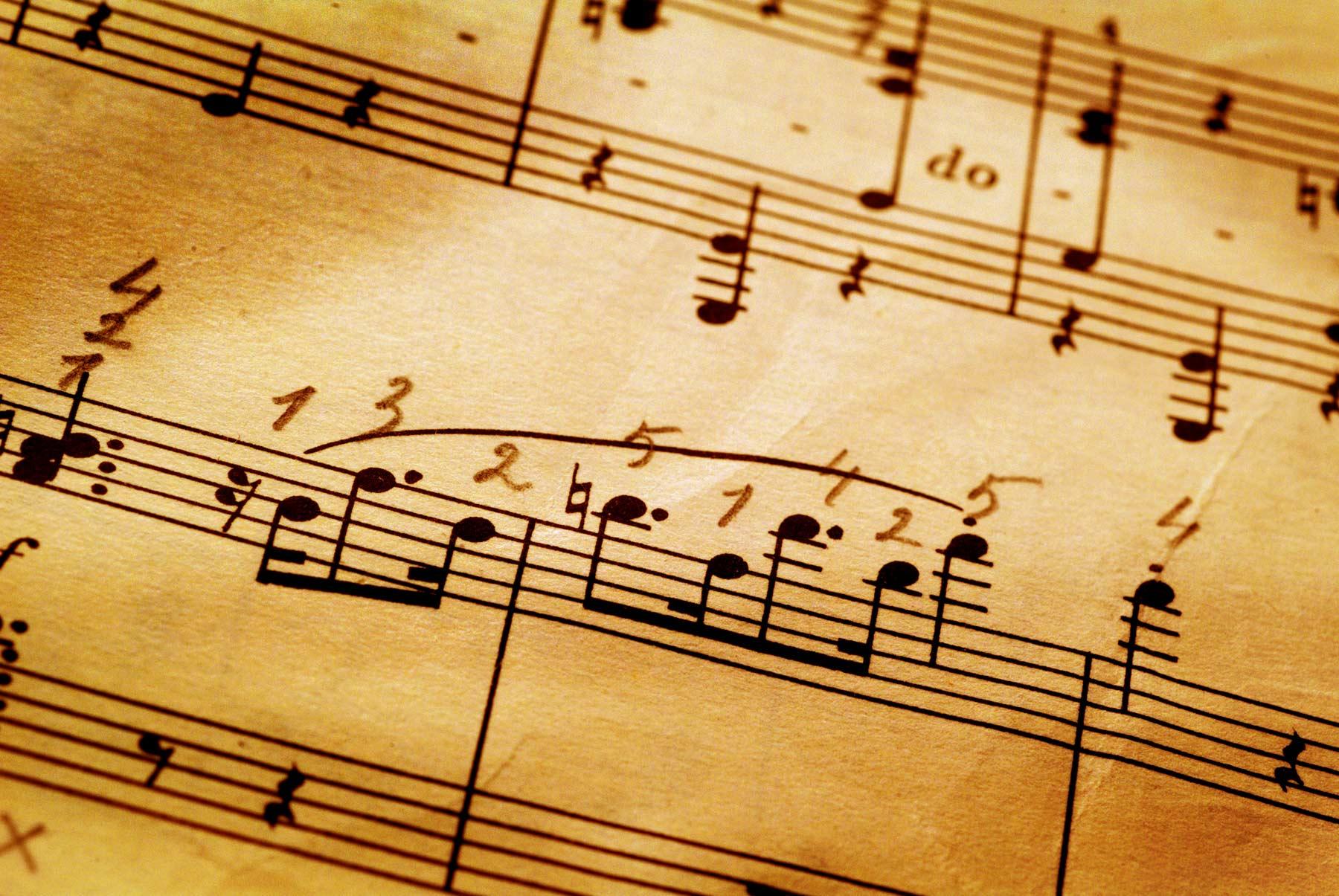 Cherokee Band Notes
February 7, 2023
Dear Cherokee Band Students and Parents,
The month of February into March is a busy time for the 7th Grade Band, 8th Grade Band and the Jazz Band. Please look over this newsletter for critical dates. Students have been working hard since coming back from Winter Break and they were making GREAT progress - until the Winter Storm of 2003 :( So, we are working to get things back on track and caught up. Student individual practice as well as completing playing assignments will be critical over the next few weeks.
SPRINGFIELD MIDDLE SCHOOL BAND ASSESSMENT/FESTIVAL
One of the most important events of our school year is the Springfield Middle School Band Assessment/Festival held at Kickapoo High School on February 28th and March 1st. Our 7th Grade Band and 8th Grade Bands will be participating in this SPS District event.



SCHEDULE

Date: Tuesday, February 28th
10:30 am - Cherokee 7th Grade combined Band
11:30 am - Cherokee 8th Grade Band
Students will wear their full band uniforms (same as what they were required to wear for the Winter Concert.) Parents and family members are more than welcome to attend. The performance will be in the Performing Arts Center at Kickapoo High School. Bussing schedules and additional information will be sent out later this month.
The Cherokee Jazz Band will be performing at the Drury Jazz Festival on Saturday, March 4th. Here is our tentative schedule:
7:30 am - Arrive at Drury. (We still do not know our performance site as the main concert hall is still under renovation.
7:45 am - Begin warm-up/tuning
8:30 am - Performance (Good luck! )
After the performance, students are free to leave. There will be an awards ceremony at 6:00 pm, but students are not required to attend. Parents will bring students to Drury as well as take them home. We will not meet at Cherokee that morning, and we will not be using SPS busses.
Event: Boys Basketball Playoffs
Date: Tuesday, March 7th
Time: 5:30 pm (students arrive by 5:00) We not know yet if there will be one or two games.
Location: Cherokee Gym
The Jazz Band provides the core of the Pep Band, but 7th grade and 8th grade students of ALL INSTRUMENTS are welcome to come perform. All of our students know our "Pep Band ditties" which make up the primary tunes that we use. Pizza will be provided for students just as we did the last game.
UPCOMING DATES
Thursday, February 23rd - Pre-Contest Concert (7th, 8th and Jazz Band). Due to the amount of snow days we have already been off, we not yet certain if this date will work. We will get information out on this as soon as possible.
Saturday, March 4 - Drury Jazz Festival (8th Grade Jazz Band). 8:30 am performance time.
Tuesday, March 28th - Palen Concert Clinic at MSU (8th Grade Band). Still a tentative performance.
Saturday, April 15th - District Solo & Ensemble Festival For 7th and 8th Grade Band students (voluntary).
Friday, April 28th - Kansas City Jazz Summit (8th Grade Jazz Band). Held at the Kansas City, KN Community College
Thursday, May 17th - 6th & 7th Grade Band Spring Concert. @ Cherokee Gym, 6:30 pm
Thursday, May 18th - 8th Grade Band & Jazz Band Spring Concert. @ Cherokee Gym, 7:00 pm
Wednesday, May 24th - Music Department trip to Silver Dollar City (8th Graders).
JUST SOME RANDOM PICTURES FROM THE CHEROKEE BAND
A. Thomas
Mr. Thomas is using Smore to create beautiful newsletters