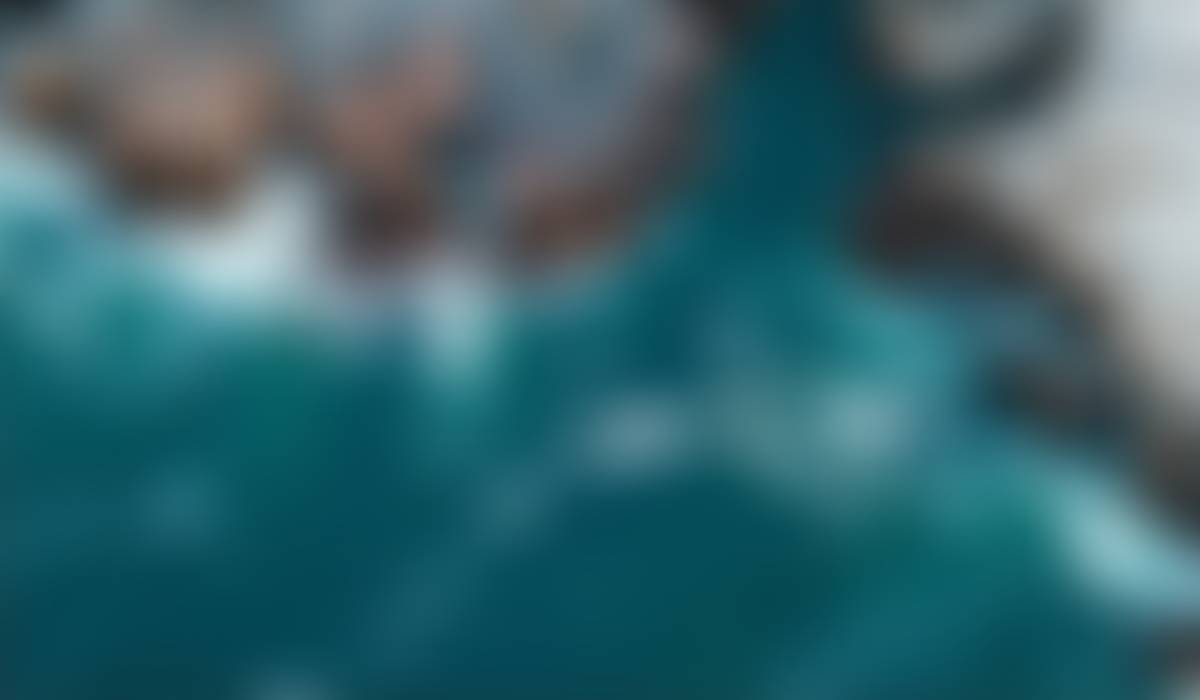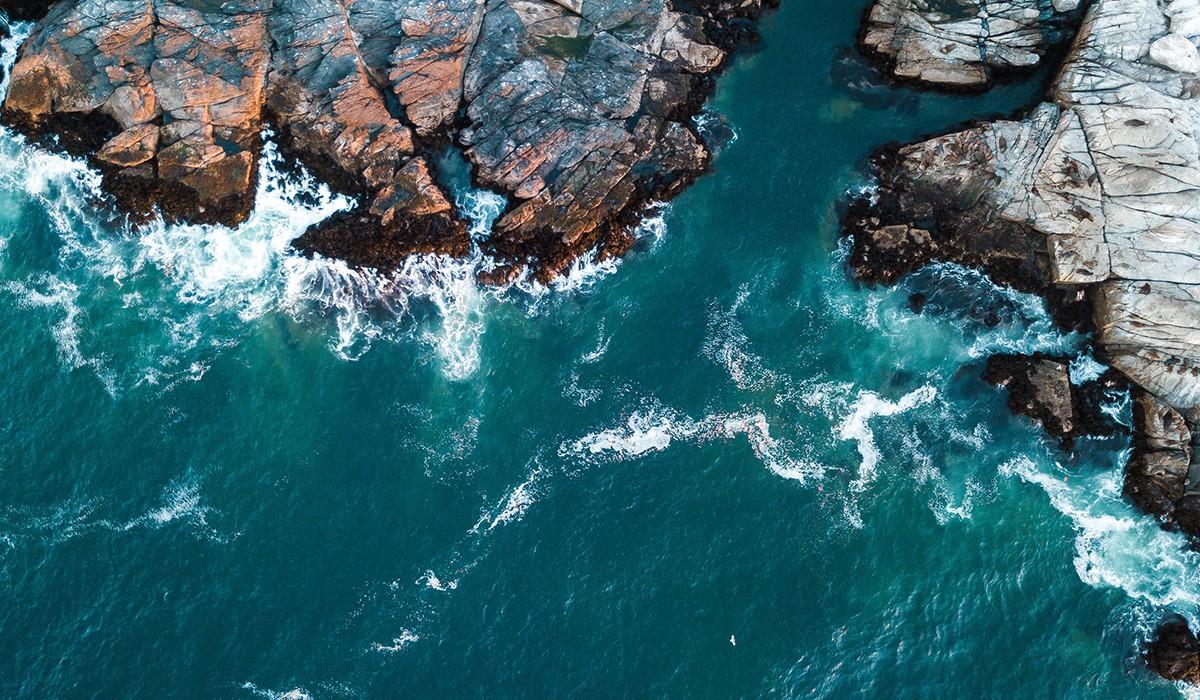 Frontier Charter News
8-12-22
Dates to remember:
Aug. 16- In-Service Day PD- No Appointments

Aug. 18- First day of ASD classes

Aug. 30- e-Learning course access date
Sept. 2- e-Learning registration deadline
Sept. 5- Labor Day, offices closed

Sept. 6- e-Learning start date
Sept. 6-7- MAP Growth testing, Eagle River
Sept. 8-9- MAP Growth testing, Anchorage
Oct. 7- Enrollment deadline for full funding
FRONTIER E-LEARNING FOR HIGH SCHOOL
TUTORING AT OUR OFFICES
We are pleased to announce tutor sessions will resume on August 23rd from 10:00 am to 2:00 pm. We meet in Anchorage on Tuesdays and Eagle River on Wednesdays. This is an excellent opportunity for students that might need extra help or encouragement to keep moving forward for a successful school year.
Whether you are a new family joining us for the first time or a returning family, we hope you enjoyed your summer break and are eager to start a new homeschool year!

We are looking forward to seeing you soon! For questions, please contact your respective advisors.
Frontier Charter School
Customized education in the Last Frontier!
Two locations to serve you:
400 W. Northern Lights Blvd, Ste 6, Anchorage
or
16707 Coronado St. Unit B, Eagle River (Inside the Starbucks building)
907-742-1181