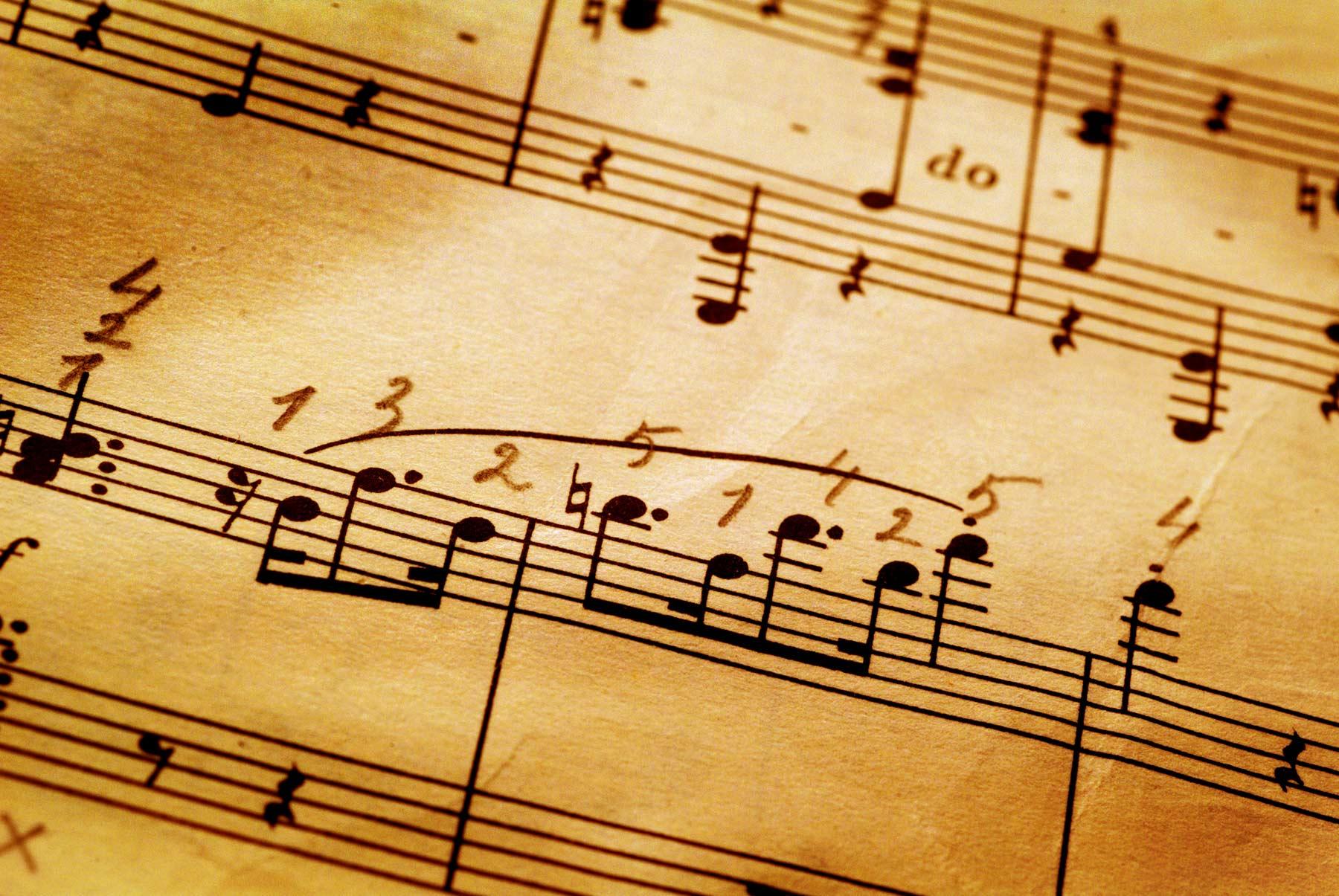 Cherokee Band Notes
March 24, 2023
Dear Cherokee Band Students and Parents,
Our 7th Grade Band, 8th Grade Band, and Jazz Band have all had great success over the last few weeks. 3rd Quarter was busy, but 4th Quarter will prove to be equally busy before we close out the school year. Please look over this news letter for important band information and schedules as well as information regarding our annual Cherokee Summer Band Camp.
PALEN'S CONCERT BAND CLINIC - MISSOURI STATE
The 8th Grade Band will be performing at the Palen's Concert Clinic on the campus of Missouri State University on Tuesday, March 28th.
Our schedule is as follows:
6:30 am - Load busses
6:45 am - Depart Cherokee
7:00 am - Arrive at Missouri State (Wehr Band Hall).
7:15 am - Begin warm-up
7:45 am - Performance (Good Luck!!!)
8:15 am - Reload busses
8:40 am - Arrive back at Cherokee
8:45 am - Breakfast in the Band Room (Provided by Jimmy's Egg)
Students will be in their full band uniform - maroon polo shirt, black dress pants, black socks, black belt, and our black dress shoes.
PARENTS ARE WELCOME TO ATTEND!!!!!
SOLO & ENSEMBLE (7TH AND 8TH GRADE BAND MEMBERS)
Many of our 7th and 8th grade band members will be participating in the
Springfield Middle School Solo & Ensemble Festival
on
Saturday, April 15
at Hillcrest High School. We still do not have a schedule available to us, but we are planning on all of our events being in the morning. Students will be involved with either a solo, a small ensemble, or both. They will need to arrive no later than 30 minutes before their scheduled event, but will be free to leave after their performance. Parents will need to bring their student as well as take them home.
Solo and Ensemble is an amazing learning experience that strengthens individual playing skills and confidence.
CHEROKEE SUMMER BAND CAMP
The annual Cherokee Summer Band Camp has been scheduled for July 10 - 14. What started off as an idea by Mr. Zinecker, and a small group of enthusiastic students, has grown into a summertime tradition. This is a great way to break the mid-summer boredom and come have a great time in a relaxed and fun setting with other band students. This is available for Wilson's Creek & Cherokee band students going into 7th and 8th grade band. See the attached flyer for more information and how to register. SIGN UP TODAY!
UPCOMING DATES
Tuesday, March 28th - Palen Concert Clinic at MSU (8th Grade Band). 7:45 performance.
Saturday, April 15th - District Solo & Ensemble Festival For 7th and 8th Grade Band students (voluntary).
Friday, April 28th - Kansas City Jazz Summit (8th Grade Jazz Band). Held at the Kansas City, KN Community College. 11:00 am performance time. (We will leave by 7:00 am.)
Thursday, May 17th - 6th & 7th Grade Band Spring Concert. @ Cherokee Gym, 6:30 pm
Thursday, May 18th - 8th Grade Band & Jazz Band Spring Concert. @ Cherokee Gym, 7:00 pm
Friday, May 19 - Music Department trip to Silver Dollar City (8th Graders).