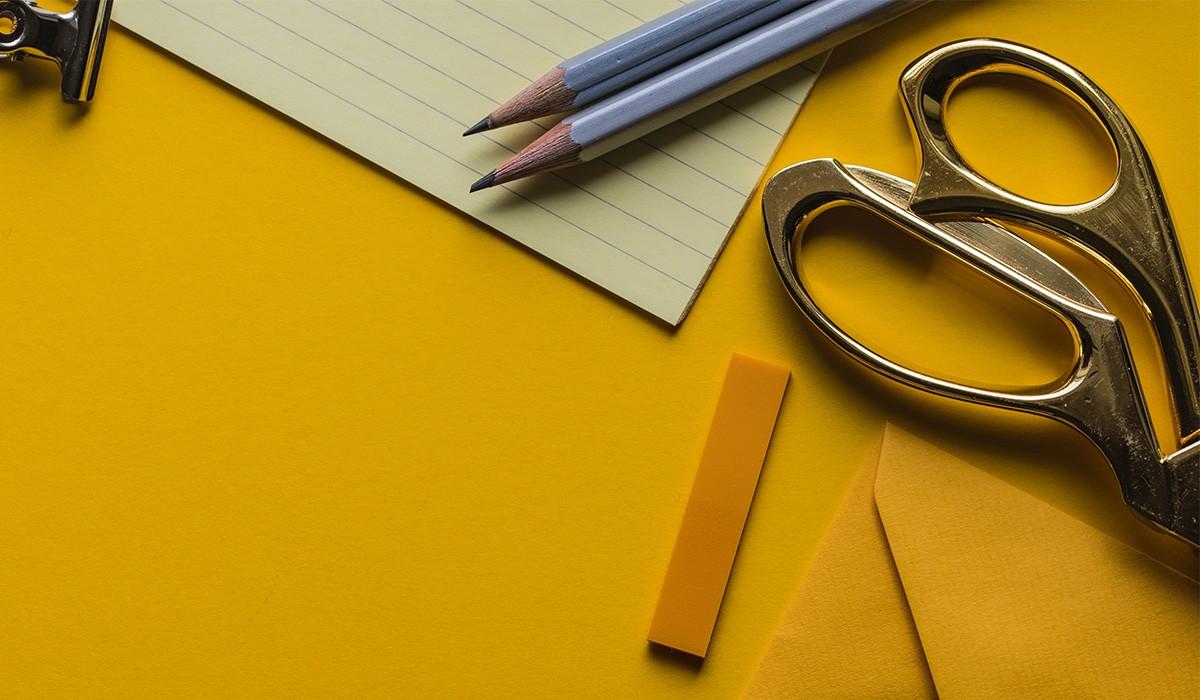 ORES Newsletter
September 16, 2022
ORES Newsletter
Dear Oak Ridge Elementary Families,
We are in the process of updating the website so teachers have classroom pages to post information. We plan to have this up and running in the next couple of weeks.
We would like to thank Walmart in Cape Girardeau for donating extra school supplies and thank the New Salem Methodist Church of Daisy for donating hygiene kits for students in grades 4-12. They are also working with the school to help with Friday weekend food packs for students in need.
Mrs. Hahs entered an MSTA photo contest and won books for her class along with a cookbook for herself. Great job Mrs. Hahs!
Reminders:

Elementary basketball forms and money for grades 3-5 are due Wednesday, September 21st.
Meals are not free for everyone this year. Remember to check meal balances through the parent portal and keep them current. If you need a free/reduced meal form throughout the year, contact the office. Early childhood meals are already included with their daily tuition fee.

Before and After School Care fees and Early Childhood (preschool) fees can be paid at the elementary office or online through the school website under Menu, Community & Alumni, School store. The early childhood entrance also has a lock box if you want to leave payments in the lock box.
Please feel free to reach out if you have questions, need help with school supplies, or need resources to help students be successful at school.
Sincerely,

Sonia Wood
573-266-3232
Upcoming Events
September 23-No School-East Perry County Fair

September 26-No School-Staff Professional Development
October 6-Picture Retakes
October 20-End of first quarter
October 20-Cape County Health Department on campus offering flu shots-permission slips being sent home soon
October 26-1st Quarter Celebration/Class Halloween Parties
October 26-Cape County Health Department on campus for dental screenings for all students-varnish available with permission slip. Permission slip being sent home soon.
October 24-27-Parent Teacher Conference Week
October 27-No School
October 28-No School
November 23-25-No School
December 21-Students dismiss at 12:30pm
December 22 through January 3-No School For Students
After School Adventure Club
The Oak Ridge R6 School District offers after school care from 3:15-5:15pm for students in K-10th grades. Complete the form and return to the elementary office. The cost is $5 per day.

District Remind Codes
Teachers are still creating Remind Codes for classes/extracurricular activities this week. An updated list will be sent out next week as well as posted on the district website.

Bus Transportation Request Form
Complete this form for routing bus transportation to or from school. Call 573-266-3232 if you have questions or need a temporary bus change.

Dr. Sonia Wood
Oak Ridge R6 Elementary Principal