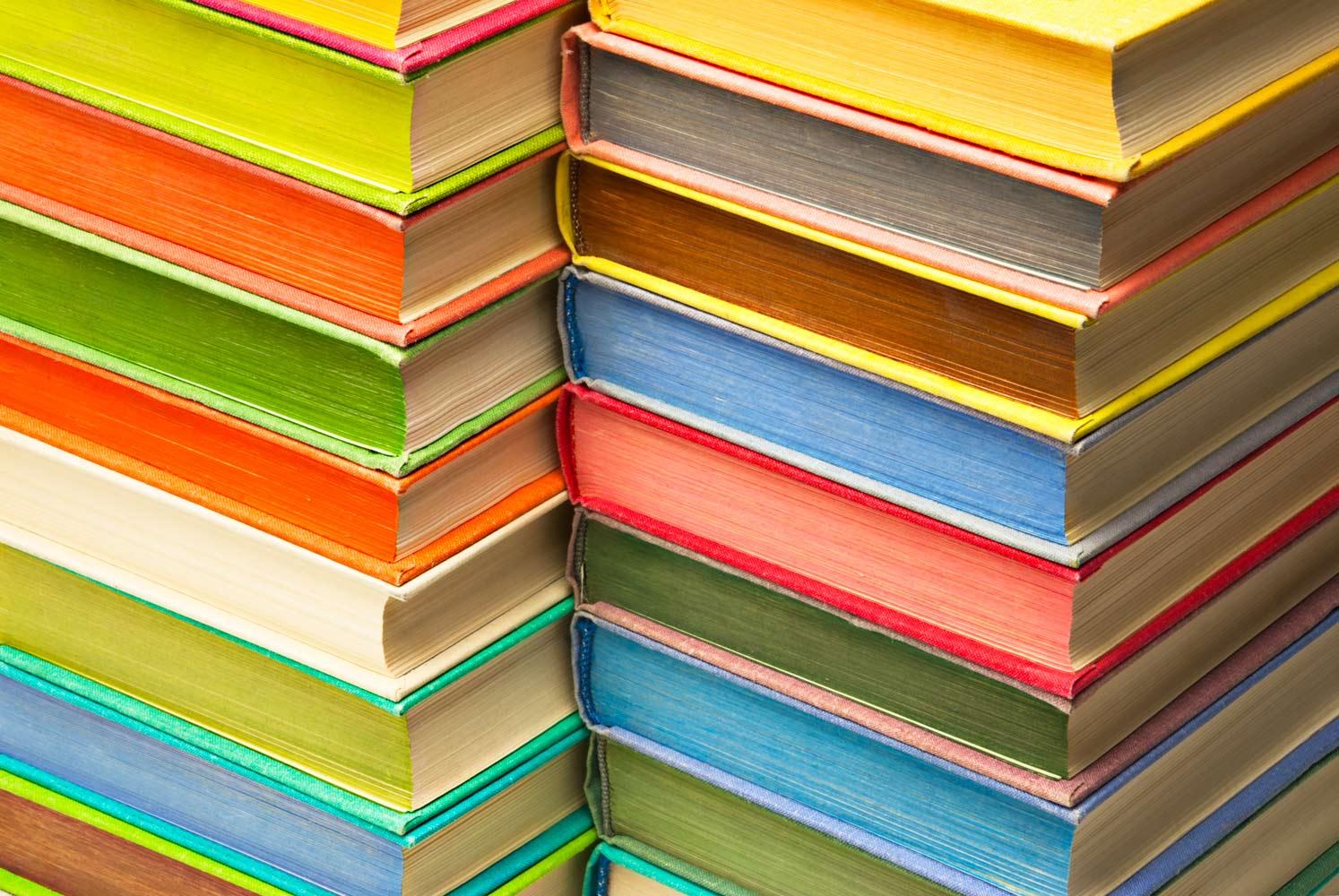 Traina Family Newsletter
August 30, 2022
Traina Tiger Families,
We are continuing to assist students on how to solve problems--peacefully. It is a great reminder for all of us. As you know, even as adults we still must navigate solving our problems. Let's provide some general guidance to our students with just a few simple steps:
1. Say the problem-without blame
2. Think of solutions-safe and respectful
3. Explore consequences-what would happen if...
4. Pick the best solution--make a plan
We are also reminding students every morning of our Tiger values:
Trustworthy
Inclusive
Grateful
Empathetic
Respectful
Self-Control
Please take a moment to review these with your student and how these values can help lead to a successful, productive, happy life! I met a few 8th graders last week and I was very impressed with them as they recited this to me from memory! Go TIGERS!
Kind regards,

Grace Strickland
Principal
Thursday, September 1 - Band Information Night, 6:30 pm in the Traina Gym
Monday, September 5 (No School)
Wednesdays: Minimum Days with a 1:30 pm release time
Click the Link: Student Expectations Week
Fridays: Show Your Tiger Spirit (Wear School Colors)
Wednesday, September 21 (Every 3rd Wednesday of the Month) PTA Meeting
Monday, September 26 (No School--Conferences Only)
Tuesday, September 27, Thursday & Friday, September 29 & 30 - 2pm release time for conferences
We are so excited to welcome back parent volunteers on campus!
If you are planning on being a recurring volunteer, our procedure is a little different this year.
Each volunteer must have the following on file with the district:
Valid volunteer request form (can be retrieved from Traina office)
Valid livescan (fingerprints - livescan form can be picked up from District Office)
Valid TB test or TB affidavit
The office will let you know once this process is completed and you have been cleared as a volunteer.
We understand this is a process, however we want to keep in district alignment and promote safety at Traina. Please plan ahead if you want to volunteer this year!
Meet a Member of the Tiger Dream Team
We have an amazing team of individuals at Traina Elementary. Please meet our Student & Community Liaison, Alma Morely:


Hi Traina families,
I have been part of the Traina family for ten years as a parent and for seven as an employee. I have worked as campus aide, instructional aide, special day class and my latest position as student and community liaison. In this capacity I help students and families connect with different resources that our school and community has to offer. I also give a school tour to our new families. I believe every child can be successful if we provide them with the right tools and opportunities. I am looking forward to meeting our new families and continuing to work with our returning families.
In my free time I volunteer with the Tracy Police Department. I love spending time with my family and friends. I enjoy country music, Christmas movies and I love anything to do with Disney! Let's have a great year Traina Tigers!
Alma Morley can be reached via email at: amorley@jsdtracy.com
Meet the Band Director!
Mr. Cooper (right) is the band instructor for students in grades 5-8.
Please join us for a Band Information Night on September 1 at 6:30 pm in the gym. There will be vendors in attendance to help with instrument rentals.
You can reach out to Mr. Cooper directly regarding any band related questions via his email: bcooper@jsdtracy.com
Have you joined yet? PTA--Parent Teacher Association
PTA President
Just a quick picture of our PTA President, Mrs Sandhu, being a parent during morning drop off! Hope to see you all each month on zoom! Meetings will be held the third Wednesday of each month. We hope to see you on September 21!
Dedicated Teachers
Ms. Callon and Ms. Robertson helping families during end of the school day pick up!
Mrs. Armstrong, Vice Principal, can be reached via email at kaarmstrong@jsdtracy.com

She is assisting with the 8th grade activities and also handles most of the student discipline matters. She cares deeply about creating opportunities for students to get involved and fully embraces the district mission to help students learn today so they can lead tomorrow.
It is the desire of the administrative team to create a physically and emotionally safe space for students to learn and thrive!
Go Tigers!
Our teachers work hard all day and then they assist after school in the drive-through pick up line! They are dedicated to helping and assisting our learning community!
Plus, they showed up wearing school colors on Friday! Go Tigers!
This photo was taken on a Friday at the end of the school day! Wow! Their energy is amazing! I am honored to be a part of this!
Fridays--Let's all wear our school colors or attire to represent the Tiger Spirit!
Second Chance Breakfast & Lunch
May be worn

Students exposed are encouraged to wear face coverings

Adults exposed must wear face coverings, regardless of vaccination status
Traffic Flow and Handicap Parking Stalls
We have over 800 students and we want to ensure a safe arrival and departure protocol for our families dropping off/picking up students in their vehicles. Please be mindful of our handicap parking stalls. They are reserved for individuals who have the proper permit to use those spaces. Plus, this is a friendly reminder that there is no parking in the drive-through drop off/pick up line. You must remain in your vehicle. Thank you!
We still have a very limited number of 2021-2022 yearbooks available in the office!
Yearbooks are $35. We accept cash or check (payable to Jefferson School District). Pick yours up today on a first-come, first-served basis.
Remember to take care of yourself and others!
Grace Strickland
Grace is using Smore to create beautiful newsletters