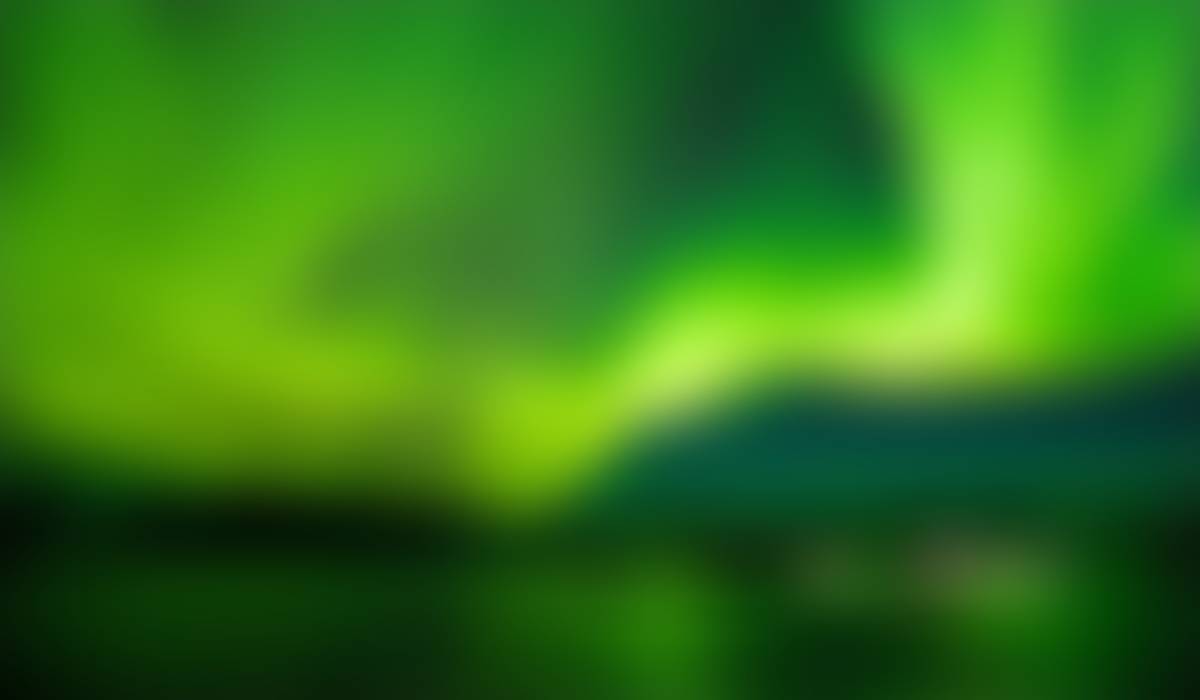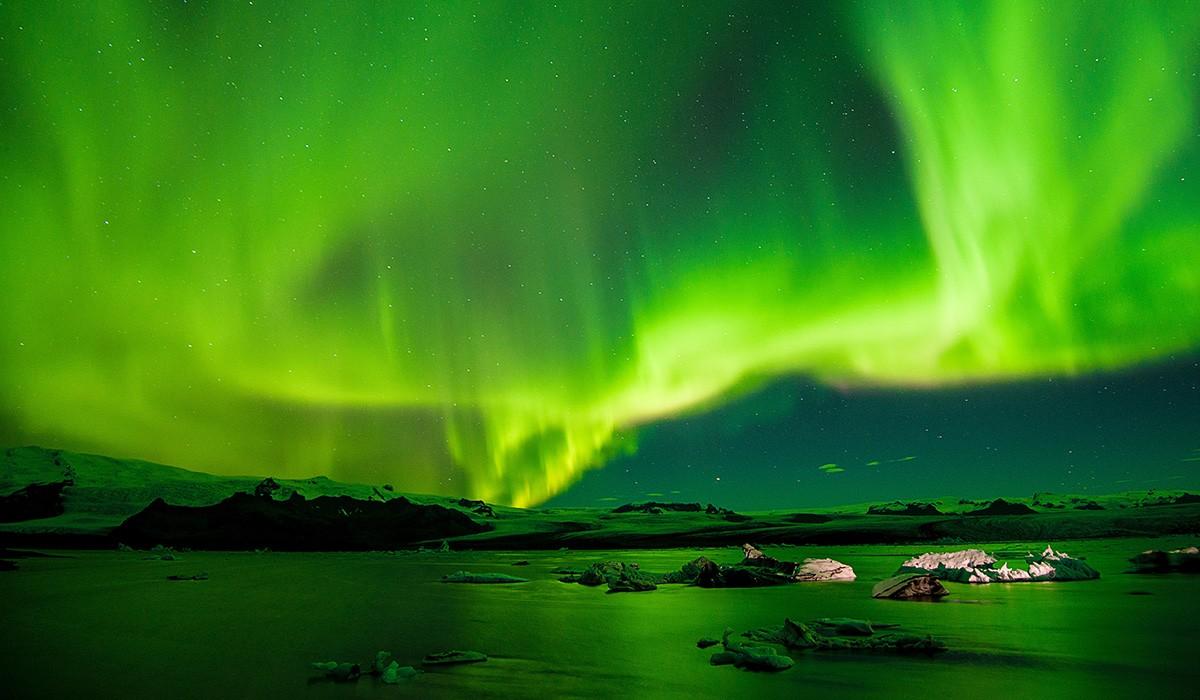 Husky News
April 29, 2022
KBay Trip
Our K-Bay trip is a little over a week away and the students are super excited to go. Below are important dates, but please check your email for more details. Please turn in the permission form, health form, and AK Coastal Studies Photo Release form in Monday, May 2nd. On Wednesday, May 4th, please bring in the gear for your students. We will run through the check list and make sure everyone has everything. Thank you so much for your time and support. We appreciate it.
-Ms. Franklin
Open Gym & Movie Matinee
Open Gym next Friday, May 6. Grades 5 and under are from 3:30 pm. - 5:00 p.m. A parent must be present for any child under the age of 13. Grades 6 and up meet from 5:00 p.m. - 6:30 p.m. Snacks and drinks will be available for purchase. There is a $1 per person admission fee.
Movie Matinee will be next Saturday, May 7. Time is 11:00 a.m. - 1:00 p.m. Snacks and drinks will be available for purchase. Spirited Away is the movie that will be shown. There is no charge for Movie Matinee Days. For questions, please contact Samantha Thompson, Community Enrichment Coordinator at Samantha.thompson@matsuk12.us or (907) 733-9459
Staff Contact Info
Mrs. Allison Wall - Principal, K-2nd grade teacher, and art teacher 733-9452, 733-9457, 715-6544

Ms. Meredith Franklin - 3rd-5th grade teacher 733-9456
Ms. Samantha Thompson - Tutor Advisor, Library, PE, Community Enrichment 733-9459
Mrs. Linda Spotts - Administrative Secretary 733-9451

Allison Wall
Allison is using Smore to create beautiful newsletters