About Her
What she lacks in a tail, she makes up for in purrrrrrsonality!

Say hello to Royalty, a sweet 5-month-old kitten. Someone found her dumped in a flower pot with much of the skin on her tail missing.

No one knows whether it was an accidental injury or a case of animal cruelty. But, BARCS amputated half of the little cutie's tail (which is completely healed) and sent her off to AARF for recovery and adoption!
Royalty is currently purrrrsuing a double major in purring and playing.

If you're looking for a cat that will give you attention when you want it, but is independent and happy to entertain herself when you're busy,

Royalty is the kitty for you!

Please apply to adopt Royalty today! http://animalalliesrescue.org

By the way, the adoption fee for Royalty is $150, which covers her routine vetting, spaying, vaccinations, microchip, and even 30 days of FREE pet insurance!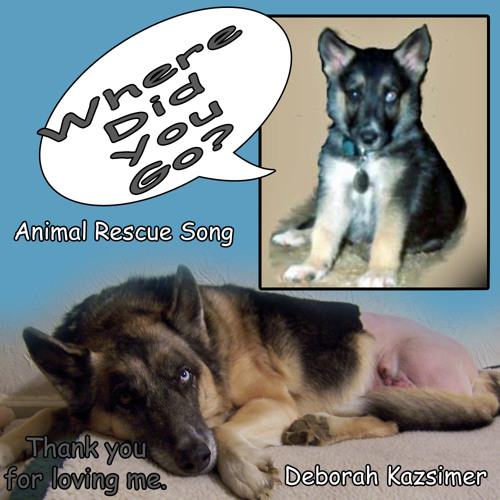 Dogmom
Deborah Kazsimer Where Did You Go- (Animal Rescue Song) by Dogmom
About Us
Animal Allies Rescue Foundation
(AARF) is a 501(c)(3) all-volunteer non-profit organization dedicated to promoting the rescue and adoption of abandoned, abused, homeless, and neglected animals.