Digital Portfolio
Your Name
Philosophy of Education
The story of my education has been an interesting one. I Believe....
English
In English class...
History
In History class...
Science
My experience in science class was mostly the same as it was last year. It has generally been pleasant, and I feel like I have been able to be successful. Ms. Dennen does a good job of explaining the material in way that is easy for me to understand, and the work that we're assigned is challenging, but I'm still completely able to complete it. I always enjoy doing the current event, because it allows me to find a topic that's interesting to me, and then I get to research it and respond to what I learned.
One of the assignments I enjoyed doing was the Photosynthesis Diagram. I liked this assignment because photosynthesis is a very important part of science, and how we live, and it was cool to learn more about it, because it was never explained to me very well in the past. I would give myself an B on it because I did the best work that I could do, and the way it came out was a bit above average. The directions were to create a Google Drawing with a diagram that thoroughly explained the process of photosynthesis. I did my best to follow them to the letter, and I think that the finished product reflects that.
https://docs.google.com/drawings/d/1IjatSIAI_NnDeL1FVaS2rA0h4G_KRtUDG9pKPZEFa-g/edit
Another assignment that I think is worth sharing is the digital water cycle. The directions were to use google drawings to create a diagram that accurately represents the water cycle. I did a good job of following the directions and it came out well. I think that it is of an adequate quality visually, and the diagram itself was accurate. I think that the work I did deserves an A, because I put a full amount of effort into it and it can be seen in the finished product.
https://docs.google.com/drawings/d/1dnjTskZmcZoOTgMuxKai-DBXTmXkLRGrsV3H1VvXD7U/edit
Free choice
Elective, Field Trip, Hikes, Etc...
Your Name
I am a junior at Carpe Diem high school and plan on graduating in June of 2017. Then I will to the JC to get my office management certificate.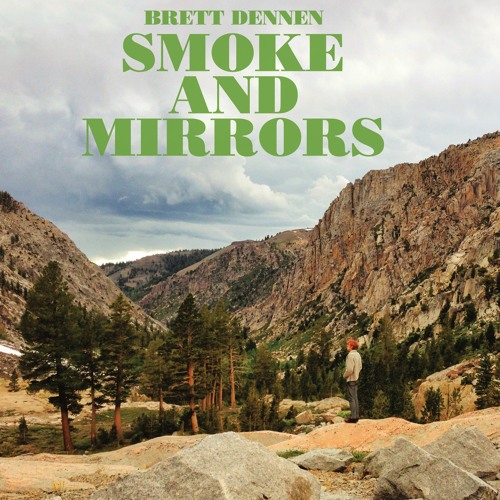 Brett Dennen
When We Were Young by Brett Dennen