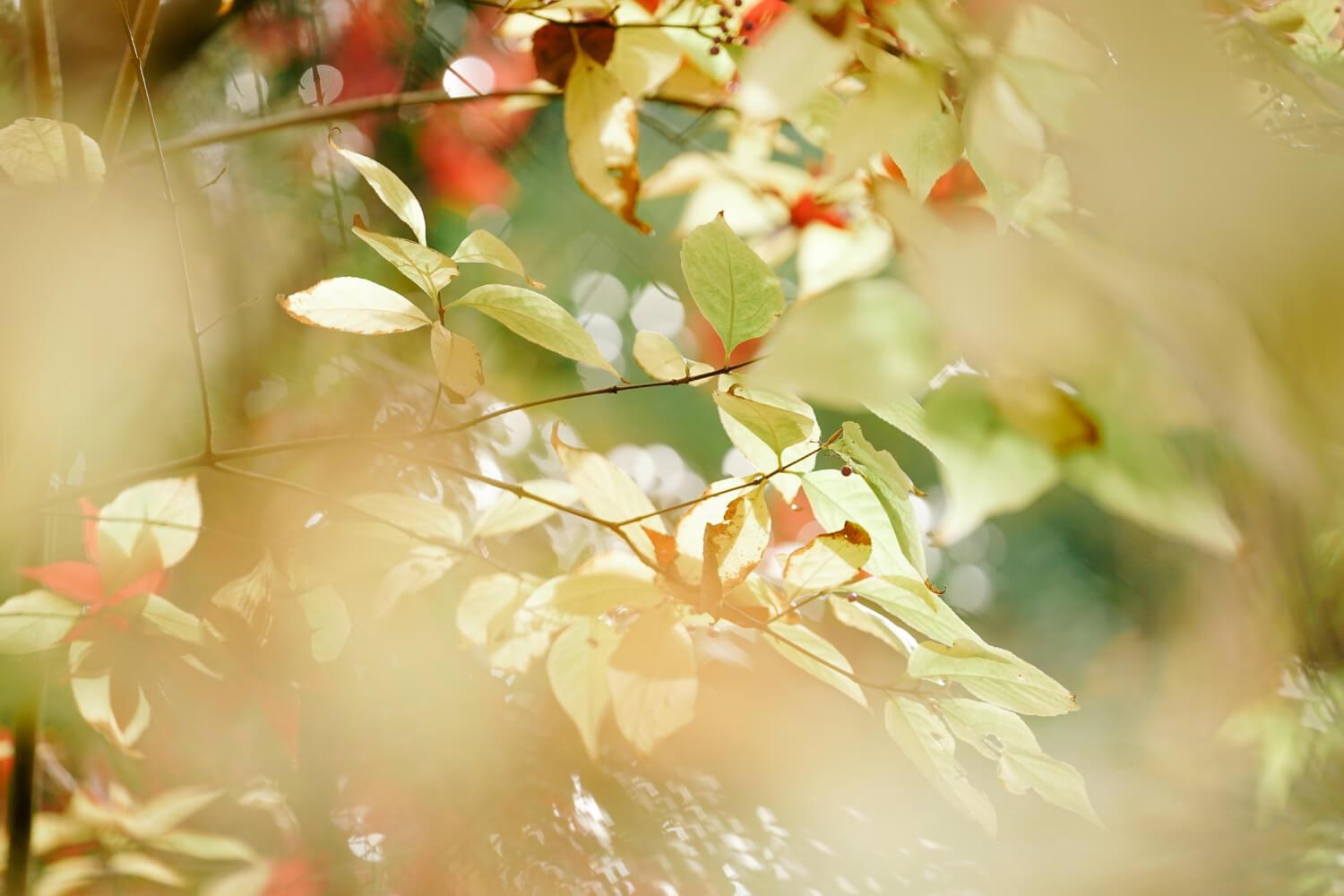 WJHS Highlights
03/25/2022
A Message from the Administrative Team
Dear WJHS families,
The district continues to review mitigation strategies that were put in place for health and safety purposes. You can find here the chart of layered mitigation strategies. Please notice that the opening of drinking fountains will not be reviewed until April 19. With the temperatures warming, please ensure your child has a water bottle when they come to school. We have many students who come to the office looking for cups, and we do not have any to give. Thank you for sending your child to school with a reusable water bottle!

We hope that you and your family have a safe and healthy spring break! We will see you all on Monday, April 4. Thank you for all of your support. Enjoy your spring break and be well!


Sincerely,
Kate, Eric and Jeff
NT 101 Program: Introduction for Incoming Freshman Parents
Who: Intended audience- Parents of current 8th grade students (Parent only event!)
What: Northfield Principal Paul Waechtler and a panel of experienced New Trier parents will share knowledge and tips on a variety of topics (Q & A format!)
When: Tuesday, April 26, 7:00-8:30 PM
Where: Cornog Auditorium, Northfield Campus
Wilmette 150
Join Wilmette Public Schools for a Walk through History as we learn about the past 150 years of District 39. Each school will have a history walk for families to participate in, and a special scavenger hunt to try if you visit all 6 walks! We will send more details on April 4 when the walk opens to the public.

Check it Out! News from your D39 Library
Spring Break is a great time to relax with a good book!

Welcome to the Spring edition of the D39 Library Newsletter, Check-It Out: Parent Edition! This edition features:
2022 Book Awards

Social Emotional Learning Recommended Books

: Making Mistakes and Creating a Sense of Belonging
@Wilmette Public Library

: One Book, Everyone Reads 2022

@Glenview Public Library:

Upcoming Programs for Kids and Teens
8th Grade Graduation
District 39 will be hosting an outdoor graduation ceremony for all 8th grade students. The event will be held at the Northfield campus parking lot of New Trier High School on Wednesday, June 8, 2022. Ceremony times will range between 4:00PM-7:00PM, depending on your child's teacher team. View our save the date flyer HERE.

Gown ordering information was sent to eighth grade families last week from Eric Resis. Other end-of-the-year event information for 8th graders will be sent out after spring break.
Tech Tidbit
As you do your spring cleaning, please keep in mind that we would love some of your treasures for our "makerspace" at WJHS.
Office and Craft Supplies: Legos, Old toys (E.g. action figures, plastic people, farm objects, plastic food, cars, trains, animals), balls(E.g. ping pong, golf, bouncy, marbles), construction paper, cardstock, scrapbook paper, scrapbook decor, paint stir sticks, buttons, felt, rubber bands, duct tape, pipe cleaners/chenille sticks, wooden dowels, string, thread, pool noodles, beads, ribbon, clear tape, painters tape
Tool: mallets, nails (various sizes), screws (various sizes), kid-friendly tools, (screwdrivers, wrenches), pliers, various wires
Household items: egg cartons, cups/plates, foil, wax paper, toothpicks, straws, small cardboard boxes(E.g. shoe, jewelry), plastic bottles/jars, containers, paper towel tubes, tin boxes, locks, keys, door knobs(handles)
And MORE!
If you have any items that you are willing to donate, please drop off the items at the main office.
Thank you for supporting our WJHS Wolves.
Sincerely,
WJHS Learning Common's Team
8th Grade Student Government Program
Congratulations to all of our 8th grade students who participated in the League of Women Voters Student Government program. We held our mock meetings this week at Village Hall. Both our elected and appointed officials engaged in a presenting and debating capital improvement projects for the Village of Wilmette. We look forward to continuing our partnership with the League of Women Voters for many years to come!

REGISTER NOW FOR SPRING AFTER SCHOOL CLUBS
Registration for Spring After School Clubs is now open. Click here for club listings and to register: Spring ASC Page
NOTE: TODAY IS THE LAST DAY TO REGISTER FOR CHEER CLUB to allow for uniform ordering.
SEEKING VOLUNTEERS FOR THE PTO EXEC BOARD AND COMMITTEES FOR NEXT YEAR
Would you like to be more involved with the PTO and meet other parents? We have openings on our slate for next year and are seeking rising 7th and 8th grade parents. We have a range of opportunities that fit all talents, interests and time commitments. If you or someone you know is interested in learning more, please reach out to Peggy Prescott at president-elect@wjhspto.com. There is also the possibility to co-chair a committee with a friend. We're hoping to fill the slate in the next month or so.
Class of 2026 – New Trier Hoodies for 8th Graders
The orders are rolling in for the new Class of 2026 Hoodies! Consider gifting one to your 8th grader and get them ready for New Trier! These are great for showing your NT pride along with being ready for the "white out night" sporting events beginning this Fall! www.humankind.shop/collections/spiritwear-new-trier

Cheers and Beers Springtime Party at Double Clutch Brewery - Purchase Tickets Now

Grab your friends and join us for a fun night out at District 39 Educational Foundation's springtime event, Cheers and Beers, on Friday April 29th from 7 to 10 pm. Taking place at Evanston's newest gathering spot, Double Clutch Brewing Company, this evening party will feature live music, a silent auction, and raffle prizes. Tickets are $100 each and include passed hors d'oeuvres and two drinks. All proceeds from this event support Gripp Grants for the development of innovative education programs, experiences, and technologies for the district's six schools. Deadline for ticket purchase is April 27th. Purchase tickets here: https://d39foundation.org/cheers-and-beers-event/
TRUSTEES NEEDED!
The D39 Educational Foundation is seeking General Board candidates for the 2022-23 year and beyond (3 year commitment required) interested in volunteering to support the entire District, working with a smart, creative, passionate group of D39 parents and teachers, and have expertise in marketing, event planning, enrichment, finance? We'd love to hear from you! Monthly evening meetings (a good fit for working parents). Contact Rebecca Lieber at rebecca_lieber@sbcglobal.net

District Update
School Calendar for 2022-23
Looking ahead to next year, the Board recently approved the school calendar for the 2022-23 academic year. NOTE: The first day of school is Monday, August 22, parent teacher conferences align with fall and spring breaks, and President's Day is named as a holiday but may be used as an emergency day if a weather-related school closure occurs prior February next year. This calendar was designed specifically to provide our students with uninterrupted periods of learning around breaks and holidays.
Board of Education Meeting Highlights
The District 39 Board of Education held its regular monthly meeting this past Monday. Click here for more information on the meeting. At the meeting, the Board was presented with an amended FY22 budget reflective of issuance of new debt certificates. The Board approved a one-year contract extension with North Shore Transportation for regular transportation in the 2022-23 school year. Additionally, the Board reviewed, discussed and approved first-reading of several Board policies.
Mitigation Changes Upon Return From Spring Break
This week, we announced that we will be moving to Step 3 of our D39 Reduced Mitigations Off-Ramp Plan beginning on Monday, April 4. Under this step, there may be a loosening of arrival and dismissal protocols as well as social distancing markings in bathrooms, hallways, and other common areas. Although Step 3 also allows for a reduction of D39-provided COVID testing, we will continue to offer SHIELD testing over break (see schedule below) and resume our normal SHIELD testing upon return from break. We will evaluate SHIELD participation rates on a biweekly basis thereafter. Other mitigation measures will remain in place and continue to be evaluated in ongoing ways. Should a classroom or school community experience a sudden rise in cases, a targeted increase in mitigation strategies may be implemented.
SHIELD Testing Schedule During Spring Break
The district will offer a modified schedule for SHIELD Illinois during Spring Break. Testing will be available on Saturday, March 26 and Saturday, April 2 from 8-11 am at Wilmette Junior High School. Please note that testing will NOT be available on Tuesday, March 29 and Thursday, March 31. A reminder that masks continue to be required in the SHIELD testing area.
Parent Education
This month, D39 and New Trier students led a wonderful Parent Education event titled "Dear Parents, This is What You Should Know About Social Media!" In case you missed it, the presentation recording can be found here. A reminder that our next parent education event is Wednesday, April 13 at 11 am. It is titled "Mindful Parenting." There are multiple ways to participate - onsite at the district office, live over Zoom, or watch the recording afterward. Please click here to register and reserve your spot.

Wilmette Junior High School
Kate Dominique
Kate is using Smore to create beautiful newsletters
Principal at Wilmette Junior High School; love being an educator and working with young people; value spending time with friends and family