OF MONSTERS AND MEN
Hlómsveit
Ein frægasta hljómsveit Íslands
Hljómsveitinvar stofnuð árið 2010. 13. mars 2012 fór hljómsveitin til Norður-Ameríku og það var uppselt á alla 20 tónleika þeirra þar. Of Monsters and Men fór svo aftur 23. apríl túr í Evrópu og fóru svo aftur til Banndaríkjanna 5. maí og það var uppselt á alla tónleikarna þeirra.
Það eru fimm í hljómsveitinni Nanna, Ragnar (Raggi), Brynjar, Arnar, Kristján, Páll.
Lagið sem heyrði fyrst var "Little Talks" og þá vissi ég ekki að þetta væri íslensk hljómsveit. Mér fynnst hljómsveitinn mjög góð.
Little Talks var Top Lagið á iTunes árið 2012.
Of Monsters and Men Dirty Paws Lyrics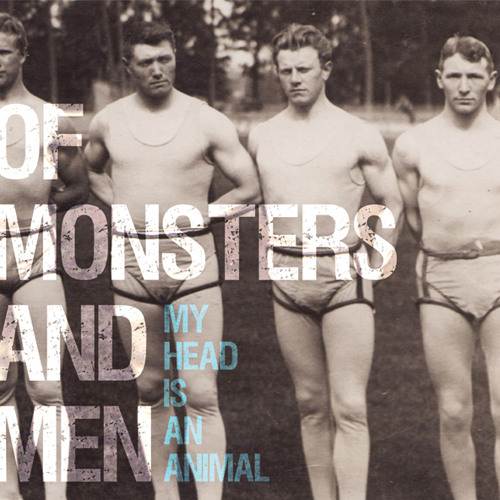 Record Records
Of Monsters and Men - Little Talks by Record Records