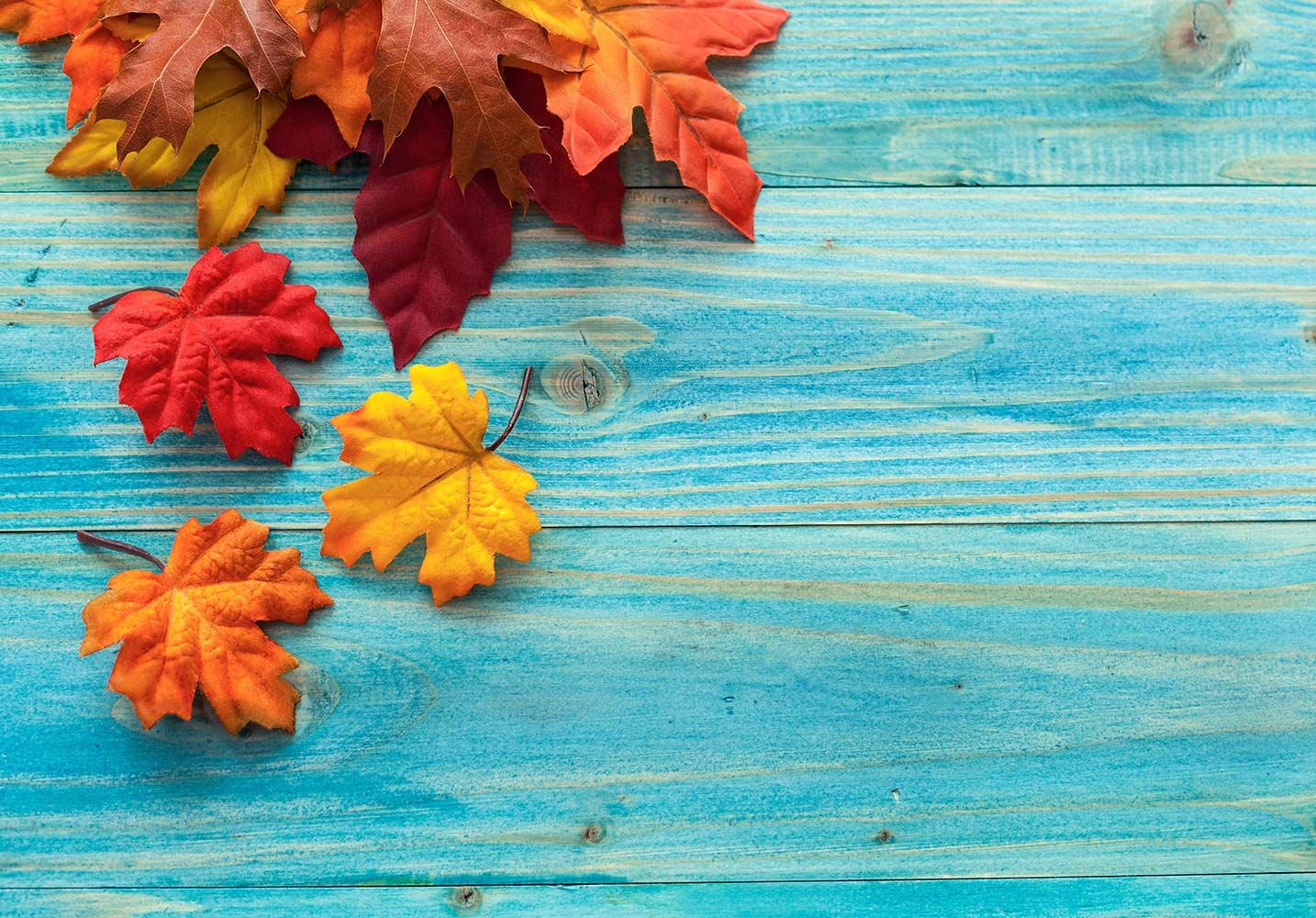 The Llewellyn Friday Flyer
September 22, 2023
Dear Families,
Dear Families,
Thank you for coming to Open House last night! I hope you enjoyed your evening and were able to visit with your child's teacher, see the classroom, meet our specialists and sign up for conferences. It was a joy to see so many families exploring student learning as shared by our students altogether in one night. Additionally, it was fantastic to see many former Llewellyn students!
Here is a link to my presentation in case you were not able to come or had trouble hearing in our fabulously packed Cafetorium.
Thank you to Carter (former Llewellyn student) for welcoming families; our PTA President Melisa Pierson and Foundation President Rebecca Payne Collins for your presentations & information tables, and Georgia Mall-Keyser, our Girl Scouts representative, who also had an information table. It takes an incredible community, like that of Llewellyn, to make the night very special!
Thank you for your readership! Please share any questions or feedback about this newsletter or school in general through email at pgwynn@pps.net.
Have a great weekend!
Principal Pam
Erica Castro
Llewellyn Families,
Hello : ) My name is Erica Castro, and I am excited to be joining the Llewellyn community as Llewellyn's dance teacher. This is my 17th year teaching dance in public schools/ private dance studios, and I am excited to now be able to share my passion with Llewellyn students. I am also on staff at the School of Oregon Ballet Theatre, Virtuosity Performing Arts, and at Stites Performing Arts Center. Fun fact... I have been dancing since I was two years old!

Other tidbits about me... I have two children, and enjoy spending my time with them, and our dogs and cat. Together, we enjoy traveling and spending time with family.
Looking forward to this year at Llewellyn!
Lunch Menu for September 25th-29th
Photo Day is NEXT WEEK on Thursday, September 28th! Click HERE for more information and advice from our friends at Dorian. Extra order forms are available outside of the office while supplies last! Photo re-take day will be November 7th.
Event Information
Times will vary by class
When?
Thursday, Sep 28, 2023, 08:00 AM
Event Information
Run Llewellyn. (Times vary by grade level)
When?
Friday, Oct 6, 2023, 08:00 AM
If you haven't yet, please take time to update your Verification form. You can log into ParentVue on a desktop here: https://parent-portland.cascadetech.org/portland/PXP2_Login.aspx

Parent Tip: Add Llewellyn as a contact in your phone (503-916-6216). That way you know it's us calling and not a Spam call! This is especially important for when the nurse or office need to reach you due to an emergency regarding your student.
Welcome back everyone!
PTA Happenings
Well it's starting to feel like fall just a little. The last bit of sunshine this week has been wonderful and we know many of you are trying to get those last picnic dinners and park play dates in before we do the big switch into fall temperatures and earlier sunsets. So many exciting things are on their way in the coming months. We had our first PTA meeting on Tuesday night and it was so good to reconnect with so many of you and establish new relationships with some of our new Llewellyn parents. We have some new committees coming this year and we are very excited about our goals for Llewellyn and what we are providing for our school community.
Gear is still available for preorder until September 28! You all have been really generous in your donations towards T-shirts for teachers and students and we are grateful for your generosity. Make sure to grab yours before September 28. Any questions about website or payment issues can be answered at llewellyn.elementary.gear@gmail.com.

Classroom leads are almost full. We just have a few classrooms left. Remember you can co-lead with someone! Classroom leads are so important for communication with the teacher and with PTA. We use our classroom leads to keep us up-to-date about the needs of our teachers and students. Sign-up using the Konstella post or email Kili Fern (kiliandethan@gmail.com) so she can answer any questions or concerns you have.
We sound like a broken record but……make sure you are on Konstella and your student is added into their current classroom. That way you are getting any updates from your teacher or from PTA in regards to events specific to your grade level or whole school. We use Konstella for announcements, signups and all PTA sponsored events. Also, make sure to download the Konstella app so you get notifications instantly.
Upcoming Events/Fundraisers
September 28—Last day to order gear for preorder! Get those hoodies and beanies for the soon to come chilly weather.
September 28—Photo Day is coming! We asked for volunteers on Konstella and it filled up almost immediately. Thank you Llewellyn families!
September 29— Gift Wrap sales begin! Look out for flyers in folders and on Konstella for more information on when to begin getting the word out.
Iniray I. Luper
inirayluper@gmail.com

Run Llewellyn
Mark your calendars and lace up those running shoes because RUN Llewellyn is on October 6th. It is the Llewellyn Foundation's largest fundraiser of the year; our school goal is $50,000. You can register your children here: Run Llewellyn
You can purchase your child and family members their RUN Llewellyn t-shirts. Place orders by September 27. Check them out! RUN Llewellyn T-Shirts
We also need parent volunteers to mark laps, check in parents and family members, and cheer on the runners. Please check Konstella for the volunteer announcement and sign-up sheet.
Get Involved
Our next meeting is September 28 at 7 pm at Maeve. We'd love for more parents to attend and are currently looking for a Treasurer and Business Sponsor Coordinator. Contact the Llewellyn Foundation at thellewellynfoundation@gmail.com for more details and additional ways to participate.
Youth Cheer Clinic October 2nd-5th
Grades 4th-8th
My name is Deasia Daugherty and I'm the head cheerleading coach at Cleveland High School. We are hosting a Youth Cheer Clinic October 2nd-5th with a half time performance at the Homecoming Football game on the 6th. Practices will be held at the Cleveland track and field 4pm-6pm, Monday-Thursday. Participants will meet at the track and field on Friday Oct. 6th at 6:15pm before the game to get t-shirts and bows. Is there any way you could pass the information along to your students about the cheer clinic? We encourage anyone & everyone to sign up, no cheer experience is necessary!
Students will learn a dance and some cheers that they will perform at halftime of the homecoming game. We are also asking all the participants to cheer with us down on the track, for the first half of the game.
Grades: 4th - 8th
Fee: $50 - it includes a t-shirt and a bow.
Registration: Sign up is located on the Cleveland High School Athletic website under fall sports - cheer. Below is the google doc form.
https://docs.google.com/forms/d/e/1FAIpQLSe2VNQwACezncLt0IGXfOpKCpNfyyKm3Lmdlbn6REW2BfHwRg/viewform?usp=sf_link
I've attached the flier for the camp below if anyone wants a print out! If anyone has questions/concerns please reach out to me and I'll be happy to assist! A huge thank you from the Cheer Team here at Cleveland and we hope to see some of your students during the cheer clinic!
Email: ddaugherty@pps.net
Important Dates Calendar
9/28 Photo Day
Foundation Meeting 7:00PM
9/29 Gift Wrap Sales Begin
10/6 Run Llewellyn
10/13 NO SCHOOL – CSI & TSI School Training
10/15 Gift Wrap Sales End
10/17 PTA Meeting 7:00-8:00PM
11/2 End of First Quarter
11/3 NO SCHOOL – Teacher Planning Day
11/7 Photo Re-Take Day
11/8 Foundation Meeting 7:00PM
11/10 NO SCHOOL – Veterans Day
11/12 PTA Meeting 7:00-8:00PM
11/14 Pie Fundraiser
11/20-21 Parent-Teacher Conferences – NO SCHOOL
11/22-23 NO SCHOOL – Thanksgiving Break
12/6 Foundation Meeting 7:00PM
12/7 Craft Night
12/16-1/1 NO SCHOOL – Winter Break
Smore Templates
Smore is using Smore to create beautiful newsletters