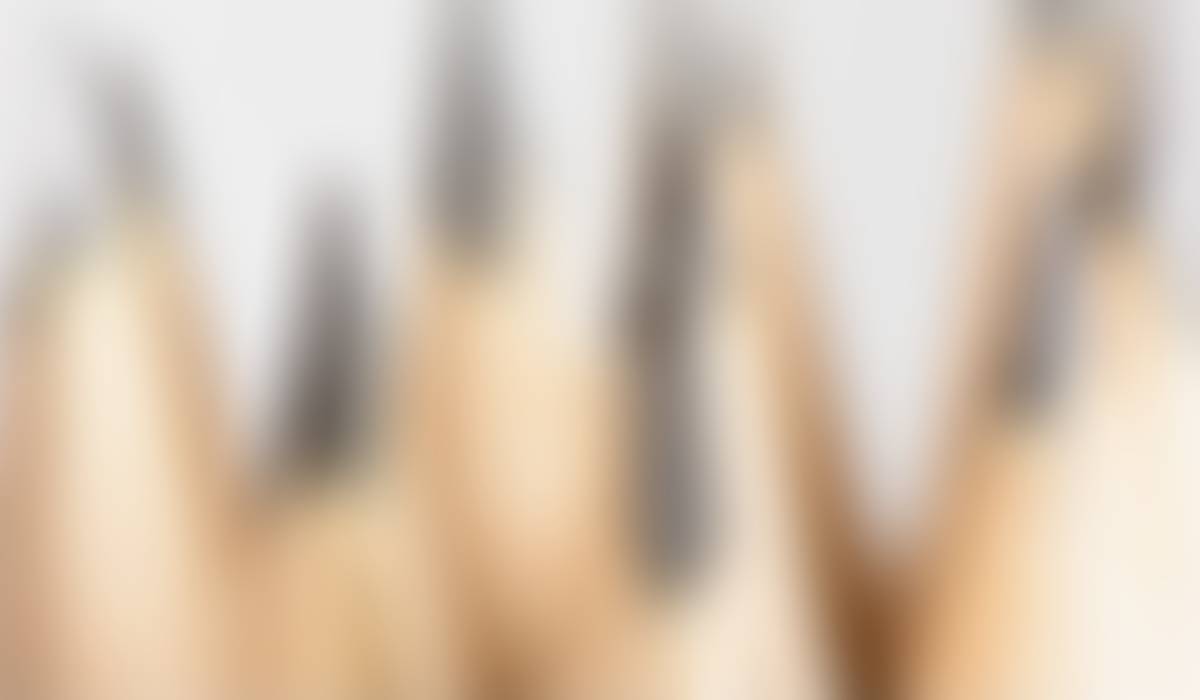 School Pointes
Grosse Pointe rower to represent U.S. in Paris
Grosse Pointe South student Carly Brown left Grosse Pointe on June 17 for an adventure that few teens her age would expect to embark on.

Carly was one of only 53 people selected for the 2023 Under 19 National Rowing Team that will represent the U.S. in Paris, France in August.

The 2023 World Rowing Under 19 Championships are taking place August 2-6 in Paris, at the Vaires-sur-Marne Nautical Stadium, which will host the Olympic rowing and canoe-kayak events and the Paralympic rowing and canoe-kayak events in 2024.

The U19 roster includes athletes from 15 states. Carly is competing with the USA Women's Four with Coxswain, which took first in the time trial against a favored Italy. Competing with her are athletes from Chicago, Connecticut, New Jersey and California.

Carly left Grosse Pointe on June 17 to train at the Olympic Training Center in Chula Vista, Calif., before flying to Paris. She arrived on July 27 to train on-site at the Stade Nautique Olympique in Vaires-sur-Marne.

"We are so proud of Carly's continued success," said her mother, Jennifer Brown. "We never imagined when she started rowing her freshman year that it would lead to this. Her hard work, dedication and sacrifice continue to amaze us."

Carly is committed to attending Stanford University for rowing after she completes her senior year at South.

Jennifer said that Carly has a lot of people to thank at South for helping her along this journey.

"She appreciates her counselor, Mrs. Vick, for her help and flexibility with her schedule, Mr. Golabek, in records, for his prompt response to multiple requests for transcripts during the recruiting process, and all of the teachers that have been so accommodating over the years when she has had to miss school for regattas and training."

Rowing finals will take place on Saturday, August 5 (moved from Sunday due to weather conditions). Carly races at 4:10 a.m. EST. Streaming can be found on Worldrowing.com under Live Tracker.
Band director hits his rhythm with resource book
Tom Torrento takes a selfie with members of the Middle Level Honor Band during the Kansas Bandmasters Association summer convention in July.
Band director Tom Torrento shares his passion for music not just with his students at Parcells Middle School and Grosse Pointe North High School, but with music educators across the country.

It started with a rhythm curriculum method book he wrote and self-published during the pandemic called Rhythm Master.

The book is currently in use in 65 school districts across the country – and that number is growing, as Tom said he sold book licenses to two more school districts earlier this week. Rhythm Master also has reached an international audience in music classrooms in Australia and the UK.

One school district that is using Tom's book as a curriculum supplemental resource throughout all 89 schools is Wichita Public Schools in Kansas.

Each July, the Kansas Bandmasters Association hosts a summer convention in Wichita for band directors across the state, conducting clinics, special sessions, concerts and social events. A feature of the convention is a concert by the KBA Middle-Level Honor Band, composed of band students nominated by their band directors to participate in a top-level ensemble under the direction of a prominent conductor/clinician.

Ashten Volkman, a middle school band director in Wichita and board member for the Kansas Bandmasters Association, was part of the group selecting the nationally recognized conductor for this year's Middle Level Honor Band.

"Tom was an easy pick for us this year," Ashten said, "because in Wichita we just started using his Rhythm Master book. The whole district has licensed use of it. We love it. We swear by it. We even go over it during in-service."


Tom accepted the offer to serve as guest conductor for the Middle Level Honor Band and flew out to Wichita for four days. In that time, he not only conducted a concert with 80 middle school band students, but he presented two clinics to Kansas band directors, one of them on the art of teaching rhythmic comprehension (intended to help them get the most out of his book), and the other on the art of grant writing.

In his 12 years in education (he begins his sixth year with GPPSS this fall), Tom has raised approximately $456,000 in grants. The session resonated with the attendees, according to Ashten.

"It was so powerful that a lot of us, myself included, were feeling a lot more optimistic about being able to apply for grants because it's an overwhelming feeling if you don't understand how they work," she said.

Ashten has personally benefitted from Tom's resource book.

"Before we had his rhythm master book, I was having to create that material myself," she said. "It wasn't sequential, it wasn't organized. The fact he had put that together in a methodical way was awesome."


She looks forward to his next book, Tone Master, which is a supplemental resource on improving the overall band sound through tone.

"A lot of schools across the country are having to rethink how to teach tone," Ashten said. "I think it's pretty impressive that he is taking the time to create these things. I know he is getting something out of it himself, but we are getting even more."

Tone Master is No. 2 in a five-part series Tom hopes to writes in his "non-existent free time."

"There are a lot of resources out there for educators, but there are a lot of gaps in the methodology," he said. "I know there are tons of band directors who need these resources. I'll capitalize on that and take the time to create it. I need it anyway, so I'll create it and then I have something I can share to make the field of education better than when I started in 2012. It allows me to make an impact on a global scale, which is kind of cool."
More about Tom
Tom Torrento has been recognized as Region 9 Teacher of the Year by the Michigan Department of Education (2018), the District XVI Band Director of the Year by the Michigan Schools Band & Orchestra Association (2019), School Band & Orchestra Magazine's Michigan Recipient of 50 Directors Who Make a Difference (2019), and most recently the Parcells Middle School Teacher of the Year (2022).

In addition to creating music education resources, he is a frequent presenter at the Michigan Music Conference and inside Instrumental Music Education Methods classes at multiple Michigan universities.

Find out more at ttorrentomusic.com.
GPPSS welcomes new GPFPE Director
We are pleased to welcome the new director for the Grosse Pointe Foundation for Public Education, Jenna Torrento. While longtime GPFPE Director Karen Lawrence has retired, she is still a frequent presence in the GPFPE office at Morningside as she helps Jenna with the transition.
Jenna has been working in the non-profit field for more than 8 years and has an educational background in communication, public relations and community mental health. She is married to Parcells Middle School and North High School band director Tom Torrento (see article above!) and has four children: Charlotte, Collin, Crosby and Caden, who attend Parcells, Monteith Elementary, and Christ the King Preschool.
Jenna introduced herself to GPPSS staff earlier this week. We thought the community at large would enjoy learning a little bit about her as well.
Tentative 2023-2024 Important Dates Calendar
Please note this tentative calendar is subject to ratification by both the Board and GPEA for a successor collective bargaining agreement.

Public Safety Exercise at North August 8
On Tuesday, August 8, the Grosse Pointe Park Public Safety Department will be utilizing a portion of North High School for a training exercise. No students or staff are participating or will be in that area of the building. We just wanted to notify the community in case they saw police vehicles on the campus. We appreciate the diligence of all our public safety departments in training, and their partnership to keep our students and staff safe.

Follow GPPSS on social media!
Do you have a graduating senior?
Congratulations! But we don't want to lose touch! When our student information system rolls over this summer (and you don't have younger children registered in the school district), you will stop receiving communications from GPPSS unless you subscribe. Just send an email to info@gpschools.org with "Subscribe to School Pointes" in the subject line and we'll keep you on our distribution list.

Special Town Hall Meeting