Quit holding on! Make that change!
with Rebecca Gordon and Johanna Derbolowsky
Are you going through change in your life right now?
Tune in to this discussion to discover more about the principles of self-management to support you through the transition.
Discussion Points:
· The choices you have when experiencing change.
· Techniques on how to shift limiting thought patterns.
· Processes to support cell regeneration.
· Drawing strength from life's transitions.
· The importance of self-forgiveness in the transformation process.
Reflect on these questions then claim your free follow through coaching session:
What are you risking by not making the changes that need to happen?
What's another choice you could make for a perceived negative situation to become an opportunity?
What is the joy to discover on your journey of change?
Free Give-away!
Claim a free coaching session to follow up these coaching questions: info@satellitelifecoaching.com. Quote: TIME4CHANGE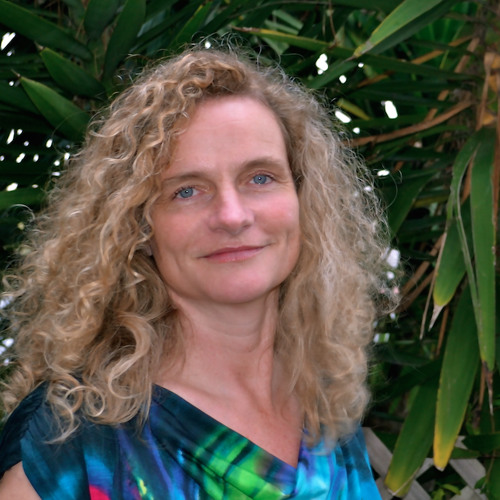 Satellitelifecoaching
Quit holding on! Make that change! by Satellitelifecoaching
Our mission
is to spread encouraging, progressive and inspirational messages. We seek to create a platform where discussion is used as a strategy to help others constructively shape and direct their lives, using dialogue as a stimulus.
We are driven to provide an arena where life coaching principles underpin the transformation of the outer-world of the listener, by reaching into their inner world, specifically using podcast as the vehicle of transmission.