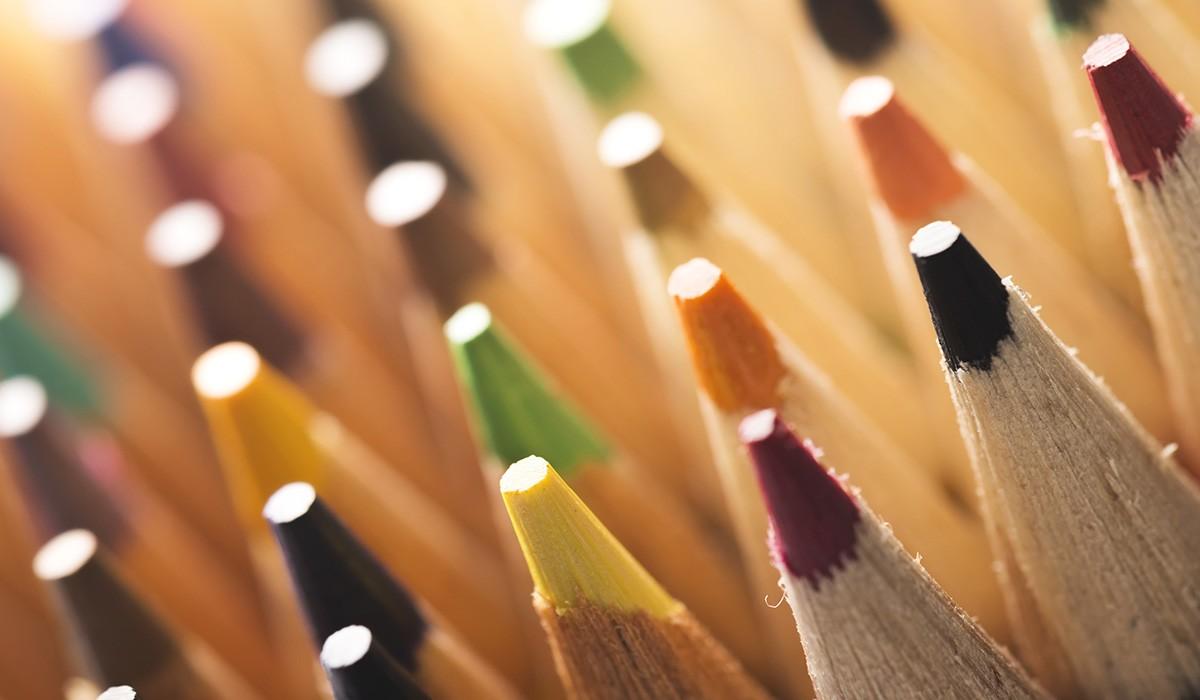 Operation Back2School SY22-23
HEP Better Together
Vision, Inspiration & Passion - Welcome Aboard Mr. Rivera!
The Homeless Education Program (HEP) would like to welcome Israel Rivera in his new role over Parent Advocacy and Support Services. Mr. Rivera oversees parent services, attendance, truancy, and homeless education. "My mother instilled in me the drive to help others, serve others, help find solutions and help them be better people," Rivera said.
Together We Can Achieve More!
Life can be difficult sometimes. We are unique, individual people with different needs, different strengths, and weaknesses. Some of us need more help than others and that's OK.
HERE IS HOW YOU CAN HELP … by completing the HEP Cornerstone self-paced training, you can help us identify and create a safe, helpful and secure environment for our homeless students and their families in Dallas ISD.
To access this training, simply go to the Cornerstone main page, and look for Homeless Education Program Training.
Wish List | Call for Help
School Supplies
Items needed: Pencils, Notebooks, Crayons, Clear Backpacks, Rulers, Markers, Colored pencils, Glue sticks, Safety Scissors, Loose-leaf paper, Pencil boxes, and Earbuds.
Emergency Hygiene Items
Items needed: Body wash, Toothpaste, Toothbrushes, Deodorant (women/men), Pads, Washcloths, Soap, and Lotion.
Emergency Food Pantry
Items needed: Pull tab can food, Granola bar, Cereal bar, Peanut butter crackers, StarKist Flavor Fresh Tuna Pouch, Lunch To-Go Chunk White Tuna Salad (can), Protein bars, Kraft Original Macaroni & Cheese Easy Microwavable dinner, Sun-Maid Raisins mini boxes, and Hormel Compleats Shelf to Table microwaveable trays.
IF YOU HAVE ANY QUESTIONS OR WOULD LIKE TO SCHEDULE A DONATION DROP-OFF, PLEASE CONTACT US AT 972-749-5750
HEP Amazon Wishlist
"The Dallas Independent School District services thousands of students who do not know when they will receive their next meal or from night to night, where they will sleep. The Dallas ISD Homeless Education Program exists to connect these children and youth to services that establish a level of stability to enable them to succeed in school. Through collaboration and networking with government agencies and community organizations and businesses, our program staff provides homeless students with encouragement, supplies, and services to help them attend and succeed in school."

Dallas ISD Teachers & Staff | Listen Up!
Israel Rivera
Israel is using Smore to create beautiful newsletters