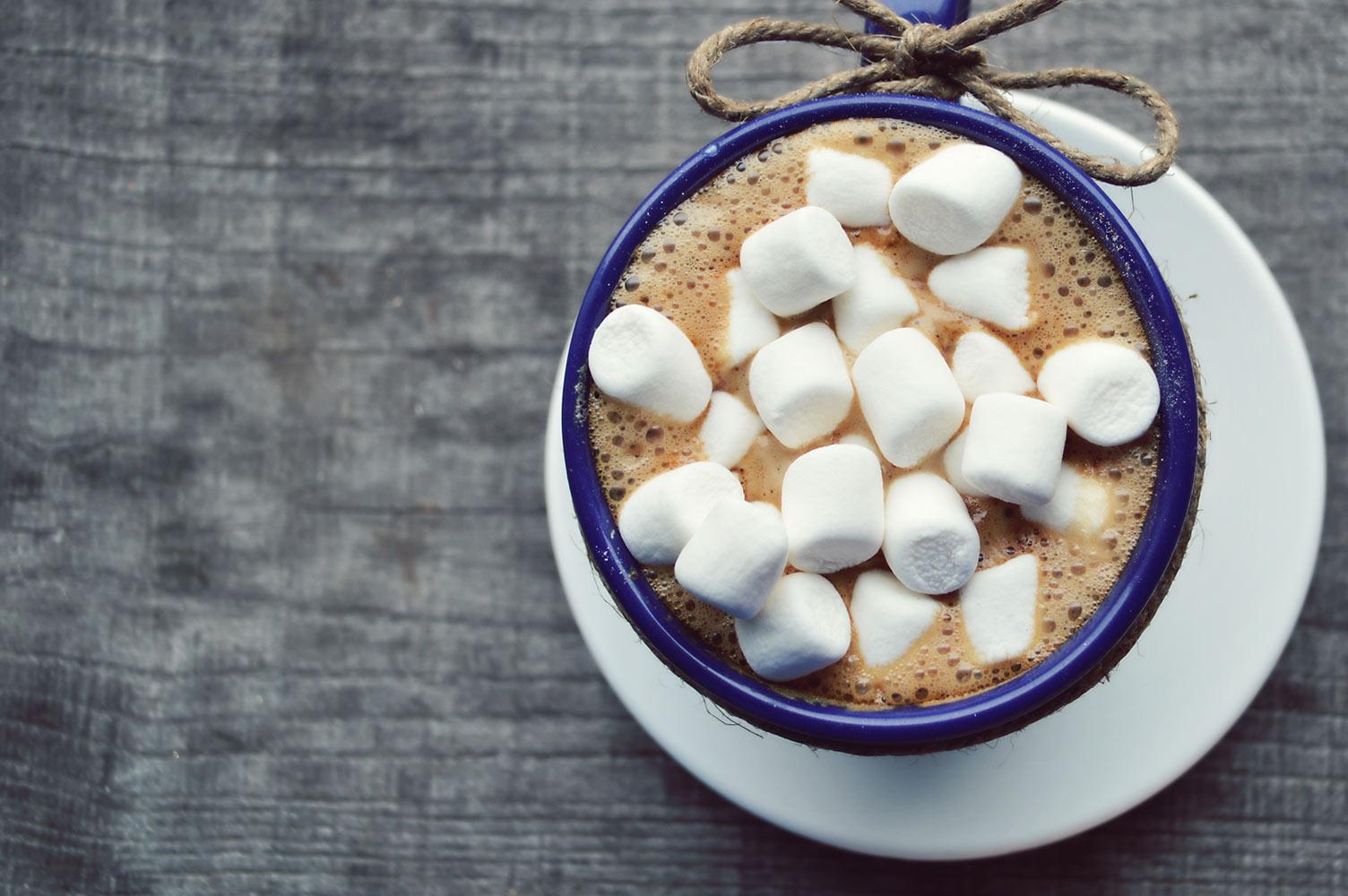 Northumberland ICT & eLearning
December 2022
'Inspiring teachers and engaging students'.
We're pleased to announce that all School360 teachers and pupils now have access to
Canva Edu accounts!
Head to School360 resources and click the link to be taken straight into Canva.
Canva is a graphic design platform providing users with the tools to create stunning videos, presentations, infographics and posters using a huge range of templates and stock images.
We have two training sessions scheduled with Janice Wintermyer (Canva) to kick start your use of Canva in the classroom:
Tuesday 17th January, 3.45-4.45pm, online.
An overview of key features, how to get started.
Creating resources for use in class.
Monday 6th February, 3.45-4.45pm, online.
Creating pupil projects, sharing templates.
By the end of these two sessions you'll be ready to create high quality presentations, posters and videos, know how to share templates with your class and export content to Google Classroom or to print or embed in your school website to share with parents.
To reserve a place, please contact jennifer.harris@northumberland.gov.uk
Some of you have already joined the live Adobe Express workshops hosted online by Dominic Traynor. New dates, aimed at 9-13 year olds, have now been added covering a wide range of themes including World Book Day and Safer Internet Day. Click the link below to book.
School360 schools can access Adobe Edu accounts for teachers and pupils via School360 resources.
If you haven't already joined, and are in ICT SLA1, you may also be interested in the Northumberland Digital Leader Online Classroom, where pupils can access a range of resources, links and guidance to support them on their learning journey. For each area they master, they will receive a digital badge in recognition of their hard work and creativity! Contact a member of the team for access.
If your digital leaders attend a session as part of their work towards gaining a badge, please let us know and we'll arrange to deliver some Adobe Swag to your school.
Lego League Explore - ages 6-9
Whether you're a returning school or new to Lego Explore, you can now register your interest with
jordan.graham@northumberland.gov.uk
to take part this coming spring / summer.
Lego League Explore is a fantastic way to build the important attitudes and skills you can see in the image below. The theme this year is SUPERPOWERED. Pupils are tasked with exploring creative solutions to our current energy crisis. As a team they research, design, plan and create as well as putting together a computer program to manoeuvre their Lego model.
Places are limited, please get in touch if you would like to secure a place in this year's event or would like to find out more.
Explore Set - FIRST LEGO League Explore - 2022/23 SUPERPOWERED
New Devices For Christmas?
Many pupils will receive new devices for Christmas this year or perhaps be given older devices passed down by a relative. This is a great time to remind parents of the features and settings they are able to put in place to make devices as safe and as age appropriate as possible.
Internet Matters has a range of simple yet comprehensive guides to help parents set up new devices safely.
You'll also find a new interactive quiz around staying safe using the PlayStation safety settings, parents can challenge their child to see who comes out on top as online safety champion in their household.
Finally, parents may be interested to explore the Amazing games guide for families. This recommends age appropriate games, and advocates 'positive gaming made simple. Make video games a family affair and explore games off the beaten track to encourage children to adopt healthy gaming habits and develop their imagination, ambition, empathy, resilience and emotional intelligence.'
Follow the links below to find out more.
How agency supports young people's wellbeing in a digital world
Internet Matters have published a report which draws on research supported by TikTok. The report discusses the positive impact of young people having agency over their online lives and how we can support them to develop this agency. Carolyn Bunting, MBE states in the foreword, 'We are delighted to support our understanding with this deep dive into the role of agency in wellbeing. It shows us that more effective for young people – and all of us! – than simply counting time on screen is reflecting on what we are doing online and how it makes us feel.'
Follow the link below to read the full report.
Safer Internet Day - February 7th 2023
Want to talk about it?
Safer Internet Day 2023 will take place on the 7th of February, with celebrations and learning based around the theme 'Want to talk about it? Making space for conversations about life online'.

The UK Safer Internet Centre are encouraging us to put young people's voices at the heart of this year's event, they want to hear how young people feel about online safety issues and how we can best advocate for them going forward.
This event can act as a really powerful tool to springboard your year round online safety provision.
To find out more and access the Safer Internet Day resources, click the thumbnail image above.
Training and Support for 2023
As we head into a new year, this is a great time to review your computing and online safety provision in school. Follow the link below to read about the wide range of support and training sessions we offer.
If you would like to reserve a place or arrange to meet and discuss how we can help you to develop your computing curriculum and use of technology across the curriculum, please get in touch.
jennifer.harris@northumberland.gov.uk jordan.graham@northumberland.gov.uk
Northumberland ICT & eLearning Team
https://www.ngfl.northumberland.gov.uk/web