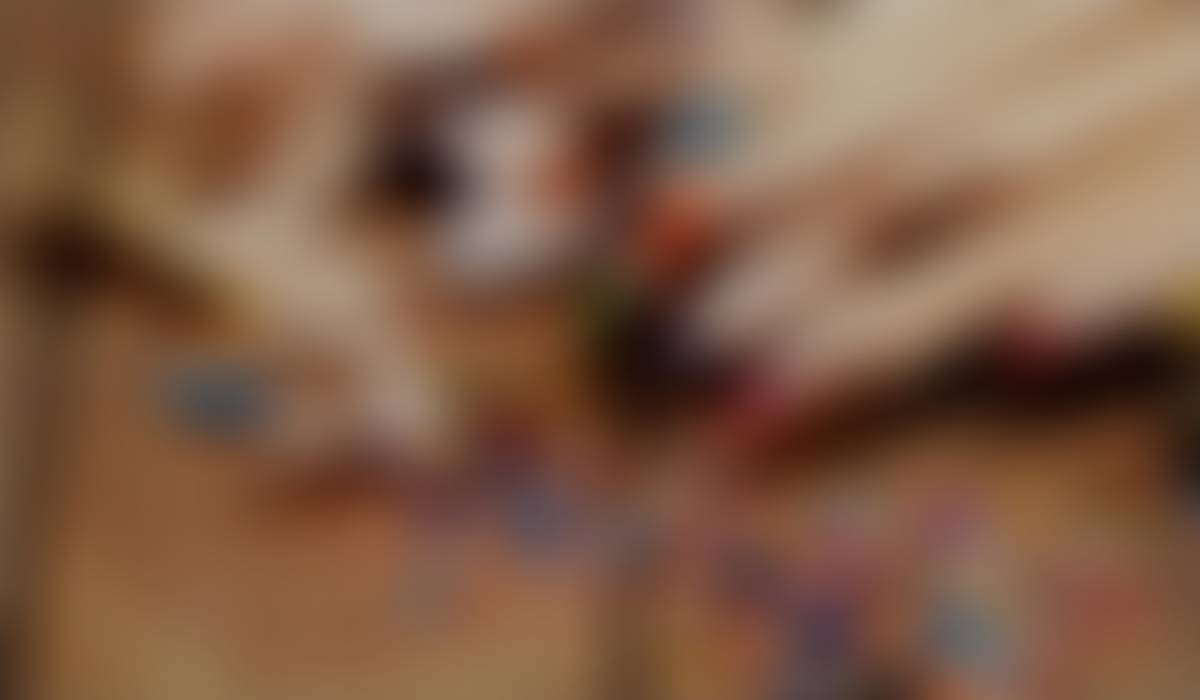 The Badger Bulletin
Brandywine Elementary Monthly Newsletter
Message from Mrs.Clack
Greetings Brandywine Families!
I cannot believe that we are about to be entering spring and the month of March. Where has this year gone? I cannot fully express my gratitude for the way I have been welcomed into the Brandywine Community. These Badgers are the kindest and most polite students!
The Georgia Milestones Assessments will be taking place in April and May. Below is a schedule for the assessments for our third, fourth, and fifth graders, so you can plan accordingly. Please visit the following Georgia Department of Education website if you would like more information about the assessments: https://www.gadoe.org/Curriculum-Instruction-and-Assessment/Assessment/Pages/Georgia-Milestones-Assessment-System.aspx
Please don't hesitate to reach out if there is anything I can do to help support your family!
Sincerely,
Andrea Clack
February 17- 21 Student Holiday
February 23- Coffee with Counselors- 9:00 AM
February 24- Parent Portal Training in BWE Media Center 8-9AM Click here for link to register
March 9- Early Release- Parent Conferences
March 10- Professional Learning Day- No School for Students.
March 16- Leap into Literacy 4-7PM Brandywine Media Center
From the PTO
Thank you to everyone who participated in Heritage Night! We loved seeing all the different cultures that make up our school. The Father/Daughter Dance was on February 11. Check out the PTO Facebook page to see images from the magical night. Teacher Appreciation will be celebrated in March. Stay tuned for more details on how you can spoil your teacher!
Want to get involved with more events at Brandywine?
JOIN the PTO!!!
Go to https://brandywinepto.membershiptoolkit.com/ to learn more!!
Hi there, Badgers! We know we say this every month, but we can't believe it's March! This year is flying by. March might be rumored to be one of the harder months of the school year…but it certainly doesn't have to be. In the spirit of kindness, we want to encourage all families to continue practicing kindness at home. We thoroughly enjoyed our kindness lessons and activities in the classroom. Many grades were able to participate in a kindness project to decorate the BWE hallways; be sure to ask them about it. Kindness Week was celebrated Feb. 13-16 and we stressed that even though this week is only four days, it's important to be kind all day every day. In our personal lives it's important to find ways to be kind as well. Did you know that being kind can help reduce feelings of stress and anxiety? That's right, doing something kind can help lower blood pressure and cortisol levels. So cool! As a school community, we want to keep riding the kindness wave in and out of the building.
Spring is on the horizon! Every week it seems we are getting a taste of some sunshine and heat (until the weekend comes the temperatures drop back down). Spring also means that Spring Break 2023 is fast approaching. Forsyth County's Spring Break is April 3-7 this year. This week could be a perfect opportunity to enjoy a staycation. Sometimes people may feel like they need to travel to enjoy Spring Break, but this isn't always the case.
Here are 10 fun activities to do with your families during a staycation:
1. Have a themed movie night
2. Make a meal together
3. Family game night
4. Travel to a local park or your backyard and have a picnic
5. Check out virtual (or in-person) aquariums, zoos, and museums
6. Try an art activity
7. Read a new book
8. Go on a family walk and/or bike ride
9. Make ice cream sundaes
10. Enjoy a day of doing absolutely nothing!
We hope that this list can get some brainstorming started for those staying at home. Please be on the lookout for our next Coffee & Conversations! We have loved getting to meet so many of you and hope to continue having informative and collaborative sessions.
The end of the school year is in sight! Stay safe and have a great month Badgers.
Love,
Lizzie & Jess
The Bookmobile is Coming!
UGA College of Veterinary Medicine Open House
On Friday, April 7th, 2023, the UGA College of Veterinary Medicine will be hosting our annual Open House event. Some of the events include a veterinary student Q&A panel, a dog petting booth, a "reading to dogs" station, face painting, Veterinary Teaching Hospital tours, "teddy bear surgery," and a UGA CVM merchandise sale, among many other fun-filled events! There will also be guest appearances from the beloved mascot Uga, as well as Hairy Dawg (10-11am)! Although this is a free event, we do recommend bringing around $10 to $20 in cash for food and drinks.
There will be free guest parking with a shuttle running between the parking lot and the CVM if students and families choose to attend on their own since this event is taking place over the Forsyth County Spring Break.
David Krosner
David is using Smore to create beautiful newsletters