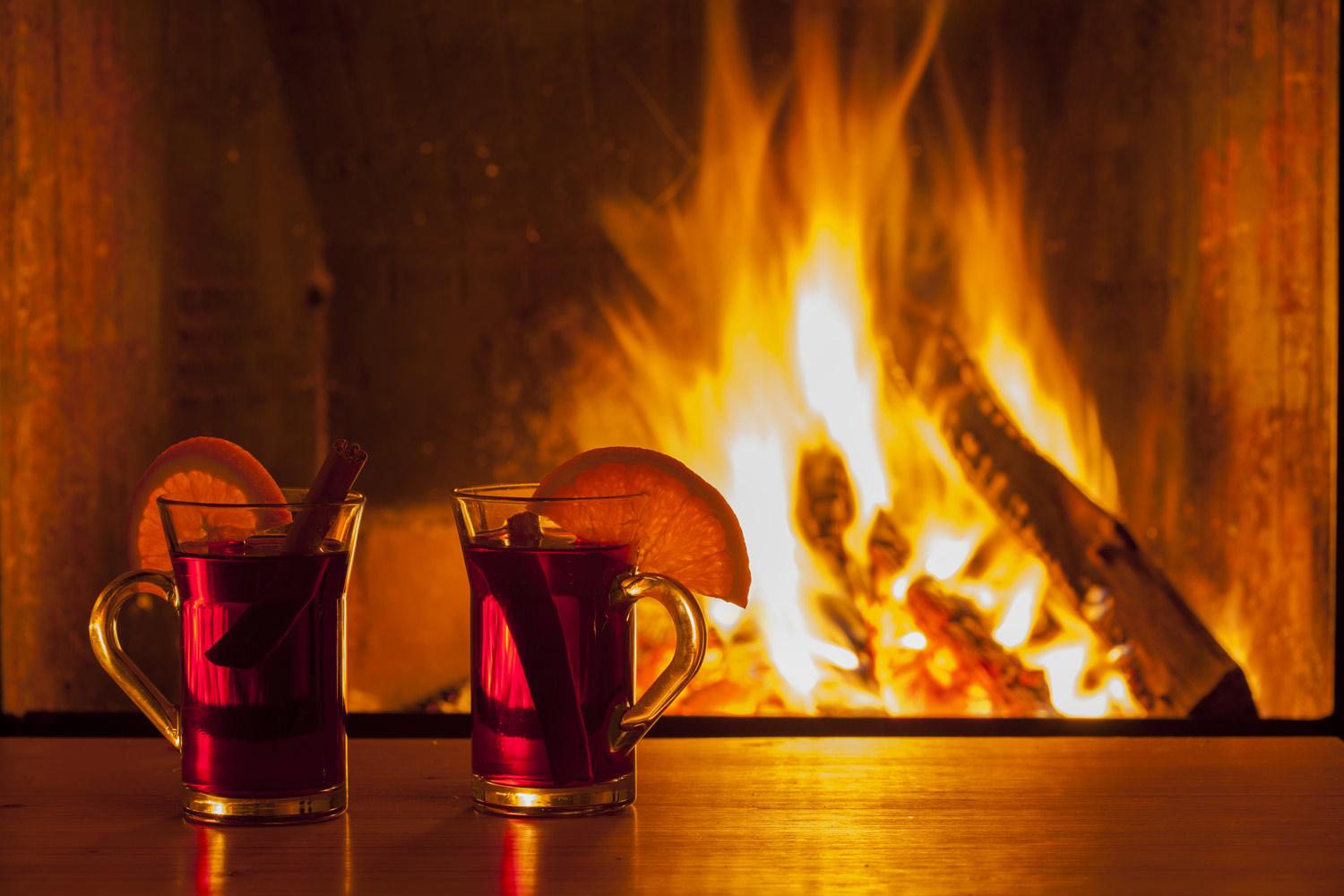 Coloma Junior High
Week of February 20th
No Study Hall on Tuesday, Feb. 21st
Due to the dance, there will not be Study Hall on Tuesday. Students must plan on exiting the building at 3:00. The doors will open for the dance at 5:50pm.
Valentine's Dance
Valentine's Dance Tickets on Sale Tuesday during the School Day only. Tickets are $5 and can be purchased during lunch or from the main office. Students will receive a wrist band upon purchase. We are not able to sell tickets at the door.
Our Valentine's Dance is Tuesday Feb 21st 6pm - 8pm. Students qualified to attend by not having any discipline referrals from Jan. 23rd to the date of the dance. Students were notified of their eligibility on Thursday, Feb. 16th. We look forward to celebrating excellent behavior by dancing the night away!
The cost for the dance will be $5 and we will also have drinks, snacks, and pizza available for purchase.
Please note that students must exit the building after school and return for the dance at 6pm. Students must also have their own transportation home at 8pm.
Honor Club Trip
Our Honor Club was able to travel to visit Kalamazoo Community College and catch a basketball game at Western Michigan University last week. These trips are designed to expose our students to the many different offerings and opportunities available on local campuses. Our students had a wonderful time!
8th Grade Completed Scheduling for HS
Your 8th grade student was able to view a presentation in the Auditorium in regards to available electives for HS. The following day, all 8th graders had the opportunity to choose their classes for the 2023-24 School Year. They have registered their classes in PowerSchool and can share that information with you. We have included the information that was provided to them below for your review.
Please feel free to review the attachments for course descriptions and sample four year high school plans.
Link to Electives Presentation: https://docs.google.com/presentation/d/1yKABmtE39qa-HB5dMosemkD-3AZSXiIP0tpTAvKWOsw/edit?usp=sharing
You may contact the HS counselor, Greg Shaffer with any questions at gshaffer@ccs.coloma.org or 269-468-2400 ext. 4004.
Positive School Community
Our students and staff will continue to foster a positive school community by continuing our discussions around thoughts, emotions and decisions. You can support this by having conversations with your child about this week's topics.
6th Grade students

will be able to describe how strong emotions can influence the decisions they make.

7th Grade students

will be able to:
Distinguish helpful thoughts from unhelpful thoughts
Analyze how unhelpful thoughts can negatively affect the decisions they make

8th Grade students

be able to reframe certain types of stress as opportunities for growth.
Inspire to Achieve - Empower for Success
Wendy Tremblay, Principal
Wendy Tremblay
Wendy is using Smore to create beautiful newsletters