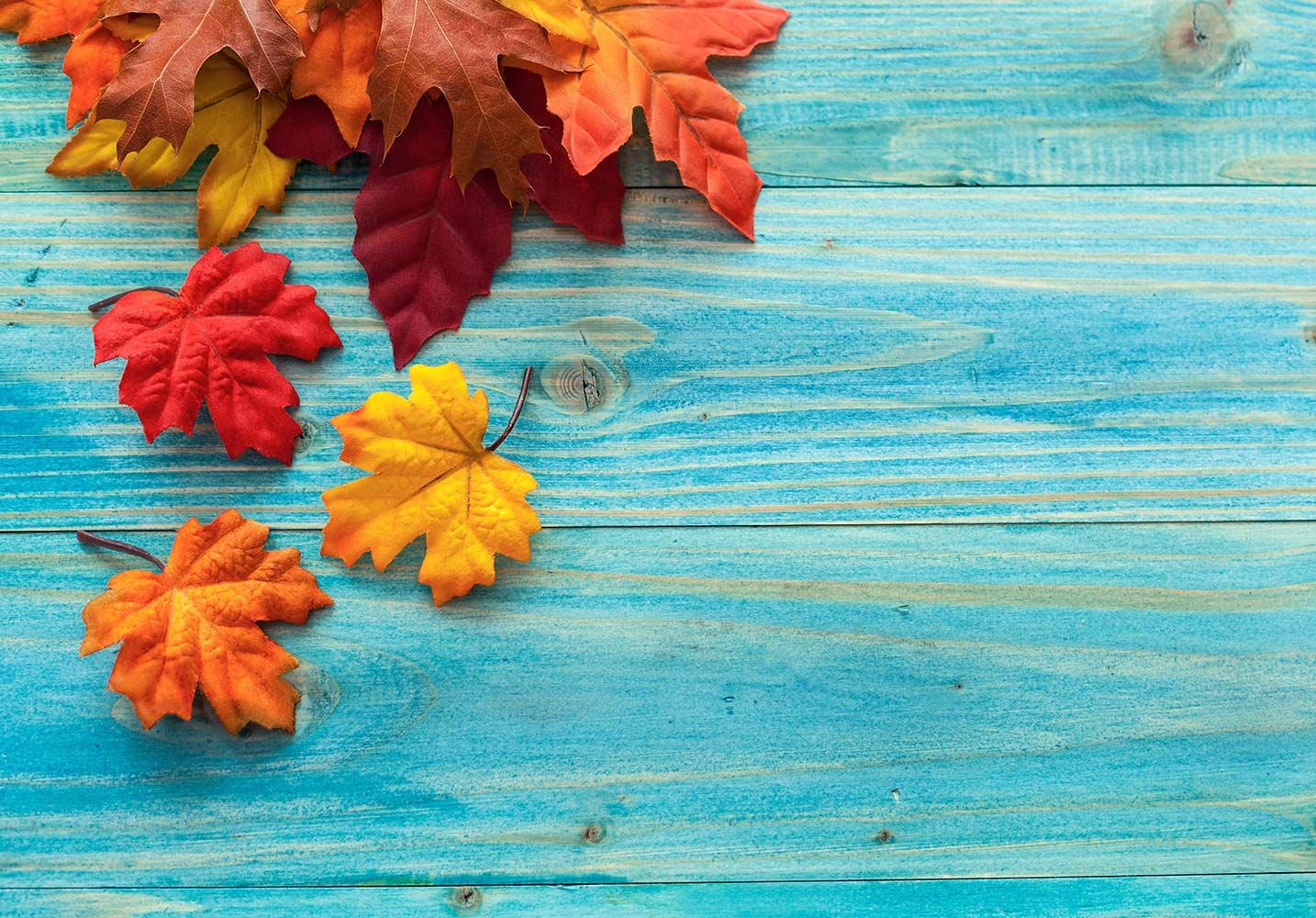 Trix Family News
Week of September 5, 2022
2022-2023 School wide Goals
10% Growth on ELA AND MATH on State Assessments - MSTEP

90% SCHOLAR PERSISTENCE -It is important that our scholars stay with Trix Academy in order to see the Academic Growth they need to be High School Ready!

90% STAFF RETENTION - Keeping our staff in place year after year also ensures that not only are relationships built with our scholars and families, mastery in instruction is also taking place.

95% AVERAGE DAILY ATTENDANCE - Scholars have to be in the building daily in order to learn. We want to build and foster a community of learning that values daily attendance.
A MESSAGE FROM PRINCIPAL PERKINS
16 Days until Parent Teacher Conferences and 36 Days Left in Quarter 1
Greetings Trix Parents and Scholars,
I hope everyone was able to get out and enjoy the Labor Day Holiday with family and friends. Time went by fast but now we have to get prepared to attack another week of learning. Our scholars have really hit the ground running this school year. I am proud of the behavior I am seeing and the support from parents to ensure scholars are getting into the building daily and on time. We can not do it without you!
This year we are moving to doing our Parent-Teacher-Conferences at the mid-quarter instead of at the end of quarter. This will allow parents to get a great gauge on where scholars are performing at the five week mark. Scholars will have 22 instructional days to make any academic adjustments needed to get the grades that truly show success. We are hoping to get 100% participation for our Quarter 1 Conferences.
Sign up information will be included in next week's newsletter.
Let's Make it a Great Week!!
Principal Perkins
#WINTHEWEEK
Attendance Works - Parents Support
Daily Attendance is important for our scholars academic success. Please check out a few great Habits Of Good Attendance shared from Attendance Works.
A Message from Dean Hayes
Climate and Culture
A continued "thank you" to our families for making sure your scholars are in uniform.
Please make sure you limit snacks for lunch
Breakfast begins at 8:05am and ends at 8:25am
Dismissal is at 3:30pm, please make sure your scholar is picked up on time
Scholars are marked tardy beginning at 8:45am
When scholars come in tardy after 9:30am, a parent must sign them in
September Events
September 14th Open House/Title 1 Meeting

September 16th Staff PD (No School)

September 19th NWEA Testing Begins
September 29th-30th Quarter 1 Parent-Teacher-Conference (Mid Quarter)
Congratulation Principal Thomas from our Sister School In Flint GHA!
Trix Academy Staff and Emails
Leadership

Perkins, Principal - l.perkins@mecc-academies.org

Paula Hayes, Culture Specialist - p.hayes@mecc-academies.org

Laura Green, Instructional Specialist - lgreen@phalenacademies.org

Karen Orpe, Instructional Coach - k.orpe@mecc-academies.org

Sheilene Smith, Operations Manager - s.smith@mecc-academies.org
Tyresha Robinson, Student Enrollment Coordinator - tyrobinson@phalenacademies.org

Domonique Williams, Office Manager - d.williams@mecc-academies.org
Kindergarten
Charlene Long, Teacher - c.long@mecc-academies.org
Michelle Kulcharyk, Teacher - m.kulcharyk@mecc-academies.org

First Grade
Tiara Owens, Teacher - t.owens@mecc-academies.org
Grace Munoz, Teacher - g.munoz@mecc-academies.org

Second Grade
Alicia Fluker - Teacher - a.fluker@mecc-academies.org
Third Grade

Stephanie Stamas, Teacher - s.stamas@mecc-academies.org
Fourth Grade
Patrice Nelson, Teacher - p.nelson@mecc-academies.org

Fifth Grade
Asia Bradley, Teacher - a.bradley@mecc-academies.org
Middle School
LaTesha Gordon, ELA Teacher - l.gordon@mecc-academies.org
Dr. Alonzo Browner, Science Teacher - a.browner@mecc-academies.org
Steven Orellana, Social Studies Teacher - s.orellana@mecc-academies.org
Special Education
Phylicia Furlow, Special Education Lead Teacher - p.furlow@mecc-academies.org
Monica Mbua, Teacher - m.mbua@mecc-academies.org

Support Teachers
Andre Keys, Teacher - a.keys@mecc-academies.org
Chelsea Henry, Teacher - c.henry@mecc-academies.org

Enrichment

Bryant Robertson, SEL-Technology Teacher - b.robertson@mecc-academies.org
Jerel Allen, Physical Education Teacher - j.allen@mecc-academies.org
Abigail Loughrey Art Teacher- a.loughrey@mecc-academies.org

Math Interventionist
Johari Brown, Math Teacher - j.brown@mecc-academies.org

Josef McKinney, Teacher - j.mckinney@mecc-academies.org

Reading Intervention
Nicolas Wolak, Teacher - n.wolak@mecc-academies.org
Sheryll Purdy, Teacher - s.purdy@mecc-academies.org

Atica Bell, Teacher - a.bell@mecc-academies.org
Luvenia Perkins
Luvenia is using Smore to create beautiful newsletters