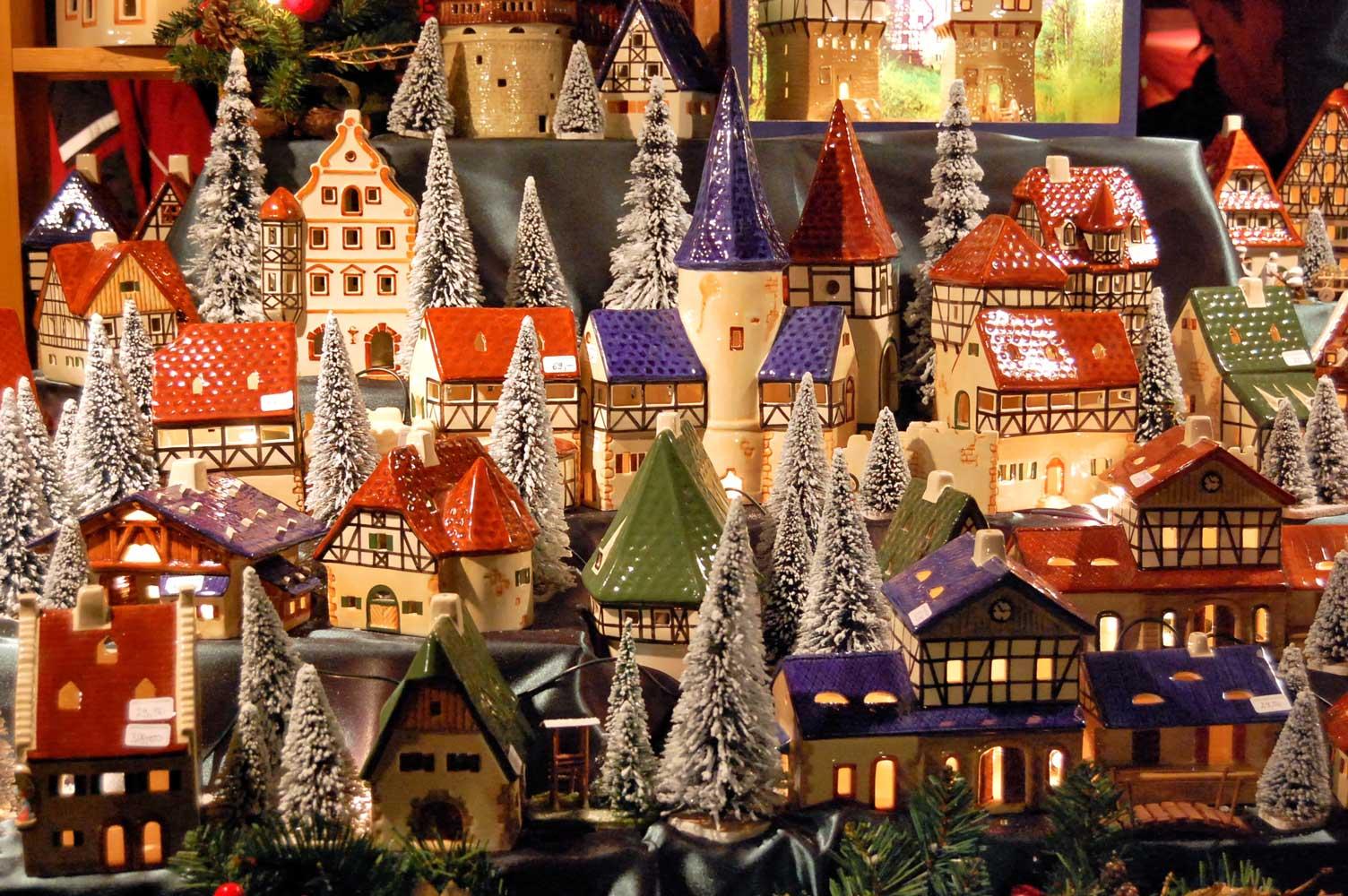 Wangenheim Middle School Newsletter
Issue VIII: December 3, 2021
MESSAGE FROM THE PRINCIPAL
Dear Wangenheim Families,
We need your help to keep our students safe off campus. We have seen an increase in unsafe driving practices. We have had parents speeding in the parking lot, and stopping in the middle of the street to "double park" and drop off or pick up their students. Several of these adults have responded with hostility when approached and asked to change their behavior.
We ask that everyone exercise calm and safe driving for the safety of all our community members. Additionally, if you see unsafe driving on the street or on Black Mountain Rd. please contact the San Diego City Police. They are much more responsive to multiple parent/community calls than to the school when we contact them.
We appreciate everyone's support in this.
Sincerely,
Matt Fallon, Ed.D.
He/him/his
Principal
Wangenheim Middle School
HOLIDAY WISH LIST 2021
The holiday wishes are in. We ended up with over 400 requests! As you know, this has been a tough year for so many of our students and their families. This is not always an easy time of year for all families so if there is anything we can do to help brighten someone's holiday, we hope we can.
If you would like to help make wishes come true, please go to the link below or scan the QR codes. This year donations will be managed through the PTSA. Go to the PayPal account for WangenheimPTSA@gmail.com , checks payable to WMS PTSA, or cash. Please specify Wish List.
If you have any questions, please contact Karena Doan, head counselor. Thank you for your help. YOU are what makes Wangenheim such a special school.
Anonymous Wish List
If you are looking for a specific item to sponsor, please check out the list below. If you find something that you would like to provide, please email Karena Doan, head counselor, with the number of the item. Thank you for your support as, with your help, we try to grant as many wishes as possible.

We have some markings and highlights in various colors (mostly as an organizational tool):
If there is a line drawn through, the wish has been taken of.
Light green are on the Amazon Counseling/Holiday Wish List.
Orange-ish-yellow are some gifts that are just very pricey. If you have something to donate, we would gladly accept.
CHECK YOUR MOOD week
Next week is Check Your Mood week, which is a suicide awareness and prevention program. San Diego Youth Services will be here all week. Two teams will be presenting on Monday and Tuesday in all 7th and 8th grade history classes followed by meeting with individual students, as needed.
Parents were offered information about this program at the last Principal's Coffee. Staff received training last month. Parents/guardians can opt their student out by contacting their student's history teacher or school counselor. Please contact Heather Lampron, counselor, with any questions or concerns.
CORE ACADEMY (SATURDAY SCHOOL)
As a special holiday treat, we will be making and decorating cookies.

Core Academy hours will be 8:00am-12:00pm:

December 11, 2021
Core Academy provides students the opportunity to recover missed instructional minutes and days while receiving academic instruction and support. Core Academy classes are taught by a certificated instructor and allow students, and schools, to recover lost attendance. Core Academy provides instruction for a minimum of four (4) hours. A nutritious meal will be offered by SDUSD's Food Services Department to all participating students during the instructional day.
Students needing to make up instruction will receive an invitation to attend. Please bring your computer and any assigments that need to be completed.
Additionally, students who would benefit from extra time to catch up on school work are invited to attend. You must bring your computer and any assignments you wish to complete. Please contact Susan Kent, if you are interested.
HOUSING QUESTIONNAIRE
In compliance with AB 27, schools are required to send out and collect housing questionnaires to ensure students experiencing homelessness are identified and supported. You may have already received an email with the survey. We need ALL FAMILIES to complete the housing questionnaire and return the form to the school:
Housing Questionnaire -English Please return to Wangenheim by 12/17/2021.
For your convenience, we have created a GOOGLE FORM. Complete the questionnaire, go to FILE-email this file, and send to Annette Stevens. Printed forms are also available in the main office from 7:00-3:30, M-F.
Here is a link to the form in multiple languages:
Spanish Armenian Korean Tagalog Vietnamese Hmong Karen
Somali Russian Creole Arabic Swahili Dari Pashto Burmese
It is important for you to know that the information you provide on this form will be kept confidential and will only be shared with those district/school staff that are responsible for providing services to support your student, as well as those staff responsible for keeping track of data related to students experiencing homelessness. The purpose of gathering this information is to ensure that children and youth who are experiencing homelessness are provided the rights and services to which they are entitled to under the McKinney-Vento Act.
Please complete and submit the Housing Questionnaire to Wangenheim no later than December 17, 2021. Should you have any questions or need support completing this form, please contact Annette Stevens or 619.605.2250 ext 3021.
Math ZOOM Workshop
San Diego Unified's Family Engagement Department and the Elementary Math Department will present a math workshop for grades PreK-5th to help families learn about a specific method of thinking their students are using to solve math word problems.
This method focuses on making sense of a situation or problem, BEFORE jumping in to solve it. We encourage you to have your children with you during this Zoom workshop designed for families.
The topic will be presented on Monday, December 6 from 5:30 p.m. to 6:30 p.m. and Thursday, December 9 from 10:00 a.m. to 11:00 a.m. More details are on our Family Engagement website calendar at SDUSDfamilies.org.
If you need interpretation in another language, please click on the link and fill out the form at least 3 days ahead of the workshop:
https://docs.google.com/forms/d/e/1FAIpQLSdApWgHsZutmQ3DcxhUS2R_BWEBU5UFANGDJ_vVCzPC0_sKEQ/viewform
Please join us for the Monday, December 6 session at the Zoom link: https://sandiegounified.zoom.us/j/82714661042 or Zoom ID: 827 1466 1042.
Sincerely,
Family Engagement Department
PRINCIPAL'S COFFEE
Please join us Wednesday, December 15, from 8:30 am-10:30 am via zoom. Here is the zoom link:
https://sandiegounified.zoom.us/j/99870837812
Upcoming Dates:
January 12, 2022
February 9, 2022
March 9, 2022
April 13, 2022
May 11, 2022
June 1, 2022
SUPPORT WANGENHEIM PTSA
Please show your support by participating in our PTSA fundraising efforts.
Restaurant Night Fundraisers
September - Thank you for participating in our Panda Express fundraiser. We earned $233.62.
October - Thanks to your support, we earned $121.57 from Chipolte.
November - Flippin' Pizza
Mark your calendar:
Wed, December 8, Cane's
Amazon Smile
Amazon Smile is a charitable giving program through Amazon.com. You register and select Wangenheim PTSA as your charitable organization, and we'll receive a percentage donation from Amazon on the total of any purchases you make via Smile.Amazon.com. It costs you nothing and we get 0.5% of elligible purchases!