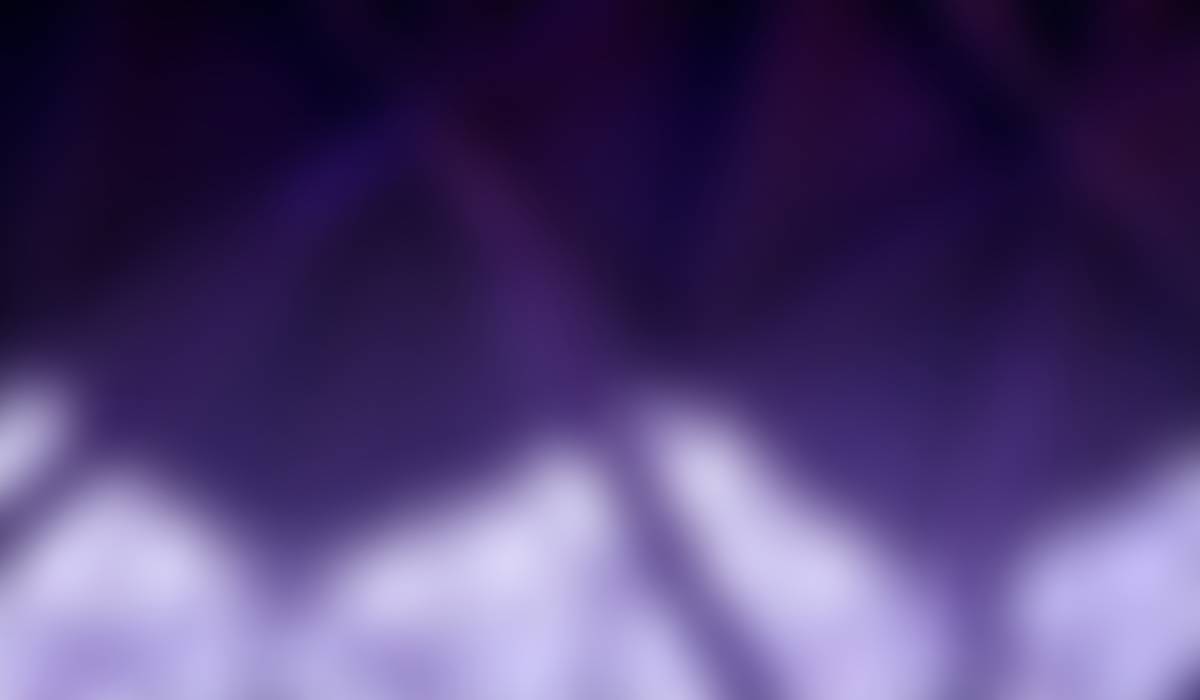 BPS District Newsletter
Welcome back to a new school year! We hope that everyone had a great summer and also enjoyed the beautiful weather this past Labor Day weekend. It was great to see so many smiling faces last week as we opened school last week. After much preparation and anticipation the halls were again filled with excitement and the classrooms with learning.
You may have noticed that Bourne Public Schools have a new digital newsletter format called Smore. We hope that you will find it both visually pleasing and accessible with some web based features including larger text size and translation. As the year goes on we will seek your input on our communications so watch your inbox for a survey in a couple of months.
This school year we welcomed both new students and staff. For staff, there are familiar faces in new roles as well as teachers, ESPs, students services, support staff and administrators who are completely new to Bourne. They bring with them a wealth of expertise and a passion for educating students.
Every year we also welcome new students who become Canalmen for various reasons such as preschoolers or kindergarteners, through school choice, or because their families moved into town or on Joint Base Cape Cod.
I want to thank many of you who have reached out to ask if some of the families of our most recent newcomers need anything. In addition to state support to meet the needs of all of our learners, the district will receive enhanced funding from the state for any educational programing, support services, and staff/hiring needs we encounter to help us best support newcomer students. This includes state funds for school supplies, Chromebooks, and other educational needs such as the hiring of additional staff, as we deem it necessary.
School Committee Meetings This Month
In September the Bourne School Committee will have two meetings. September 6th at 6:30pm will see agenda items such as the approval of students handbooks, introduction of the new Student Advisory Members and recognition of Bourne students who had significant achievements over the summer. The second School Committee meeting on September 20th at 6:00 will have an overview of the 2023 School Improvement plans as well as other timely items. Agendas and minutes for all meetings can be found on the BPS website on the School Committee tab as well as the Town of Bourne website. All School Committee meetings are open to the public and can also be viewed live and on demand on Bourne TV.

Event Information
Bourne Community Resource Fair
When?
Wednesday, Sep 27, 2023, 06:00 PM
Where?
Bourne High School, Waterhouse Road, Bourne, MA, USA
Congratulations to our Level Up Program students whose "wake up call" video was aired last week. Check out the video here!

Kerri Anne Quinlan-Zhou
Kerri is using Smore to create beautiful newsletters