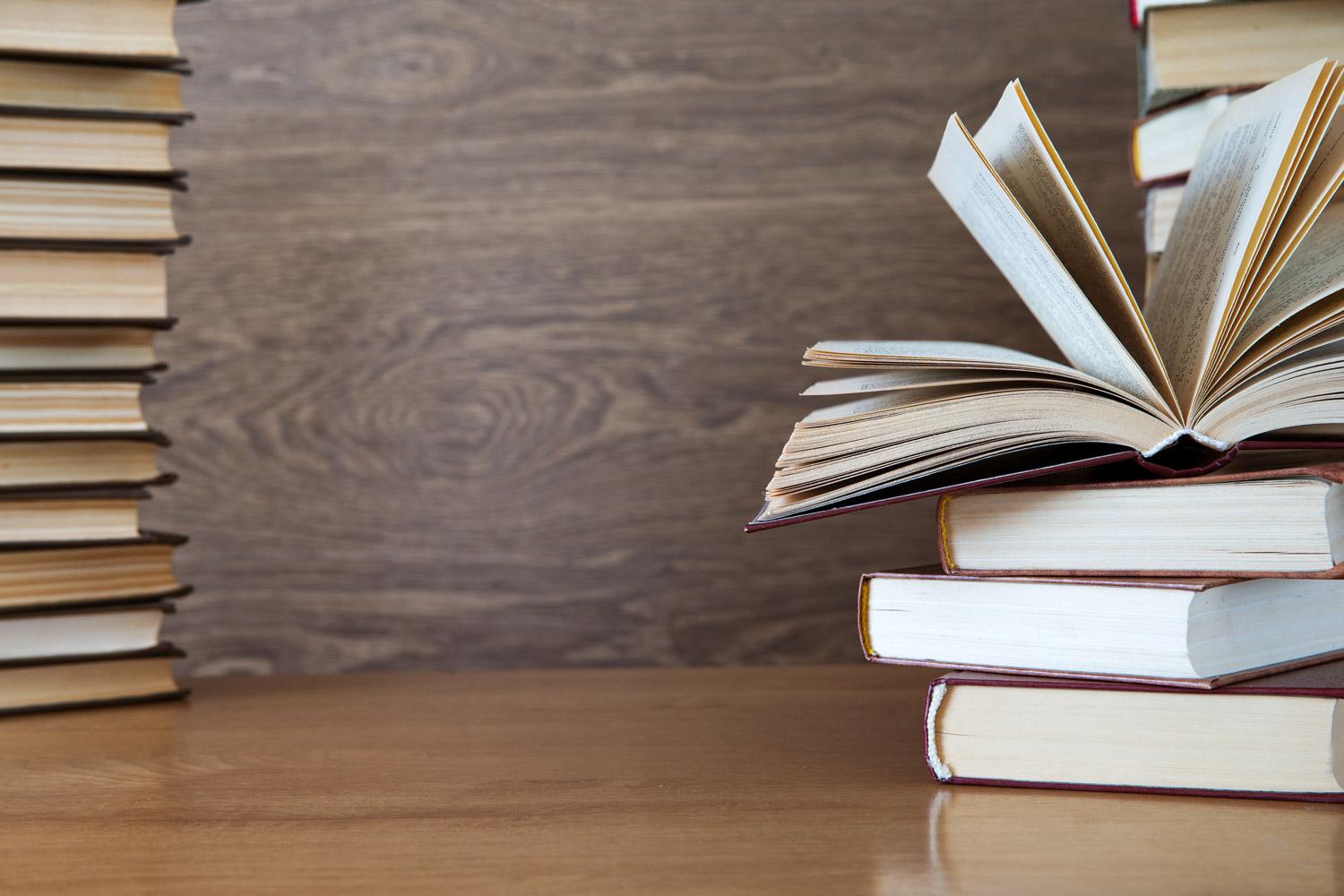 Sunday School Newsletter
Greater Emmanuel Temple Church (GETC) Summer/Fall 2023
OUR MISSION STATEMENT:
"Preparing our youth to impact their world through the gospel." Mark 16:15-16
GETC Children's Sunday School is continuing on!
Dear Sunday School families,
Sunday School classes continue to be in operation for our school-age children. Please see the following COVID-19 guidelines that have been implemented to ensure the best possible care for your children and Sunday school teachers. Greater Emmanuel Temple Church Sunday School is also operating in accordance with the latest PA Governor's orders.
https://www.health.pa.gov/topics/disease/coronavirus/Pages/Coronavirus.aspx

Mark 16:15 "And he said unto them, Go ye into all the world, and preach the gospel to every creature."
On Saturday, August 12th, members of our Sunday School came together for our community back-to-school barbeque. Once again we had the opportunity to meet, greet the community and pass out tracts in English and Spanish. #TGBTG!
GETC Sunday School at Main Event in Newark, DE
On July 15th, our Sunday School went on an outing to Main Event in Newark, DE-so glad to see parents and grandparents enjoying themselves as well! Thank you to everyone who helped make this day possible. We made new friends, enjoyed family, and had a great time!
About Sunday School class...
Classes meet every Sunday and in person.
All adult Sunday School classes begin at 9:30 a.m
Children's Sunday School meets from 10:00-11:00 a.m.
All classes use "God's Word For Life" curriculum, published by Pentecostal Publishing House. To learn more about it visit http://www.GodsWordForLife.faith
I'm looking forward to seeing our students every Sunday morning!

God bless each one of you and stay safe!
Sis. Kathy Butler
COVID-19 Guidelines
COVID-19 GUIDELINES

Here are the following COVID-19 practices that are presently in place within our sanctuary and we will maintain this practice with our school-age students:
 If a student or teacher tests positive for COVID-19, s/he must quarantine at home for a minimum of 5 days.
 Both staff and students will either wash hands or sanitize as is necessary .
 Water fountains are presently not in use. Your child may bring in their own labeled water bottle.
 Activities will be conducted with social distancing in mind.
 All classrooms and bathrooms will be cleaned and sanitized.

Kathy Elizabeth
Kathy is using Smore to create beautiful newsletters